[Bottom Left Clockwise: Photo by Katherine Kwan, Photo via RogerEbert.com, Photo via Elektra Music Group, Photo via Marvel/Disney]
Today we have Scott Helman's new video for "Good Problems (REMIX)", Women's Writers Week at RogerEbert.com, KORN's global streaming event, and a sneak peek at The Falcon and the Winter Soldier.


Scott Helman Reveals Video for "Good Problems" (REMIX)
Who doesn't love love? Scott Helman's new video for "Good Problems" (REMIX) will make your heart melt. It's filled with all those sweet moments one shares with a loved one—blanket forts, nail painting, and laughs. To create an authentic heartfelt vibe, Helman called on his real-life girlfriend Katya Cybulsky to star in the video, and once again teamed up with Ben Knechtel who directed the video for "Wait No More". 



Women's Writers Week at RogerEbert.com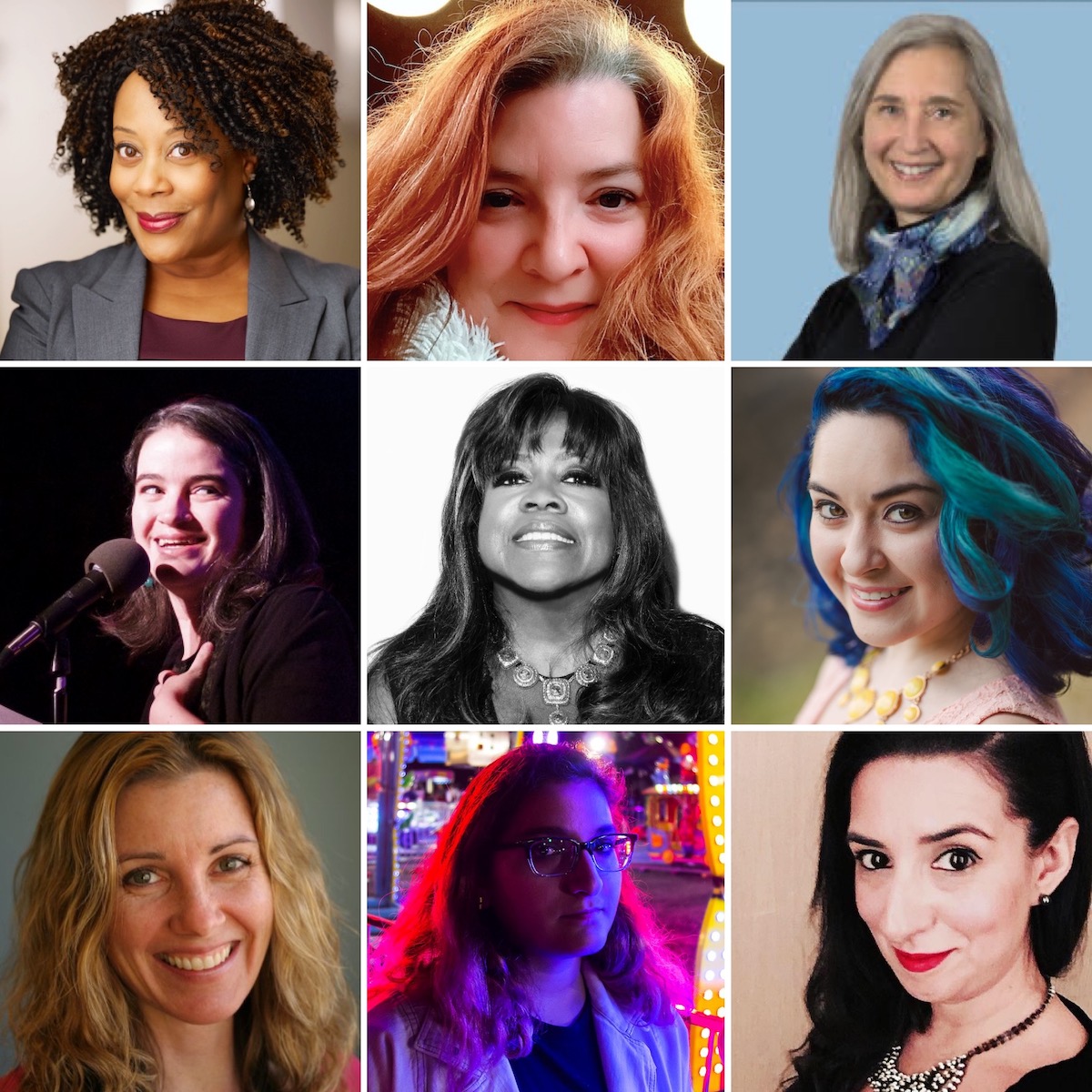 To celebrate Women's History Month, RogerEbert.com has dedicated an entire week to women writers. The annual event highlights reviews and articles from their female contributors and is posted daily. This week is important not only for the writers being featured but for women everywhere. In an industry that often looks to men first, RogerEbert.com, under the direction of Chaz Ebert, is committed to making sure all voices are heard. Assistant Editor Nell Minow shares, "We do not believe that a critic has to be the same race or gender as the filmmakers or the movie's characters. But we do believe that readers are best served—and best challenged and best entertained—by the perspectives of a wide range of people who bring their own lived experience to the films. We will continue to work toward even greater inclusion."

You can read all the brilliant work from this year's featured writers here.


KORN Announces Global Streaming Event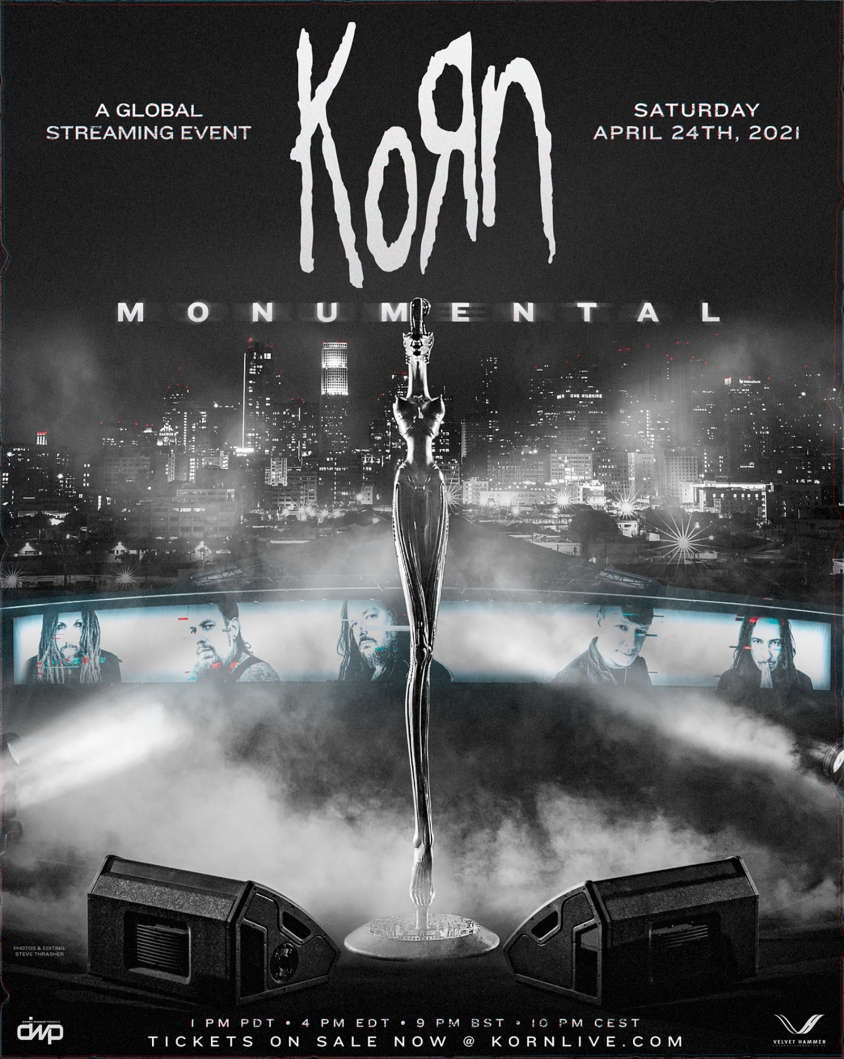 You better mark your calendars because KORN has just announced their global streaming event called KORN: MONUMENTAL. The event is scheduled for April 24th at 1:00PM PDT / 4:00PM EDT / 9:00PM BST / 10:00PM CEST. If that wasn't a reason to get excited to make this even sweeter, it will be broadcasted from Stranger Things: The Drive-Into Experience. Grab your tickets here and start counting down the days!



Get Hyped For Sam and Bucky
Omg omg!! The premiere of The Falcon and the Winter Soldier is almost here and an exclusive sneak peek of it just dropped. Make sure you don't miss the first episode that drops on Disney+ March 19.