Today we talk about the 2022 Oscar nominations, the Foo Fighters' upcoming virtual performance, and Zendaya's response to Euphoria criticism.
2022 Oscar Nominations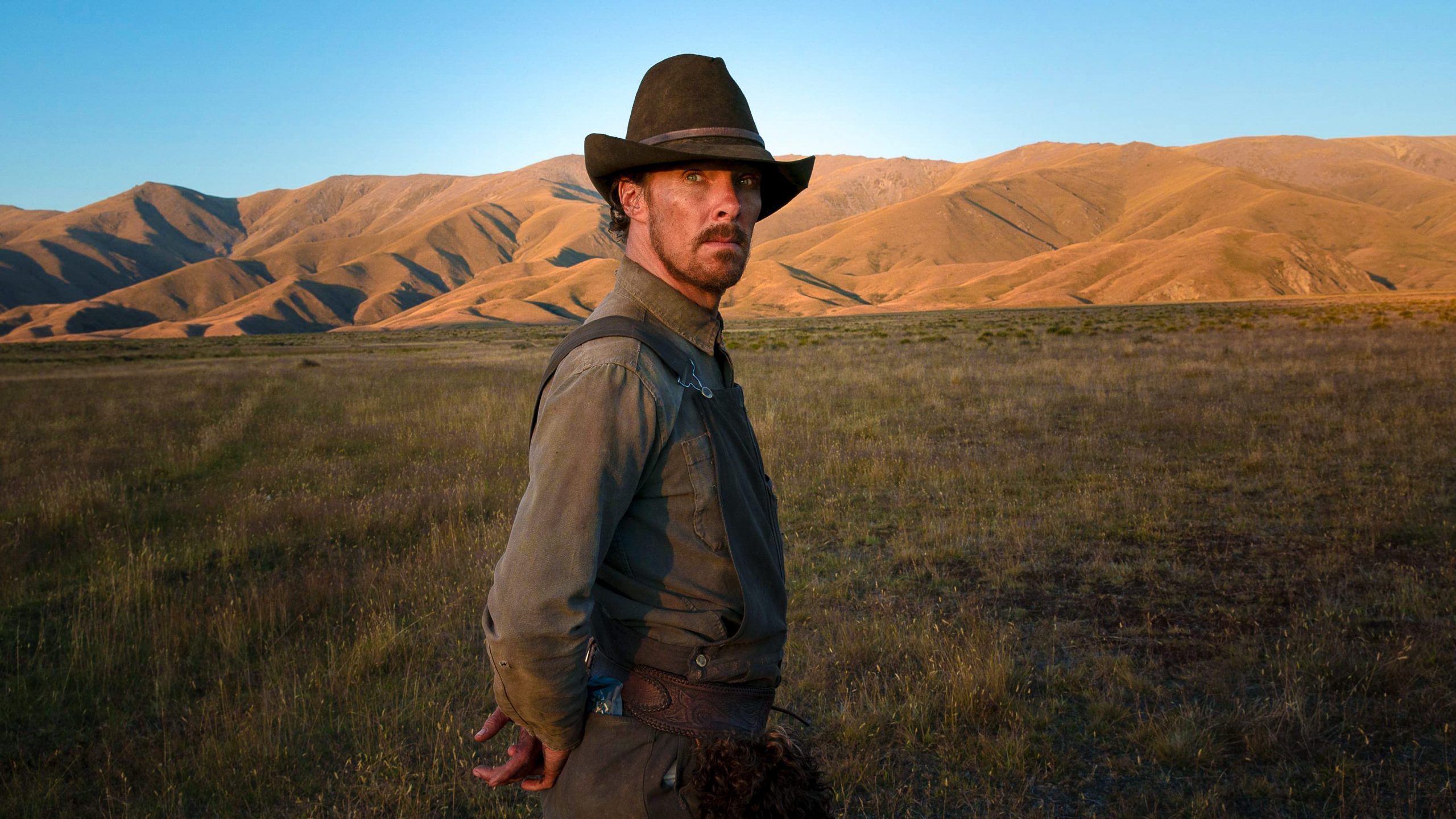 The time has come, folks! The 2022 Oscar nominations have been revealed. The Power of the Dog has the most nominations, with twelve, and some nominees are making history. Jane Campion is the first woman director to have been nominated twice, and Steven Spielberg has created eleven films to have been nominated for an Oscar. Beyoncé, Billie Eilish, and Kristen Stewart have all been nominated for the first time. Disney has three animated films nominated: Luca, Encanto, and Raya and the Last Dragon. However, Spider-Man: No Way Home didn't get acknowledged for Best Picture, like many fans had hoped, but did get a nomination for Visual Effects. Did your favorite movie from this year get any love or do you think anyone got snubbed?
—
—
Foo Fighters Perform Virtually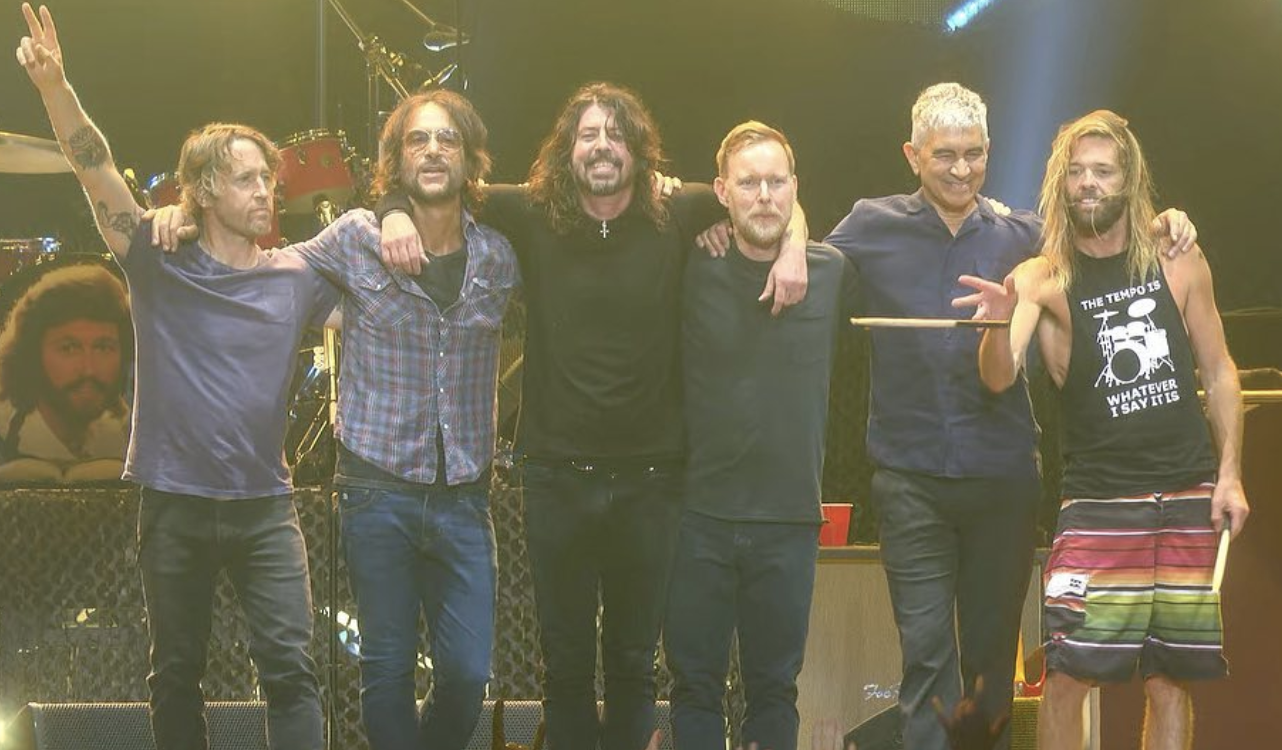 Let's play another round of: Are We Doomed or is This Cool? Foo Fighters have announced they will be performing at the Super Bowl but it will be virtual. The show will take place after the game, approximately 11pm ET, and can be experienced through a Meta Quest Headset. The band will perform a song they've never played live but don't worry about FOMO. If you don't own the headset, you can still experience the concert through both the Meta Quest and Foo Fighters social media accounts. However, if you watch through the headset, you get to set up your own avatar, a chance to interact with other viewers, and a 360-degree view of the show. We won't lie, this sounds cool and it's a fresh take on going to a concert. Maybe this is a good solution to enjoying live music while we tackle a whole ass pandemic. We just hope this doesn't eventually become the norm, and take away from the in person experience.
—
—
Euphoria Gets Criticized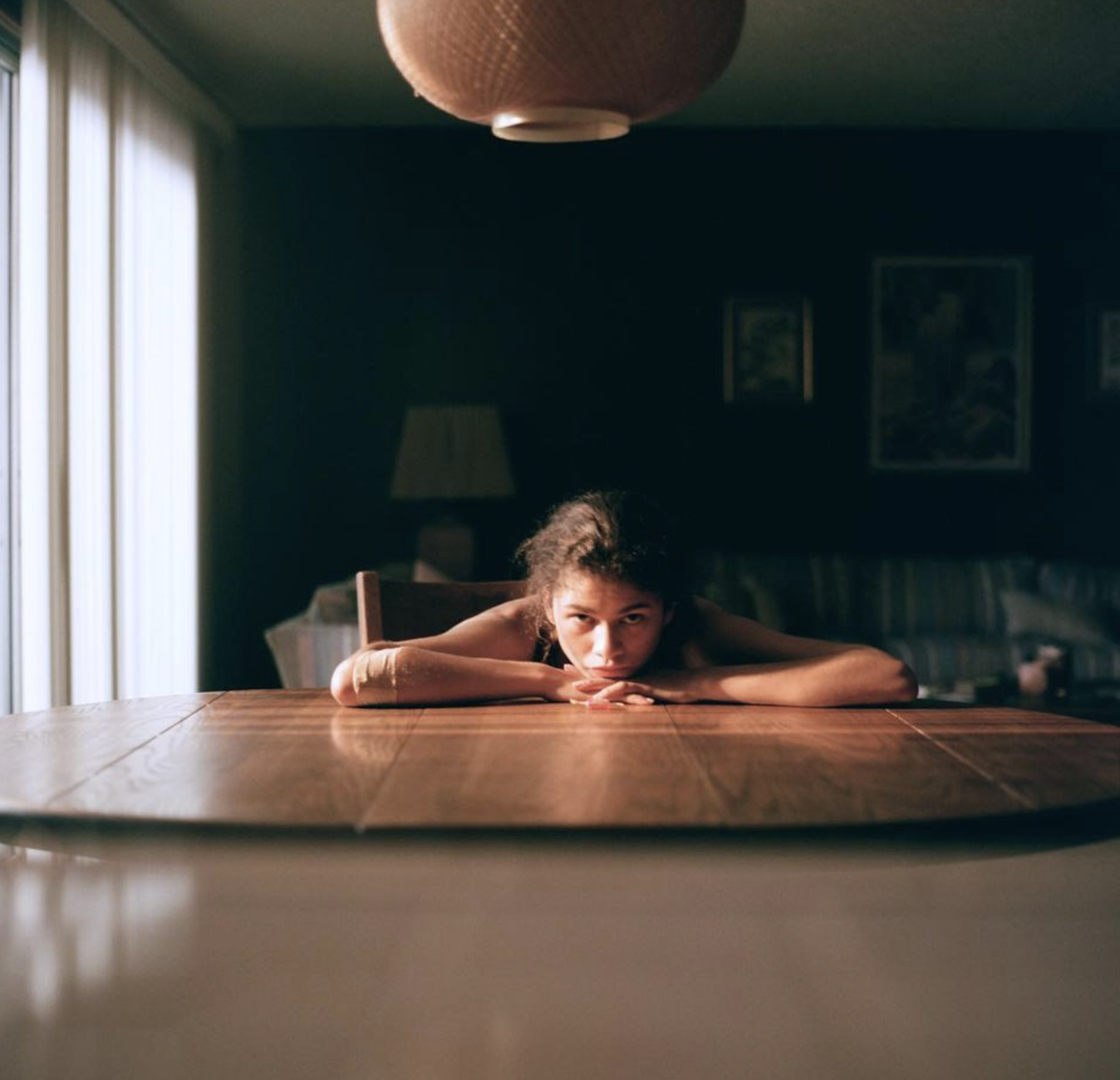 On Sunday nights, HBO's Euphoria takes over the internet. However, Zendaya has had to come to the show's defense after the organization D.A.R.E. criticized the show's approach to drugs. In case you didn't sit through D.A.R.E. lessons on how weed will lead to being addicted to meth in elementary school (that's sarcasm…it won't), the organization was formed to educate young people on the dangers of drugs. They've been criticized by their approach, but that's a whole other story. They've said that the show has glamorized drug use. D.A.R.E. told TMZ (already a problematic start to a sentence), "Rather than further each parent's desire to keep their children safe from the potentially horrific consequences of drug abuse and other high-risk behavior, HBO's television drama, Euphoria, chooses to misguidedly glorify and erroneously depict high school student drug use, addiction, anonymous sex, violence, and other destructive behaviors as common and widespread in today's world."
In an interview with Entertainment Weekly, Zendaya responded to the criticism, "Our show is in no way a moral tale to teach people how to live their life or what they should be doing. If anything, the feeling behind Euphoria, or whatever we have always been trying to do with it, is to hopefully help people feel a little bit less alone in their experience and their pain. And maybe feel like they're not the only one going through or dealing with what they're dealing with."
On top of this, Zendaya has been warning viewers since season one that this show has adult content with various triggers. When season two began, she posted to her Instagram stories that this season would be heavier than the first and that we should only watch if we were in an okay place to take that on.
Without any spoilers, if you experienced the most recent episode, you know this show has captured what it's like to be an addict or the loved one of an addict, and it is painful. Maybe D.A.R.E. should take a note from the show on how to be a bit more honest about the ups and downs of drugs and addiction.
—
—