Today we talk about the new Coachella NFTs, the Rock & Roll Hall of Fame nominees, and Billboard's new number 1 song.
Coachella NFTs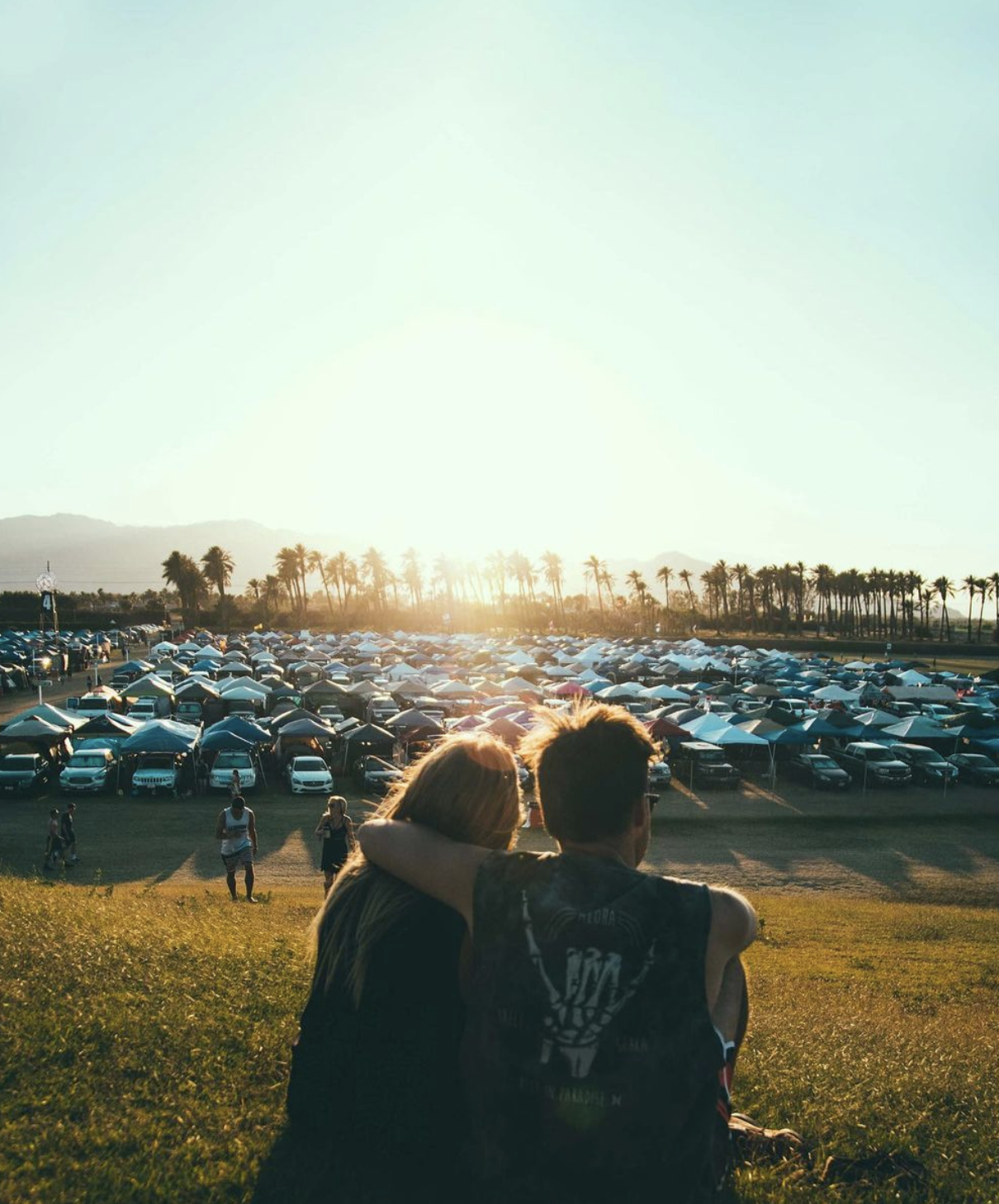 Coachella announced a killer lineup a couple of weeks ago but now they are stepping up their game. The music festival has teamed up with cryptocurrency exchange FTX to bring a new experience to festival-going. Their NFTs include digital goods and on site experiences. However, the most interesting items for sale are their lifetime passes. There will only be ten of these passes that will give the buyer different experiences that will change as the years go on. This will mark one of the first uses of a lifetime NFT. 
Coachella and FTX's online sale starts this Friday at 10am PT and will last into the next day at 5pm PT. Portions of their sales will go to charities like GiveDirectly, Lideres Campesinas, and Find Food Bank. So what do you say? Will any of you try and snag a Coachella NFT?
—
—
2022 Rock & Roll Hall of Fame Nominees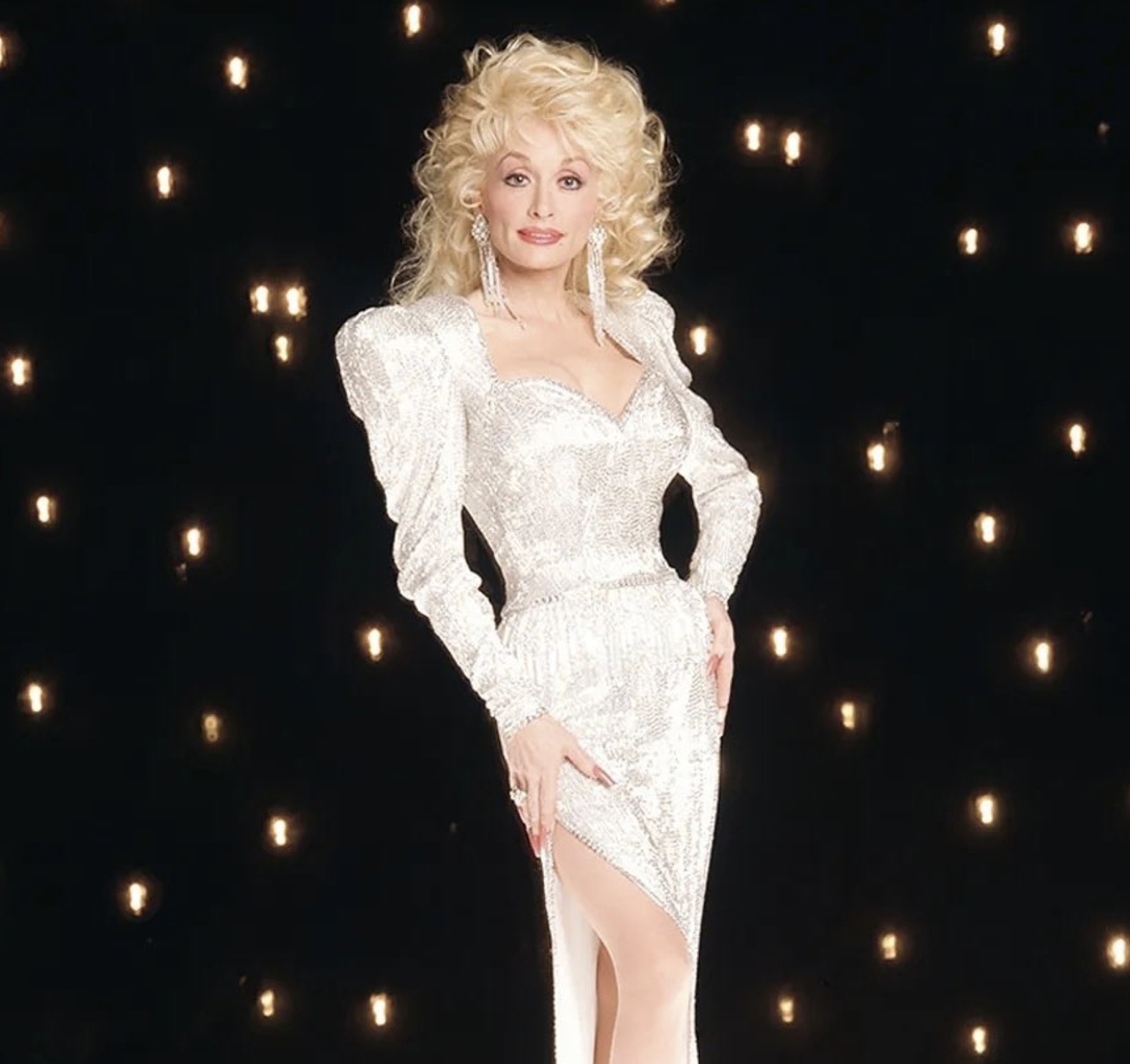 The 2022 Rock & Roll Hall of Fame nominees have been announced and there are some real legends on the list. They include: Dolly Parton, Eminem, Duran Duran, Lionel Richie, and Rage Against the Machine. To be nominated for the Hall of Fame, you have to have released your first commercial recording at least 25 years prior. A large group of music professionals votes on who ultimately ends up getting in. The voters think about who has had the biggest impact on the music industry. Fans also get the chance to have some influence by voting for their favorite nominee at vote.rockhall.com. After the results are announced in May, the top five nominees will be inducted at a ceremony this fall with details to come. Surprisingly, this is Dolly Parton and Lionel Richie's first time being nominated but it is not uncommon for artists to need to be nominated a few times. We're excited to see who is in the class of 2022!
—
—
We're All Talking About Bruno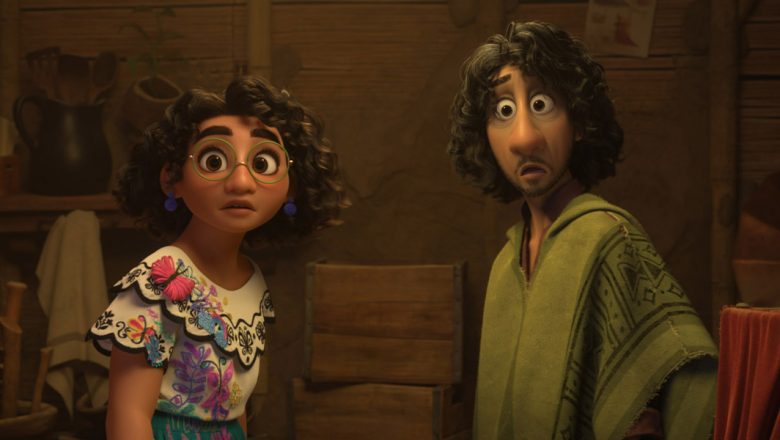 Please don't hate us for bringing this up…but "We Don't Talk About Bruno" is number one on the music charts. Does hearing the title get it stuck in your head all over again? We're right there with you. The song from Disney's Encanto had already surpassed Frozen's "Let It Go" as Disney's number one song but now it has taken over completely. "Let It Go" only ever reached number 5 on Billboard's Top 100, while "A Whole New World" is the only Disney song to have ever reached number 1. The song knocked Adele from the number 1 spot and that says a whole lot. The song was written by Lin Manuel Miranda and that man just seems to be on a roll. So while the Madrigals don't want to talk about Bruno, it seems to be all we can talk about. 
—
—