Today we talk about the When We Were Young Festival, the life of Gaspard Ulliel, and John Mayer's newest product in honor of Bob Saget.
When We Were Young Is The Craziest Thing We've Ever Seen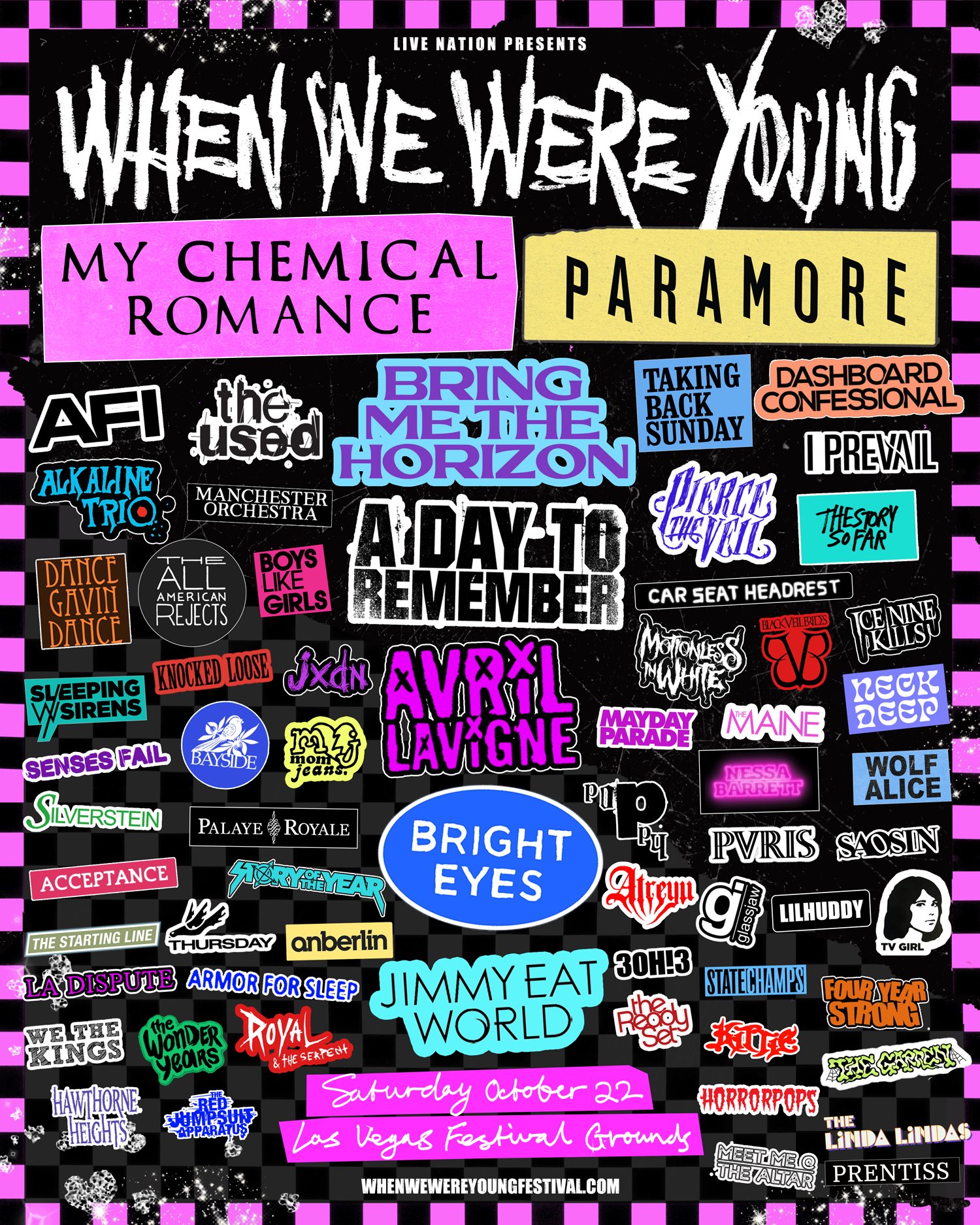 Our emo hearts are soaring and ready to embrace the potential that might come with the When We Were Young Festival. It seems like they've gathered as many 2000s emo bands as they could and they are giving them to us over the course of 12 hours in Vegas on October 22nd. The headliners are Paramore and My Chemical Romance, which would be enough to make us crazy. Then you throw in more of our favorites like The Maine, A Day to Remember, Avril Lavinge, Mayday Parade, and Dashboard Confessional. There is a bit of skepticism with the festival's no refund policy and the fact that there are over 60 bands, only three stages, and one day to tackle them all. Pre-sale tickets go on sale tomorrow, which you can sign up for here, and tickets are starting at $225. Some are worried it might be a bit of a Fyre Festival situation but for now our music loving hearts are going to just stay on cloud nine.
—
—
Gaspard Ulliel Passes Away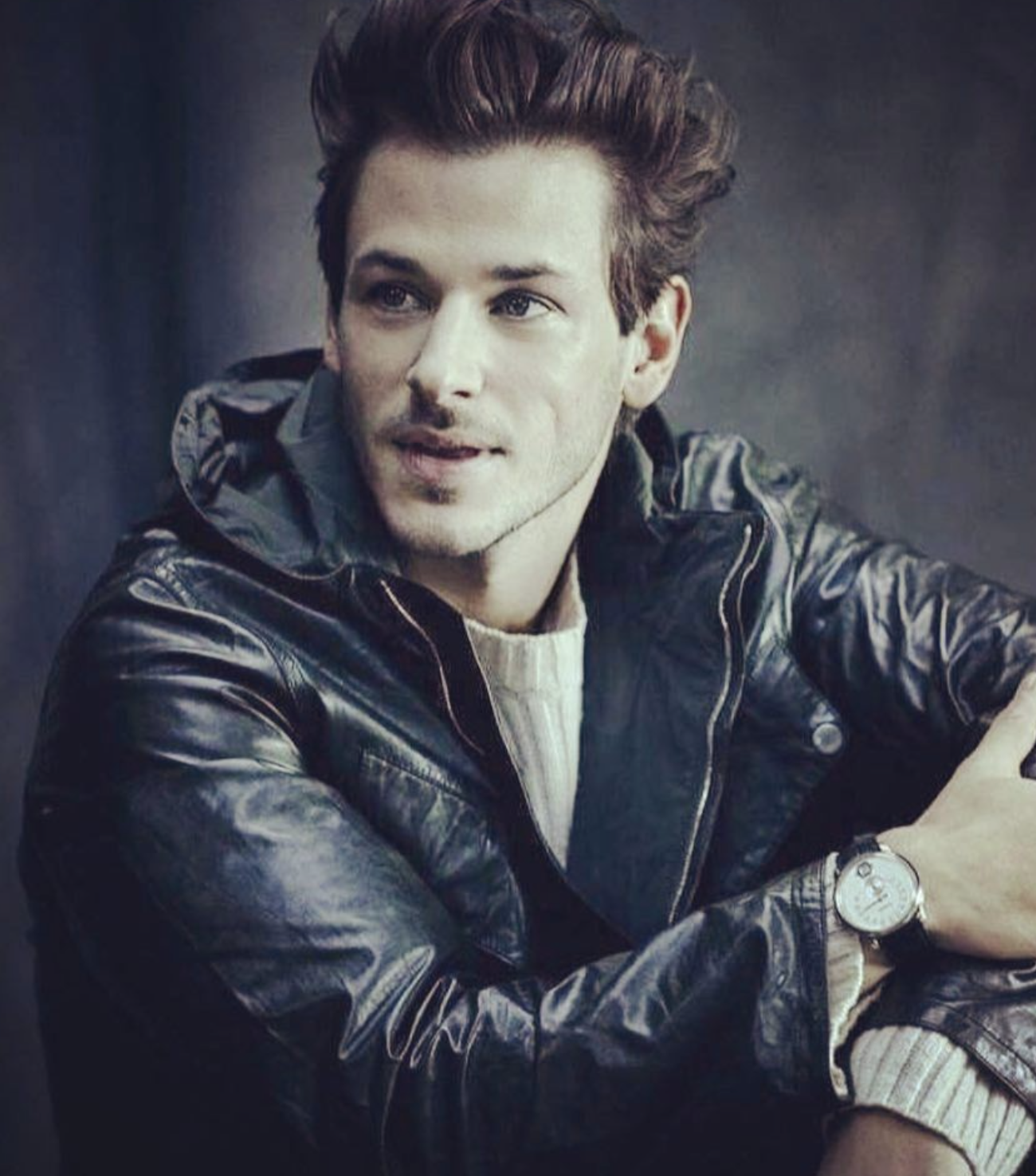 French actor Gaspard Ulliel sadly passed away at the age of 37 after a skiing accident. On Tuesday he had a collision at an intersection of a slope that caused brain damage. He was taken to a hospital and died earlier today. Ulliel began acting at the age of 12 and took on his first English speaking role when he starred as Hannibal Lecter in Hannibal Rising. His next big role was in Marvel's Moon Knight, which is set to be released on Disney+ in March. The trailer just dropped earlier this week and was met with a lot of excitement. Ulliel made giant waves in French cinema. He was loved by many and our hearts go out to his friends and family.
—
—
John Mayer Honors Bob Saget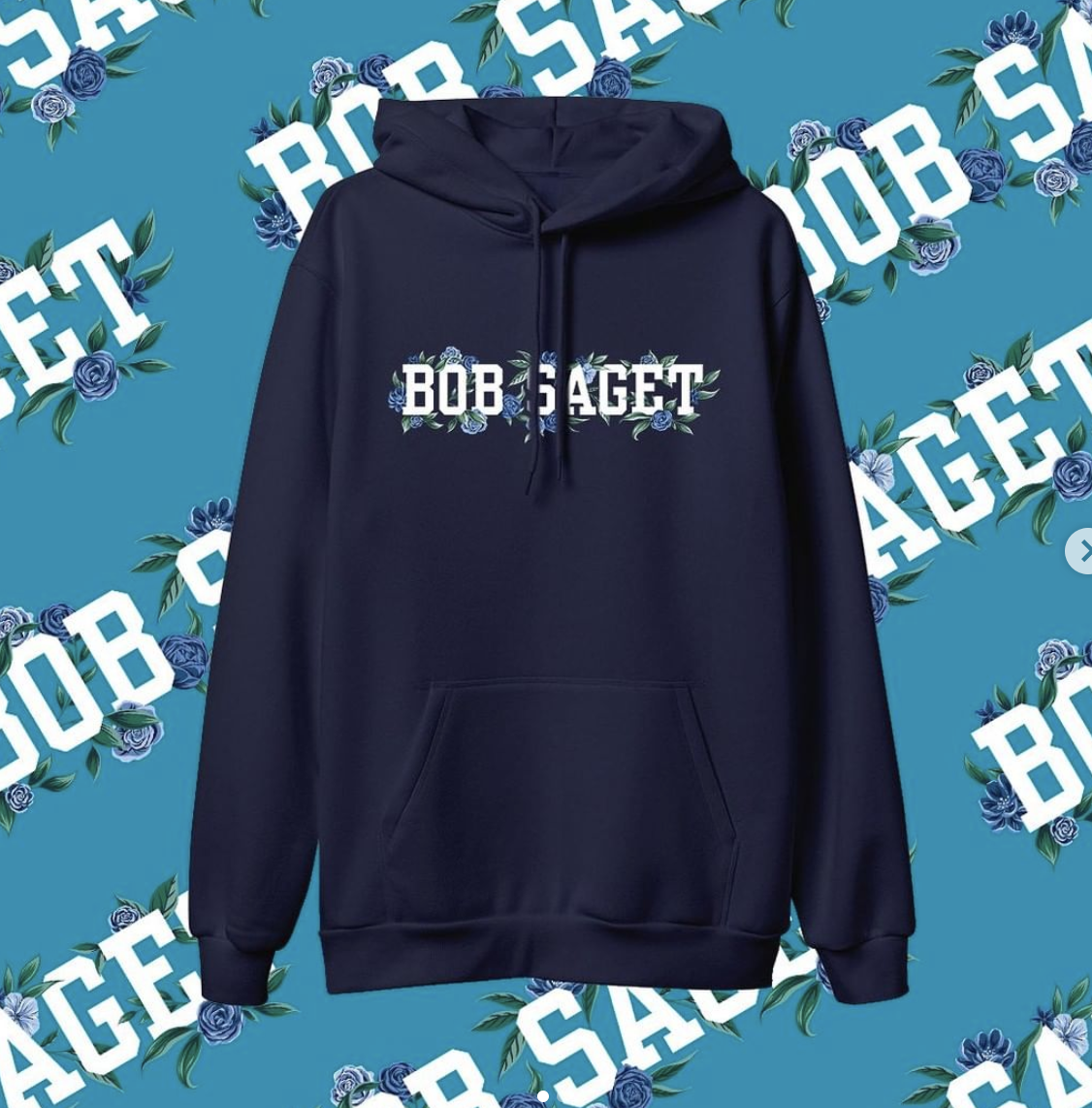 John Mayer is grieving the loss of his friend Bob Saget and is now giving back to a cause that meant a lot to him. Mayer has designed a sweatshirt and the proceeds will go to the Scleroderma Research Foundation. In 1994, Saget's sister Gay died of the disease. Over the course of his life, he raised $26 million for the foundation. Mayer collaborated with artists J. Dean and Maggie Enterrios to design the sweatshirt. He took to Instagram to announce this project: "Bob Saget worked tirelessly to raise awareness and money for the Scleroderma Research Foundation, a cause that was so close to his heart. That's why I asked @deansnuts and @littlepatterns to help design this hoodie to keep both his memory and the enduring fight for a cure alive. It's available now". Purchase the hoodie for $54.99 here.