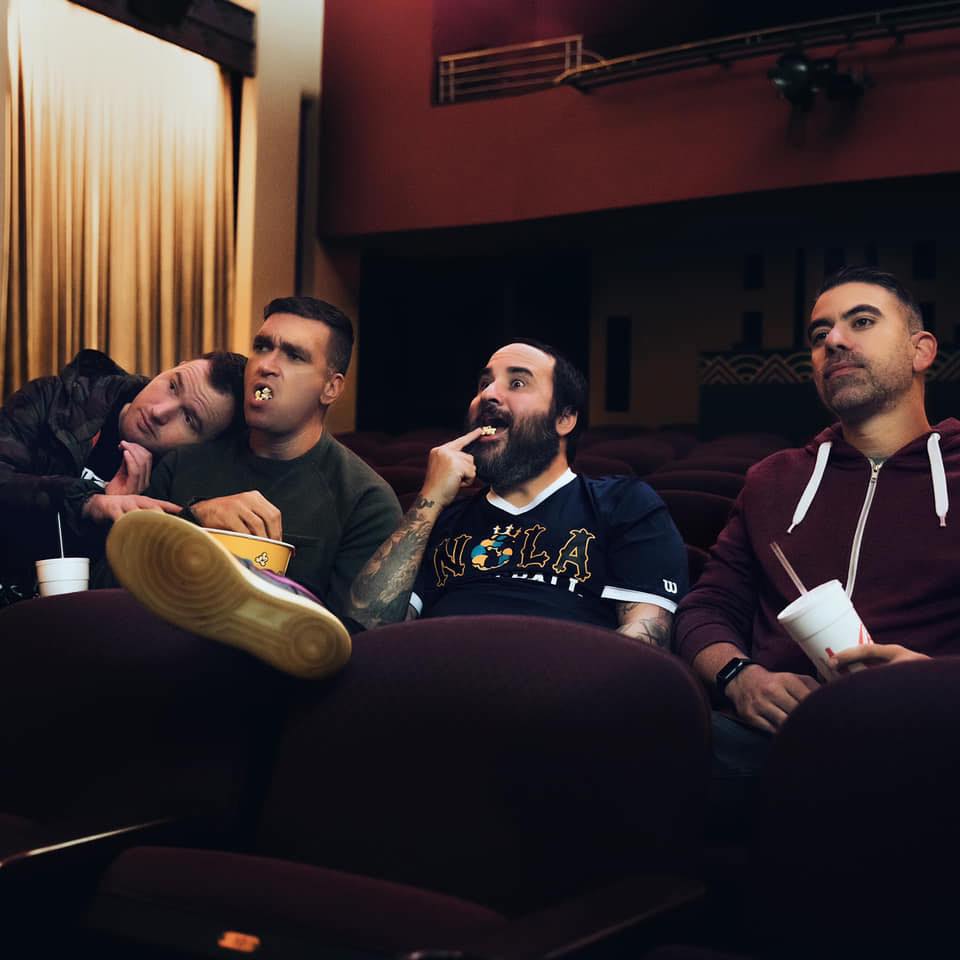 New Found Glory just released a new music video for their latest single, "Scarier Than Jason Voorhees At A Campfire", off their latest album, Forever and Ever + Infinity. The song claims that, "Nothing [is] more scary […] than falling in love again" and, honestly, it's very relatable. The video shows frontman Jordan Pundik in the early stages of falling in love while his girlfriend goes in and out of becoming one of many classic horror movie killers. 

The timing couldn't be better either. With two of the scariest days of the year coming up (Halloween and Election Day), this music video is both light-hearted and timely. It features a series of horror movie references along with appearances by some of our favorite classic killers, including: Leatherface (Texas Chainsaw Massacre), Pinhead (Hellraiser), Ghostface (Scream), Michael Myers (Halloween) and, of course, Jason Voorhees (Friday the 13th).

Check out the video for "Scarier Than Jason Voorhees At A Campfire" below! And keep an eye out for the scariest surprise of them all: An appearance from Chris Kirkpatrick of N'Sync!