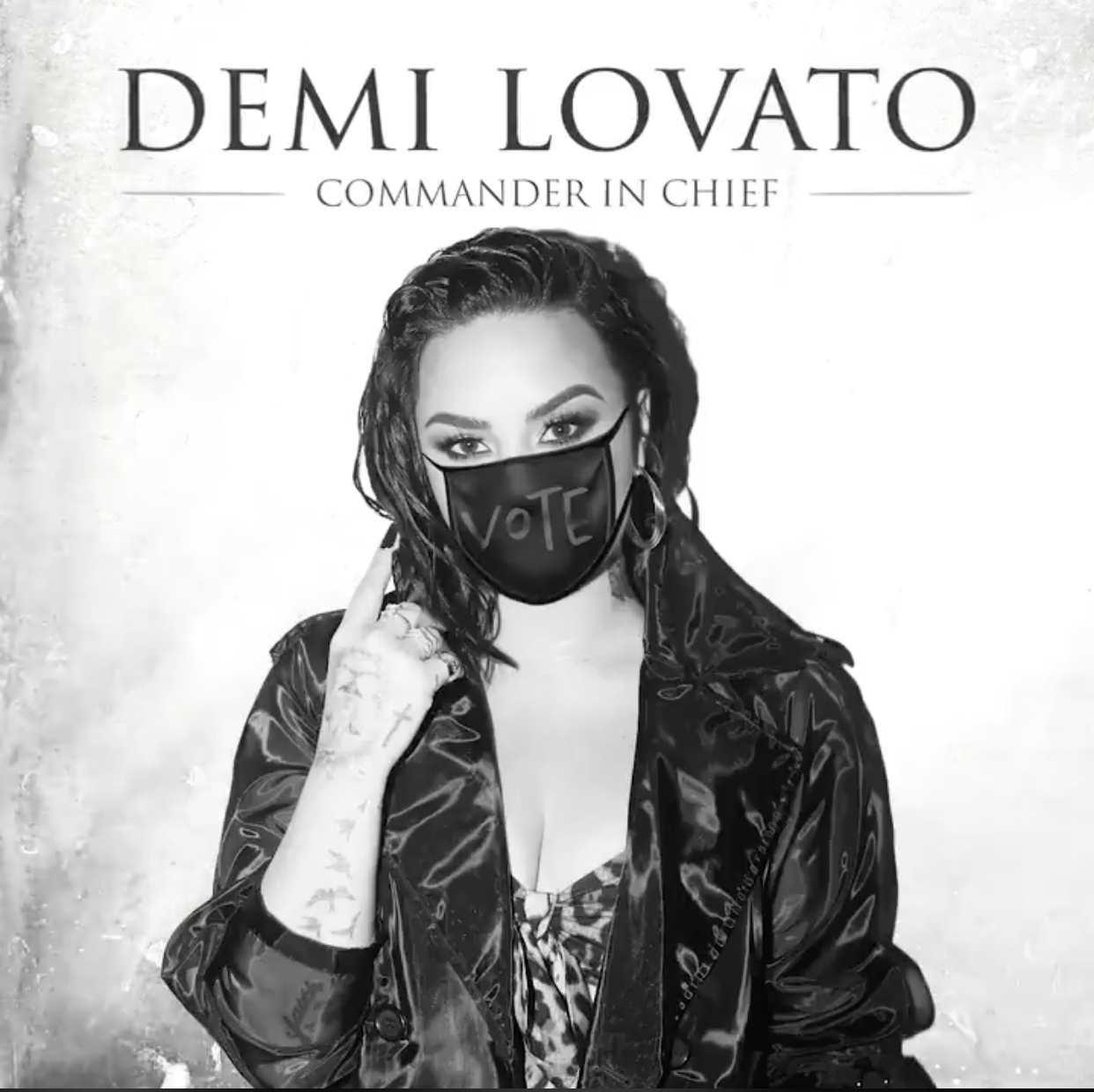 Last night marked a milestone for the Billboard Music Awards as they celebrated their 30th anniversary, and Demi Lovato did not come to play. But it seems that Billboard and NBC were not quite ready for what she had to offer.

Lovato gave a heart-wrenching performance for the world premiere of her newest single, "Commander in Chief". It was originally meant to end in a powerful moment of silence with the word "VOTE" largely displayed across the stage. However, when the performance aired, it ended with only a brief close up of her face, totally erasing her message. The song is a scathing criticism of 45, which gave her message at the end that much extra weight. TMZ released videos of both the original performance and what was aired. Check them out below.

The Original
What was Broadcast
If NBC was trying to save face and avoid criticism, "Vote" was the wrong message to stifle. After the ceremony, in what seems like an effort to save face, both NBC and Billboard tweeted their praise for Lovato's performance, using an image from her original performance, with the original message, "VOTE".

.@ddlovato always delivers. #BBMAs pic.twitter.com/h2HiXp7fRK

— NBC Entertainment (@nbc) October 15, 2020
The new music video for "Commander in Chief" is simple, painful, and moving. It features people lip syncing the powerful message into the camera and ends with Lovato shedding a single tear. Check out the music video for "Commander In Chief" below and register to vote here.
"Commander in Chief, honestly
If I did the things you do
I couldn't sleep, seriously
Do you even know the truth?
We're in a state of crisis, people are dyin'
While you line your pockets deep
Commander in Chief, how does it feel to still
Be able to breathe?"