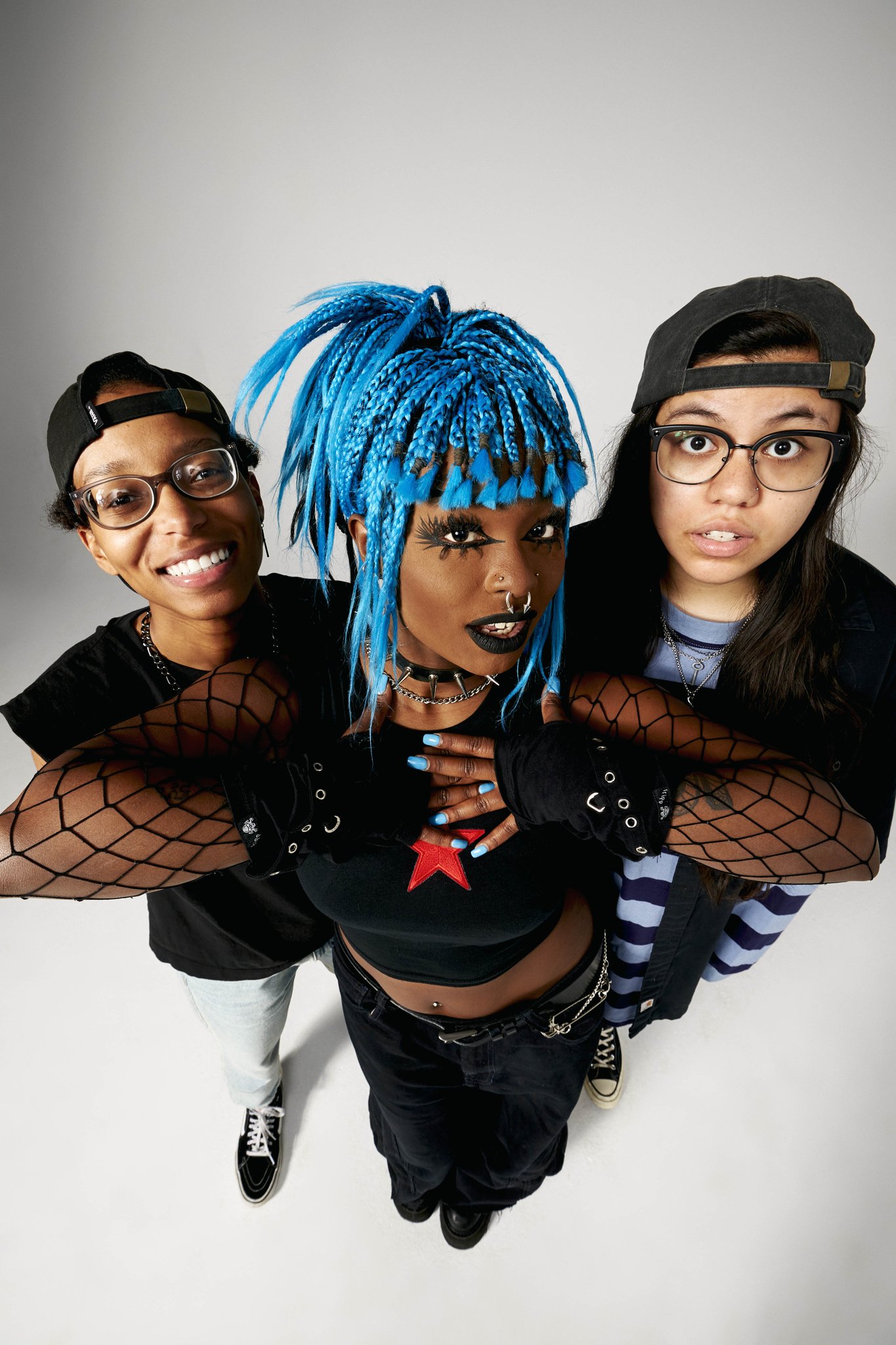 Meet Me @ The Altar is taking us back to the days of zoning out in school while thinking about our crush. The band dropped a brand new single called "Kool", off of their upcoming album Past // Present // Future. 
—
The song is paired with a music video that will have you taking an even deeper dive into the nostalgia rabbit hole. The classically pop-punk track is sung in a bedroom with band posters on the wall and J-14-type magazines everywhere. It's the perfect place to stare at your home phone and decide if you're going to call the guy from homeroom. 
We've been saying this from the beginning but Meet Me @ The Altar is going to take over pop-punk and "Kool" is just another step in that direction. Their new album is out March 10th and they'll start their tour in New York on March 2nd! Grab your tickets here and check out the new music video below.