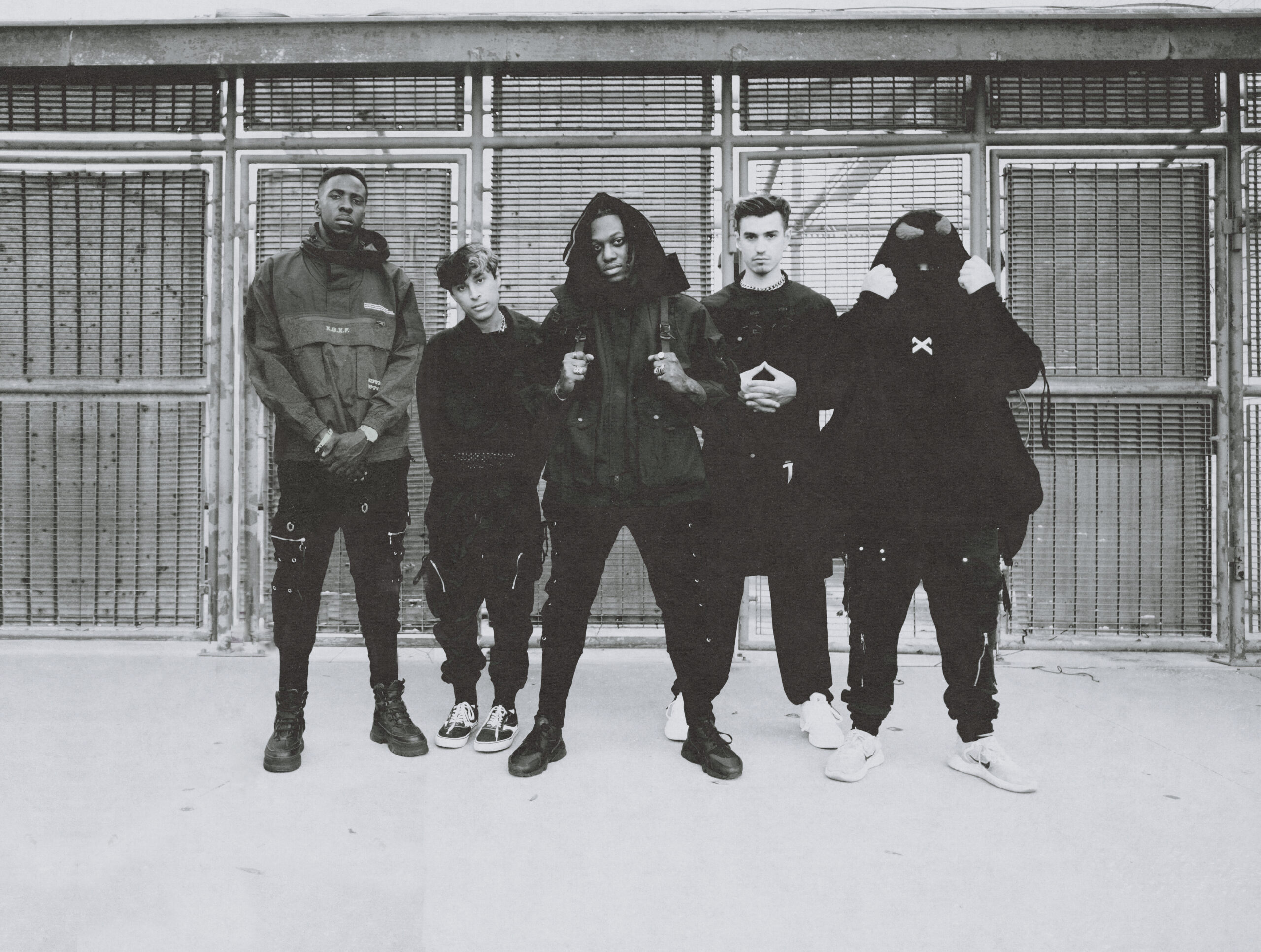 Time and time again, Magnolia Park proves to the music world that they are one of the major players in a new generation of pop-punk. They gave more evidence to that today with the release of two new songs as part of their deluxe edition of their debut album, Baku's Revenge. "Complicated" and "Dizzy" are the perfect additions to the other tracks previously on the album. They're full of heartbreak, matched with a catchy beat.
"Complicated" starts off with a slow burn that ends up combusting a little over an minute in. The trap beat has elements of hip hop and lyrics that will get caught in a loop in your head. Then you've got "Dizzy", which absolutely will be the song that you're screaming in your car on your drive home from work. It's packed with emotion and reminds you of timeless pop-punk, while still being innovative. It's the perfect combination of a clean upbeat, gritty guitars, and loud drums. Both songs are emotional, harsh, and honest. Once again, Magnolia Park shows us that they have no ceiling.
Along with the two new songs, we also now have "Don't Be Racist" on the delux album. If you haven't already digested this song, go do it now. Pop-punk has always pushed the envelope and been outspoken about what's happening in in the world around us. This is no exception.
Whether you've been a Magnolia Park fan from the beginning, or you've just recently fallen in love, this release is a gift from the band and we are ready to listen all weekend long. Make sure to catch them on tour and at When We Were Young and Four Chord Musical Festival! Grab your tickets here.