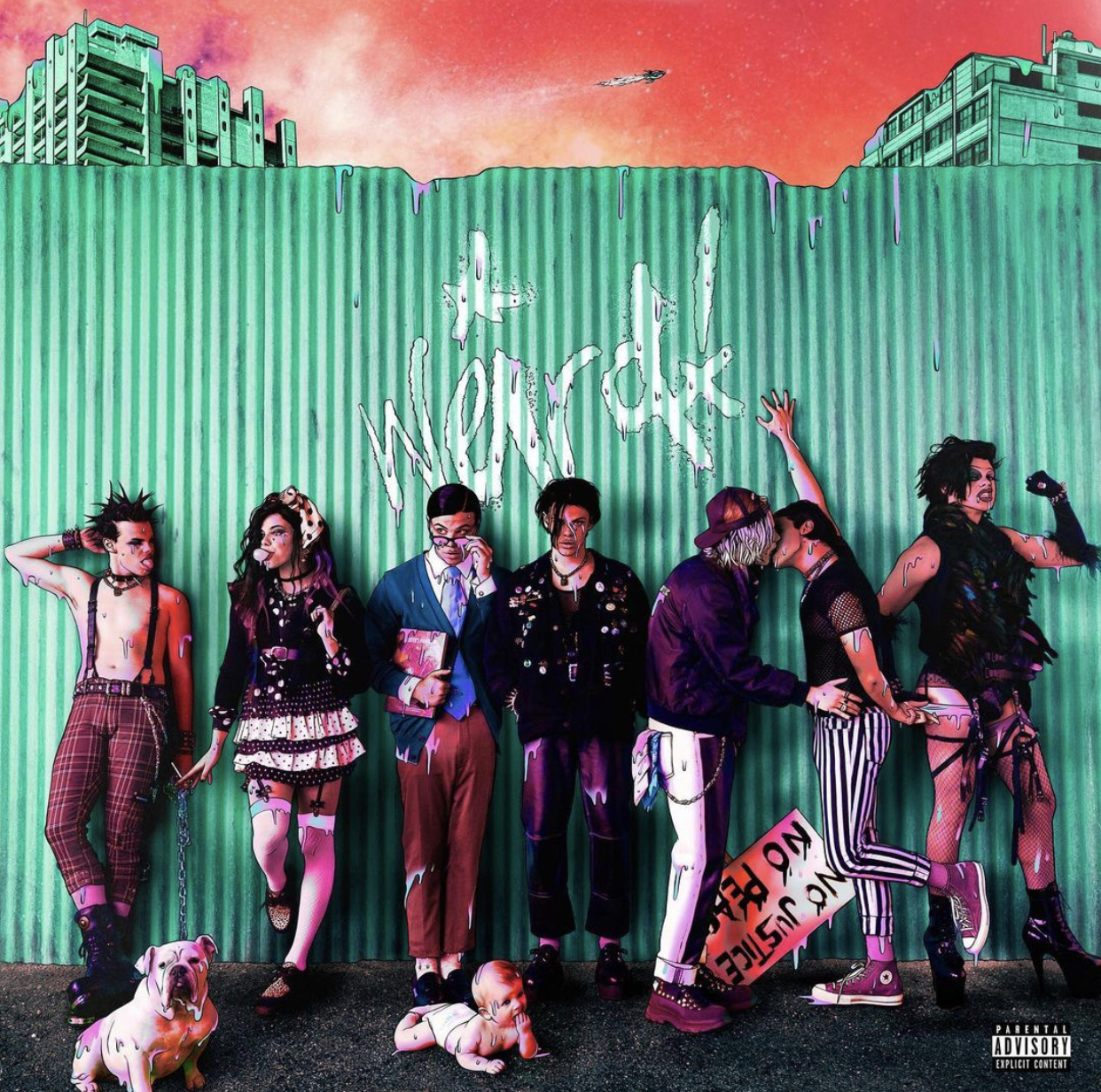 Got plans for Friday night? Well now you do! You're going to the virtual listening party for Weird!, YUNGBLUD's new album. Hosted by Mike Jones, fans will be able to listen to the release in its entirety with Jones and the "I Think I'm OKAY" singer.

Weird! features thirteen new tracks, including a collaboration with Machine Gun Kelly, "Acting Like That", and the new single "Cotton Candy". Much like the theme of "Cotton Candy", Weird! is an album about self discovery and acceptance. In a statement, the artist explained, "It's a story of coming-of-age and self-acceptance and liberation, in terms of sex and gender and drugs and heartbreak and all the other twists and turns we go through in life."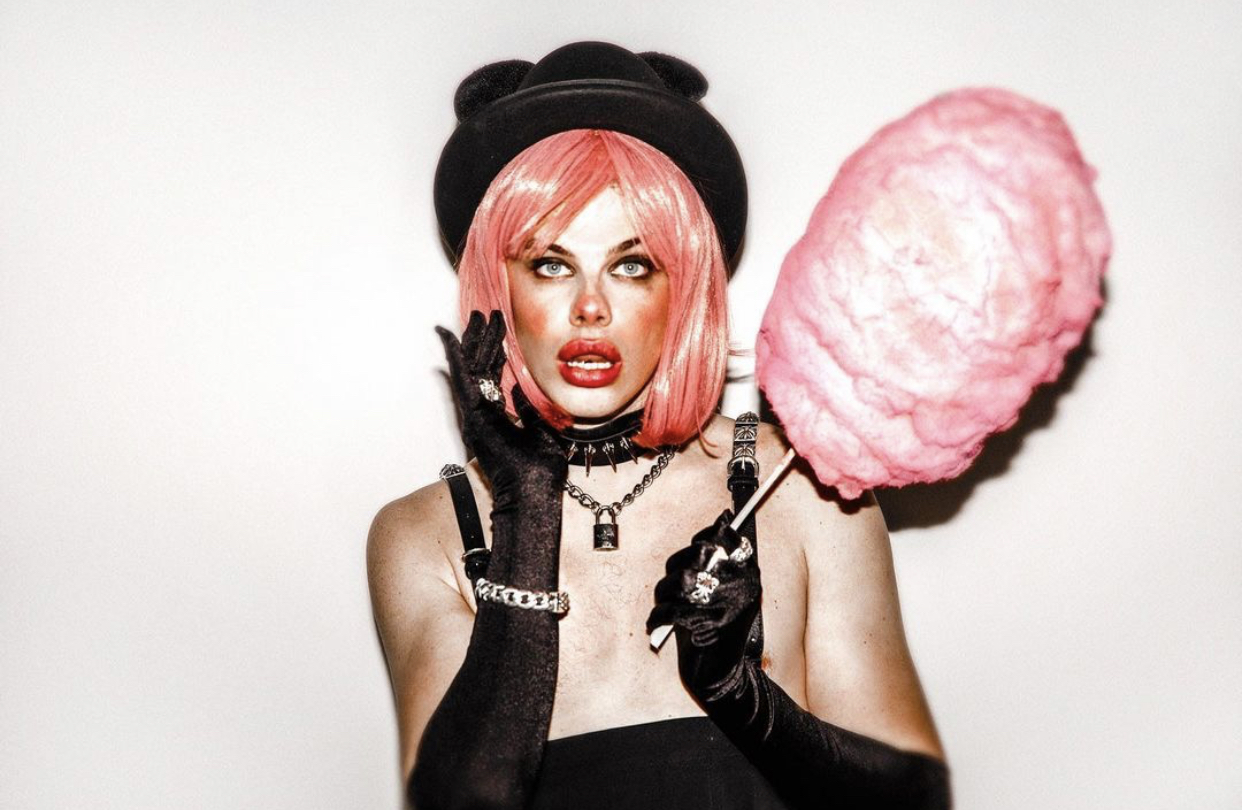 In a time when binaries are breaking and spectrums are thriving, the more visibility and representation we see of every type of person, the more we all feel seen. YUNGBLUD is leaning in and learning about himself and what it really means to be human.

Be sure to catch this exciting listening party this Friday, December 18th at 6pm PT / 9pm ET on LiveXLive.com, the LiveXLive app or iHeartRadio's Alternative Radio station.

If you missed the music video for "Cotton Candy" or "Act Like That" we got you covered. Check them out below!

–