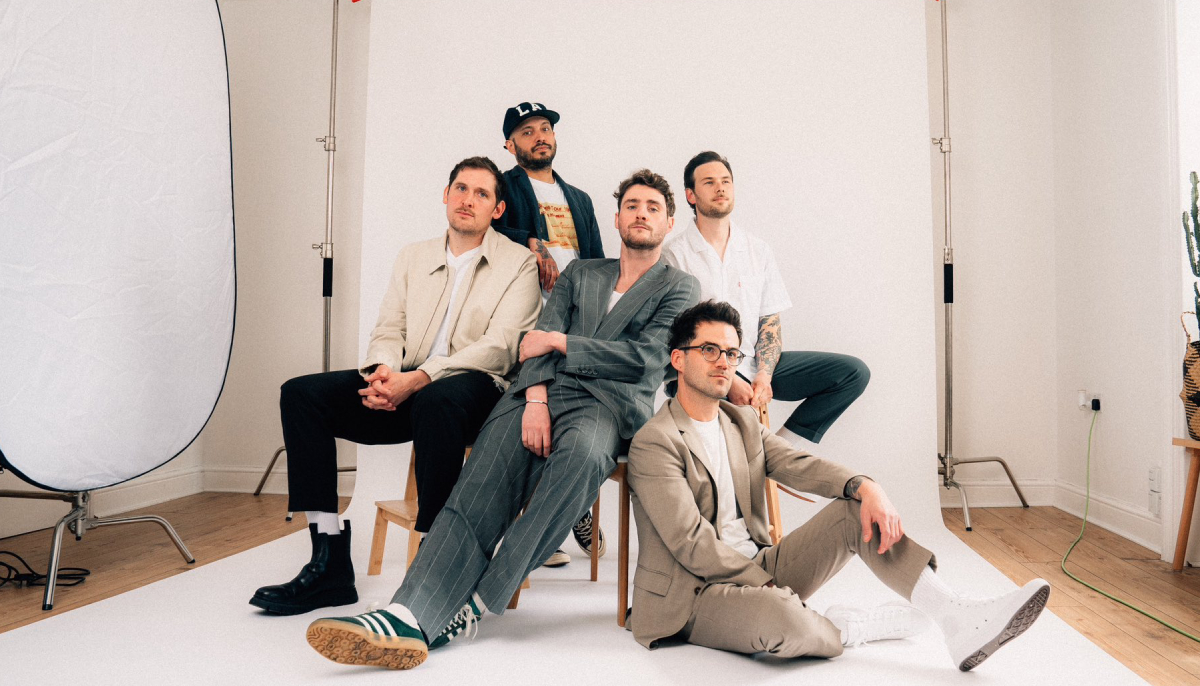 Kids In Glass Houses are making their return to the stage this weekend at Slam Dunk Festival. Following their split back in 2014, the band surprised everyone by being added to the line-up to celebrate the 15th anniversary of their debut album Smart Casual. Though it appears that this is not just a one-off moment, as they have shared the details of a special reissue of the record.

Smart Casual as an album is modern British rock at its finest. Quirky, vibrant and cheeky in all the most vivacious ways, it's a record that put Kids In Glass Houses on the map almost instantly. It's also served as an influence and drive for many more who followed them.

This 15th-anniversary edition of it will be available on Clear Vinyl. It will also be available as a series of limited edition colour cassettes and will be released on October 13th.


Vocalist Aled Phillips had this to say about it:
"Writing, recording and touring Smart Casual was our John Hughes coming-of-age era and it's hard to believe it's been 15 years. Getting back together with the boys in a room and celebrating those songs that carry so much meaning for us has been such a privilege. It's been so humbling reading and speaking to people who have an affinity to those songs.
We've wanted to give the album a wider vinyl release for a long while. To have our very talented friend Romesh remix and remaster the album to celebrate 15 years has been an incredible bonus. I genuinely believe it sounds better than ever. I'm excited for everyone to hear a fresh perspective on it that enhances it."
You can pre-order your copy now from right here.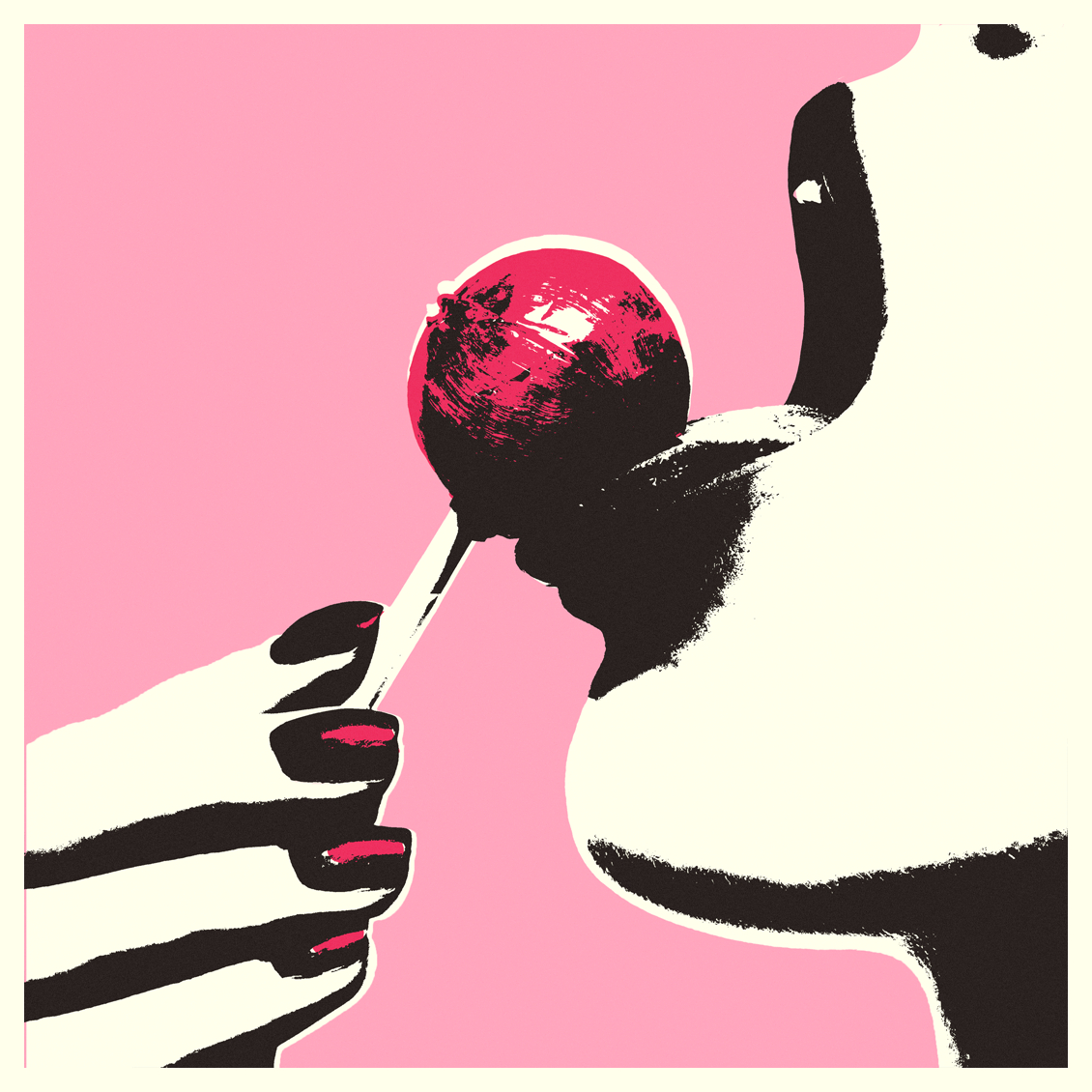 And here's a classic, just to get you in the mood: