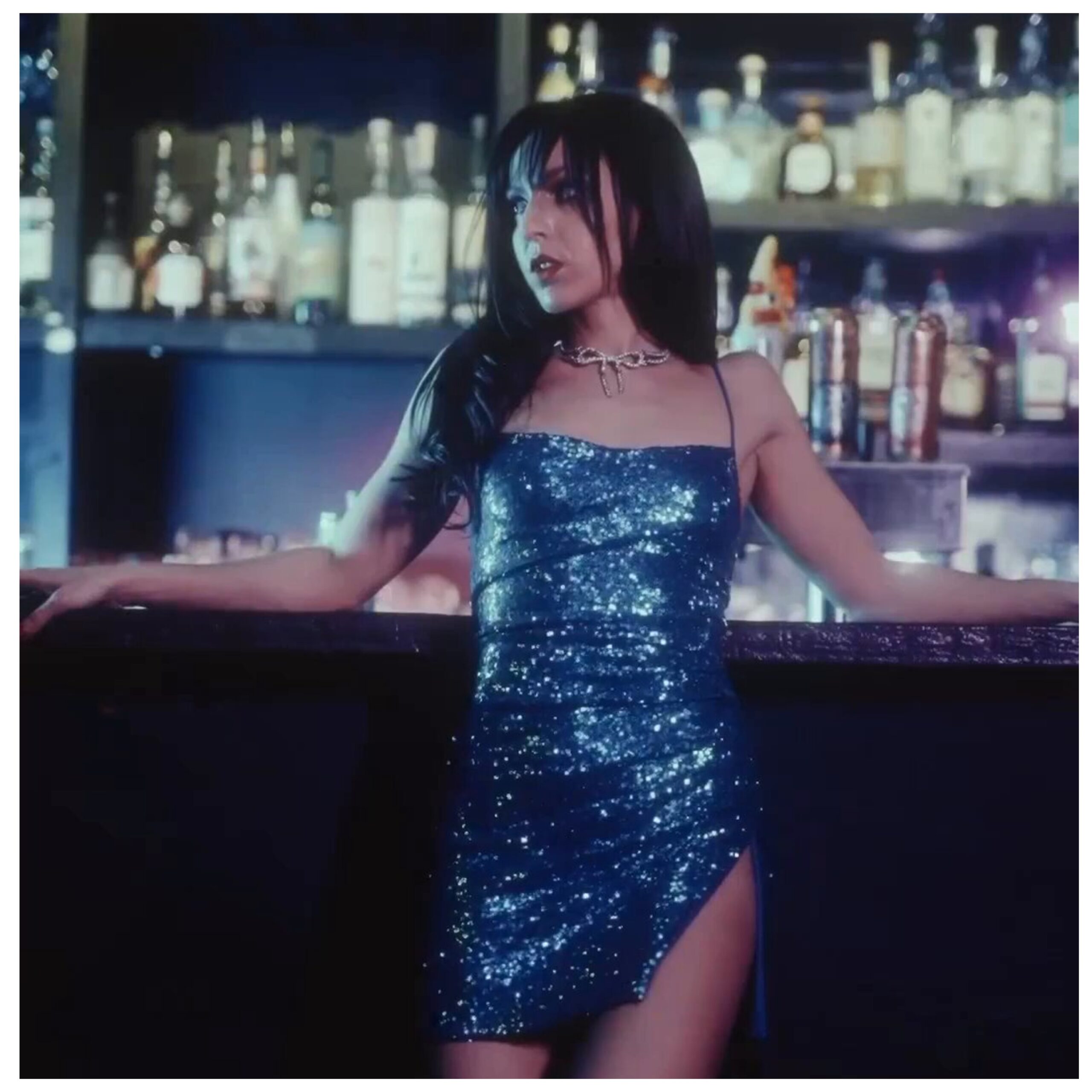 Having made a name for herself in punk rock with her group The Bombpops, and touring alongside genre titans such as Descendents, Bad Religion, and Against Me!, vocalist/guitarist Jen Razavi (Jen Pop) has launched her debut solo track, "Saw In Half." The Will Yip-produced (Circa Survive, Turnstile, La Dispute) single is hauntingly, atmospheric showcasing Razavi's tenderness and vulnerability.
Where there were once fast, driving rhythms, distorted guitar riffs, and melodic hooks, Razavi has traded in for a more stripped-back, delicate approach. Detailing a failed relationship that's left the narrator feeling broken and alone, "Saw In Half" is an introspective and raw expression of Razavi's personal experiences.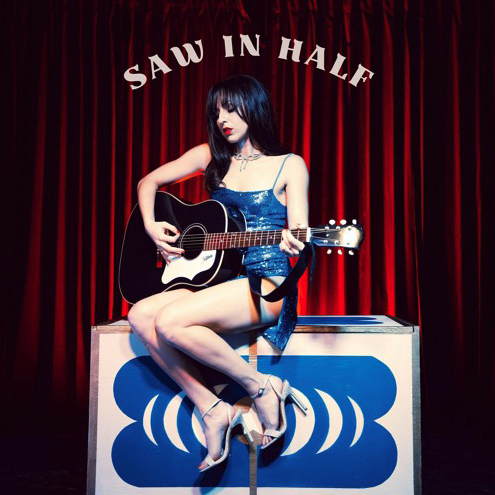 The lyrics of the chorus, "It's written in our stars and planets/Your center stage and I'm on call /It's always been our power dynamic/You get it all/You get it all" break down Razavi's emotional barriers to explore themes of identity, self-doubt, and the struggle to be comfortable while you're alone.
"It's a song I wrote exploring the power dynamics of a one-sided, toxic relationship through the lens of a magician's assistant being sawed in half," Razavi explains of the track. "Just like the magic act, the relationship creates an atmosphere of suspense and intrigue but ultimately leaves the individual feeling broken. It was recorded in the winter of 2022 with one of my favorite producers, Will Yip."
Razavi will be touring through the UK and Europe next month and into June. Check out her full tour schedule below and pick up tickets to see her live here.
Tour Dates:
May 16—Bristol, UK @ Exchange
May 17—Southampton, UK @ The Joiners
May 18—Stamford, UK @ Voodoo Lounge
May 19—Manchester, UK @ Rebellion
May 20—Stafford, UK @ Redrum
May 21—London, UK @ Underworld
May 24—Berlin, DE @ Cortex
May 27—Budapest, HU @ Ruin Brew
May 31—Lake Como, IT @ Granozero
June 1—Bern, CH @ Planetspade
June 2—Rorschach, CH @ Treppenhaus
June 5—Lindz, AT @ Sbäm Fest