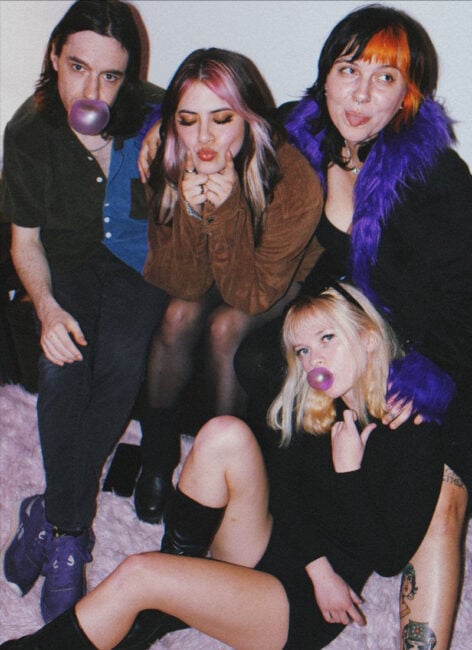 The Californian indie-pop outfit, Lavalove have announced their signing to Pure Noise Records today. To celebrate the news, the group has released a brand new single "One Last Heart". The track definitely falls into the indie-pop world, but upon first listen it oozes a surf-rock inspired ambience coated in shimmery guitar tones and glossy vocals. The band takes influence from a multitude of genres – everything from modern indie, to blues rock, to acid jazz.
Lavalove was created in Los Angeles, California by vocalist and rhythm guitarist Tealarose Coy. On lead guitar, Jenny was the next member of the band, followed by Santos on Bass and Dylan on Drums; Making their start in 2019 in a tiny bedroom in Hollywood, to playing everywhere in Southern California.
Speaking on the single the band shared: "One Last Heart is about not wanting to fall in love again because hurting another person's feelings is a pain within itself. It feels even worse to hurt someone you love than to be hurt."
Check out the cover art for the track below!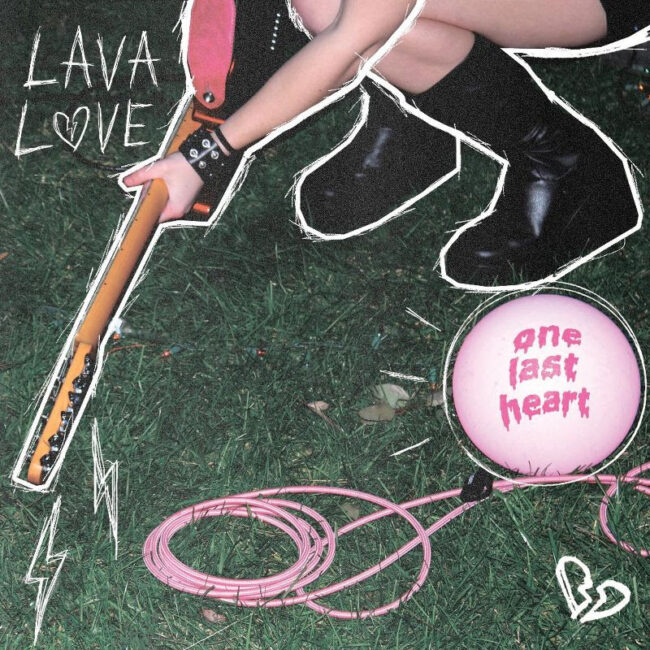 The quartet are hoping to bring a fresh sound to the music scene with their blend of influences ranging from the likes of Mac DeMarco, Beach Bunny, Mazzy Star and many more. The band's main writer, TealaRose, is hoping to raise the standard for modern female musicians across the world. She's hoping to inspire other girls through excellent musicianship and writing skills, not just a voice.
Along with the release of the new song, Lavalove have also shared an adorably punk music video. The visual feels like a collage crafted from magazine cut-outs you'd glue to the cover of a journal in the 8th grade. There's something very whimsical and endearing about it. Check out the visual below and make sure to keep and eye on this band. They're sure to be up to cool stuff.