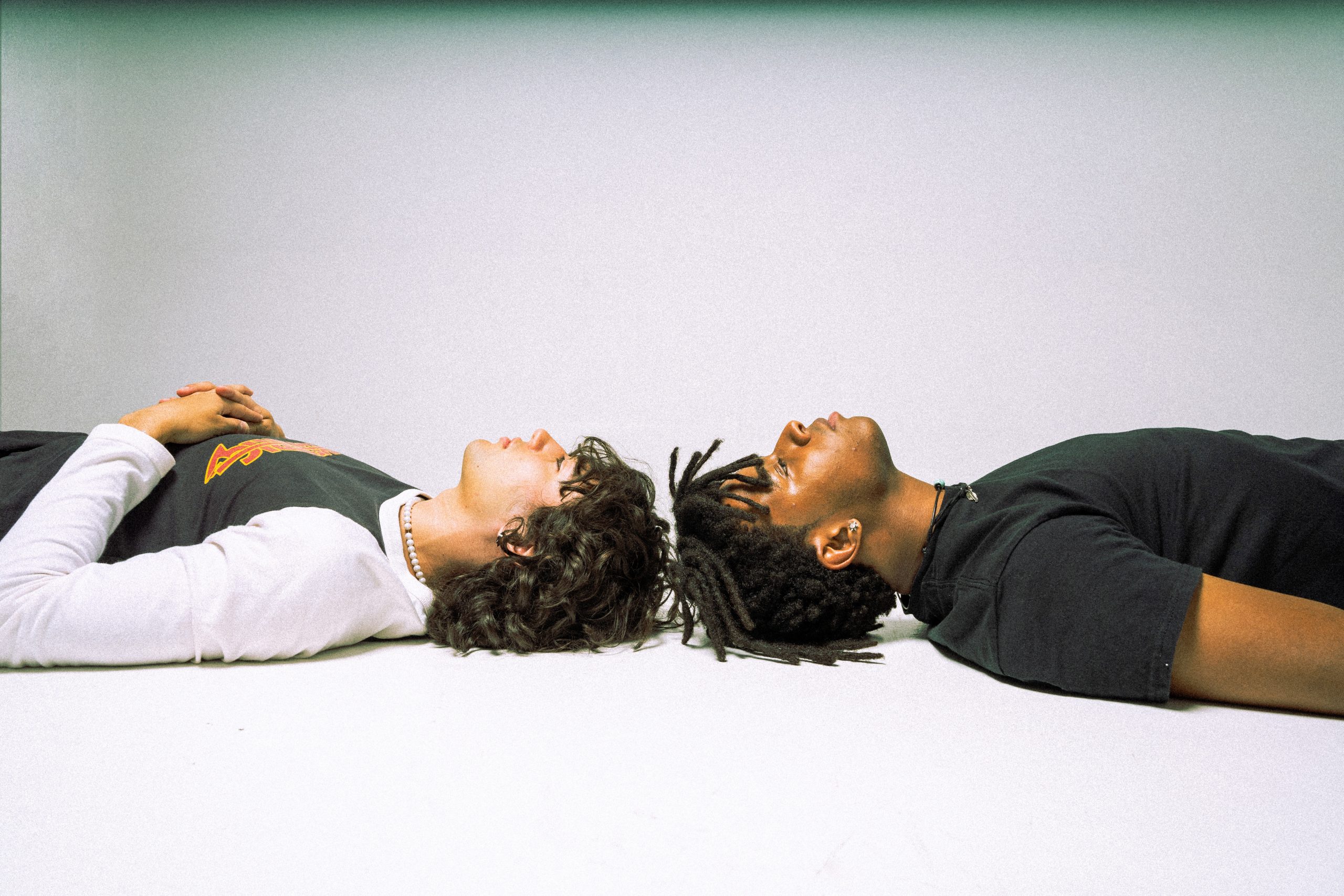 Inbox Jukebox Presents is about to make your pop-punk heart sing. poptropicaslutz!'s new single "bittersweet teeth" is a stomper that takes you on an emotional journey at breakneck speed.
"Just because you may seemingly have everything, doesn't mean you actually do," Nick Crawford says of the song. "We wanted to capture that feeling, so we wrote an upbeat anthem about something quite sad…" The alt-pop synths and relentless beat fuel the track, making your heart race as it tells a tale about those picture-perfect moments that aren't always what you want them to be. 
"bittersweet teeth" comes with a weirdly wonderful animated music video to go along with it—check it out and get obsessed (we know it's got hooks for days).
—
Fun Facts about "bittersweet teeth":
This is the first single from the next PTS! project
It comes with all new animated characters, and a cohesive story line (similar to their last project)
—
Keep up with poptropicaslutz!: