…This is the Inbox Jukebox:
Palaye Royale – "Broken"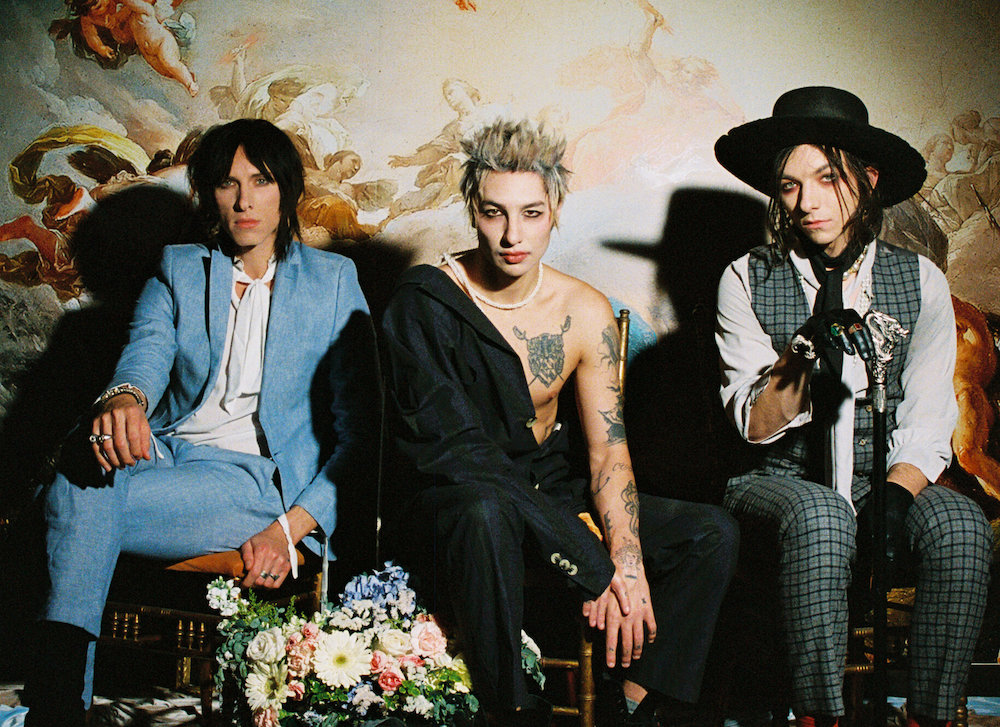 "Broken" pounds faster than a heart that's ready to shatter. Somewhere between alt-pop and glitzy-punk, Palaye Royale's vocals are raw honey over a waterfall of guitar, featuring melodies that swing from lullaby to electric burn, and rhythms alternating between metronome and relentless. This is heartbreak in a needle drop with a pulse that's so very alive.
—
Moore Kismet – "Wasteland"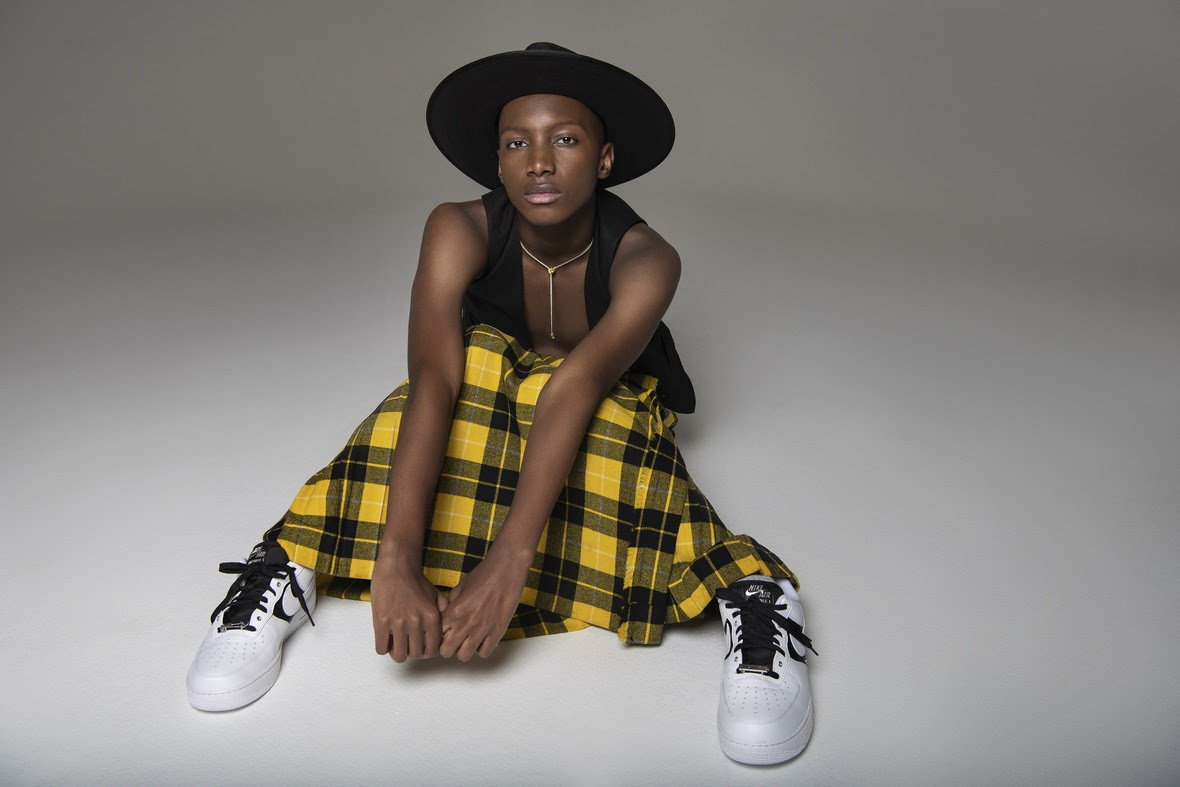 "Wasteland" is more like a wonderland of sparkling sonics with glitches reminiscent of dub-step and yet it is sooooo soft. Moore beautifully features Carlie Hanson's vocals to create the story of a fairytale love that doesn't quite work out. It's bittersweet magic that we want to hear over and over but not let it end.
—
Magnolia Park x Derek Sanders – "Feel Something"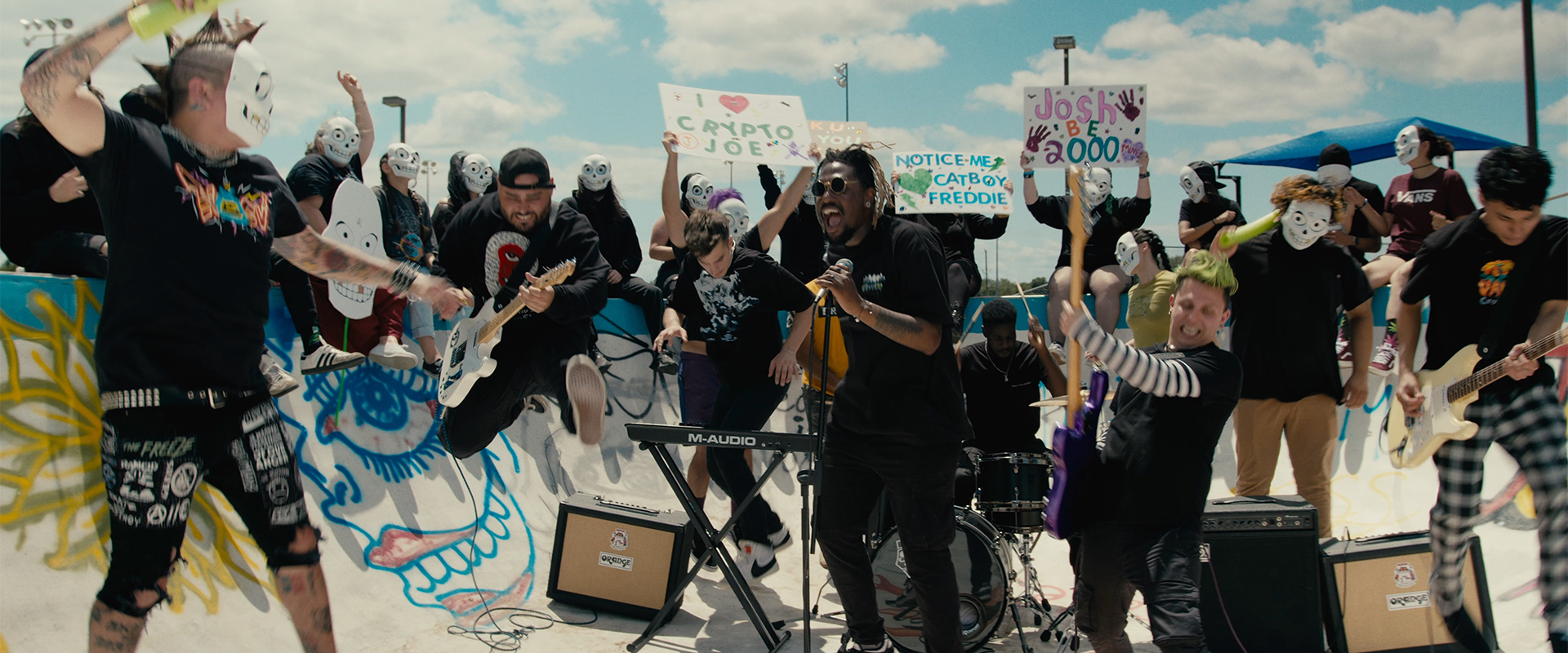 Sometimes we want to grab Magnolia Park by the face, look deeply into their eyes, and say thank you for being here. Their music is the fulfilment of our pop-punk dreams, their angst is a finger on our pulse, and we "want to sing out loud and jump around" alongside them—because feeling something when they're on the radio is never in question.
—
IJ SHOUTOUT: CONGEE – "Forever"
SHOUTOUT to Congee for "Forever" and a beat so fucken dangerous it gave us a stank face. Rewind that back and play it again.
—
IJ SHOUTOUT: JORDANA – "Go Slow"
SHOUTOUT to Jordana for the sweet summer breeze that is "Go Slow". It's a windows down and hands up type of mood.