…This is the Inbox Jukebox:
Yot Club – "u dont kno me"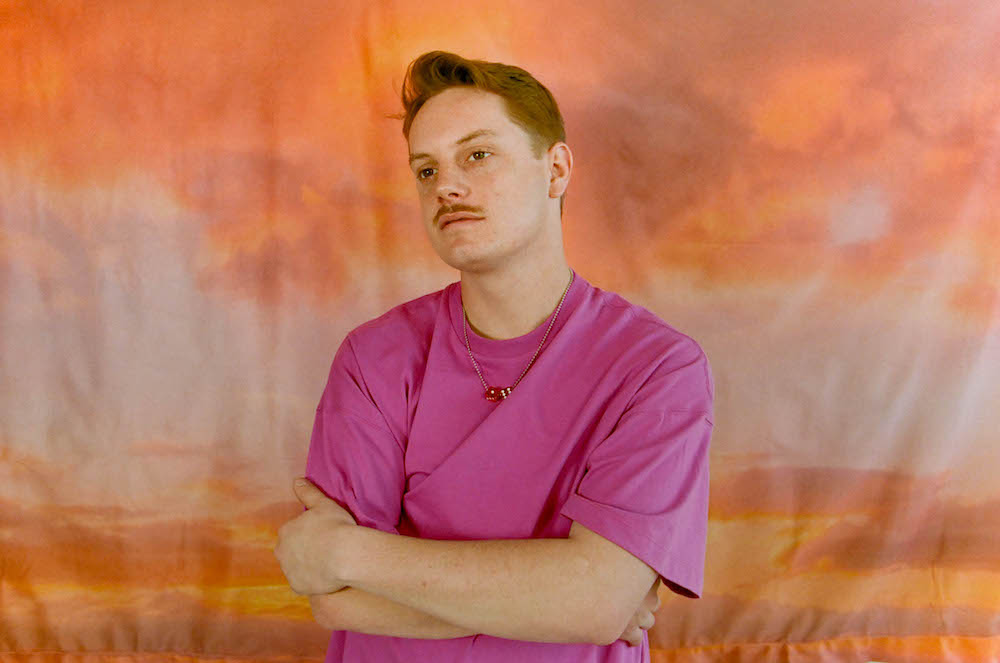 Come get some of this twinkling summertime pop. "u dont kno me" is a contradiction of danceable sonics versus the monotony of doing the same-ole-thing over and over AND Yot Club is giving us the keys to break free—or at least the soundtrack for it. The atmospheric instrumentation references the melancholy of U2 but Yot Club also skates over a track that makes you feel like you're racing towards something inevitable. Yet in the end, you're going to have to do it all over again. Just like pressing play.
—
ABISHA – "Home To You"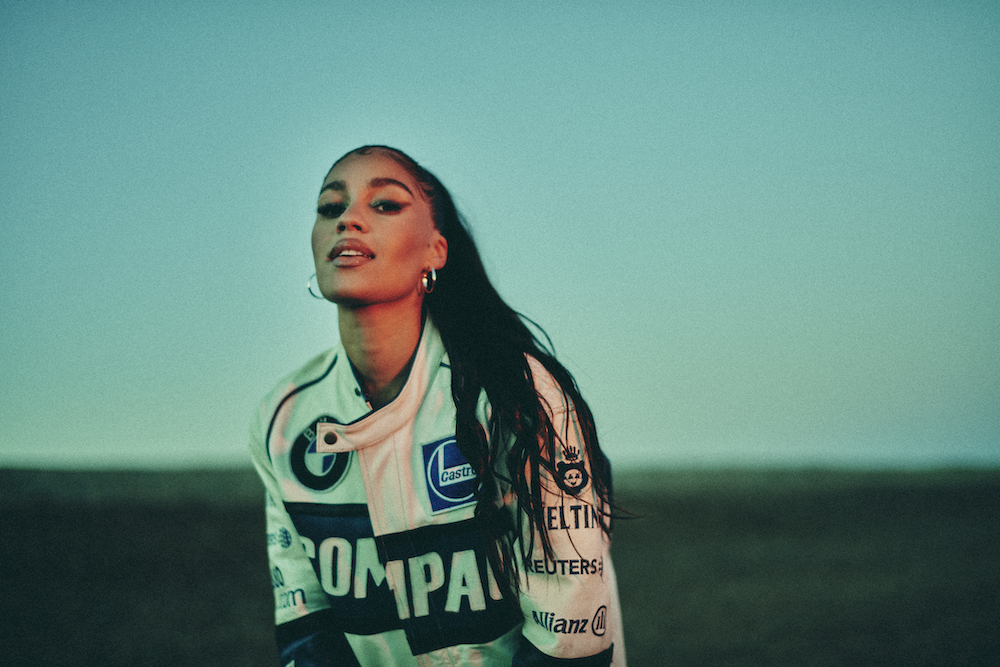 ABISHA is making us giddy on "Home To You". There's something about the melodies that make you want to sing along to this starry-eyed, house-infused theme song for a romance at a kickback. It's so very lovey and yet pops so hard you'll be spinning like you're intoxicated on the first play. And you should, it's okay, just make sure you've got the right person there to catch you (if you fall).