…This is the Inbox Jukebox:
OXYMORRONS – "Think Big"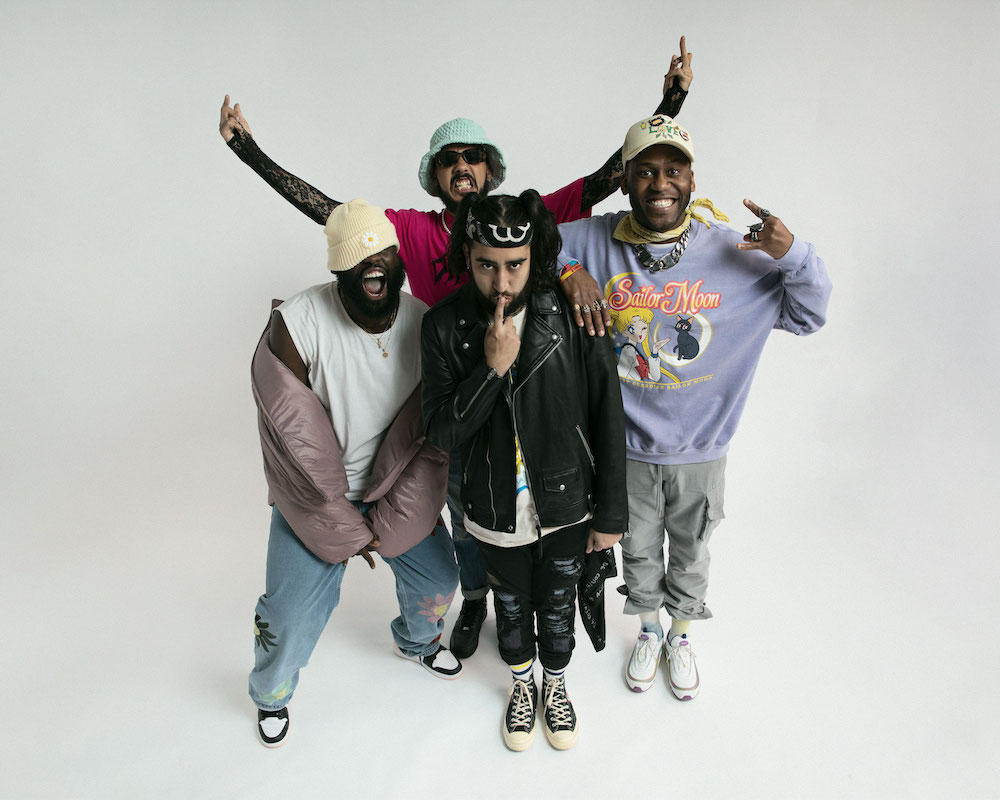 There's 'bout to be an uproar. Hit that arrow button on "Think Big" and let the flames + fuel of this rager start a riot of self-expression in your speakers and yo' mind. OXYMORRONS are daring you to go big and get free; and they're doing it while shredding this melodic, heavy-punk track to its bones. The lyrical content is lethal but soooo mentally correct; the sonics are an assassin, destroying us over a beat gone wild. The neighbors are about to file a complaint but all we can do is turn "Think Big" up to the maximum and bounce off these walls…all…weekend…long. Might be time for you to "think big and save yourself" too.
—
SEB – "fuck it, i'm the man"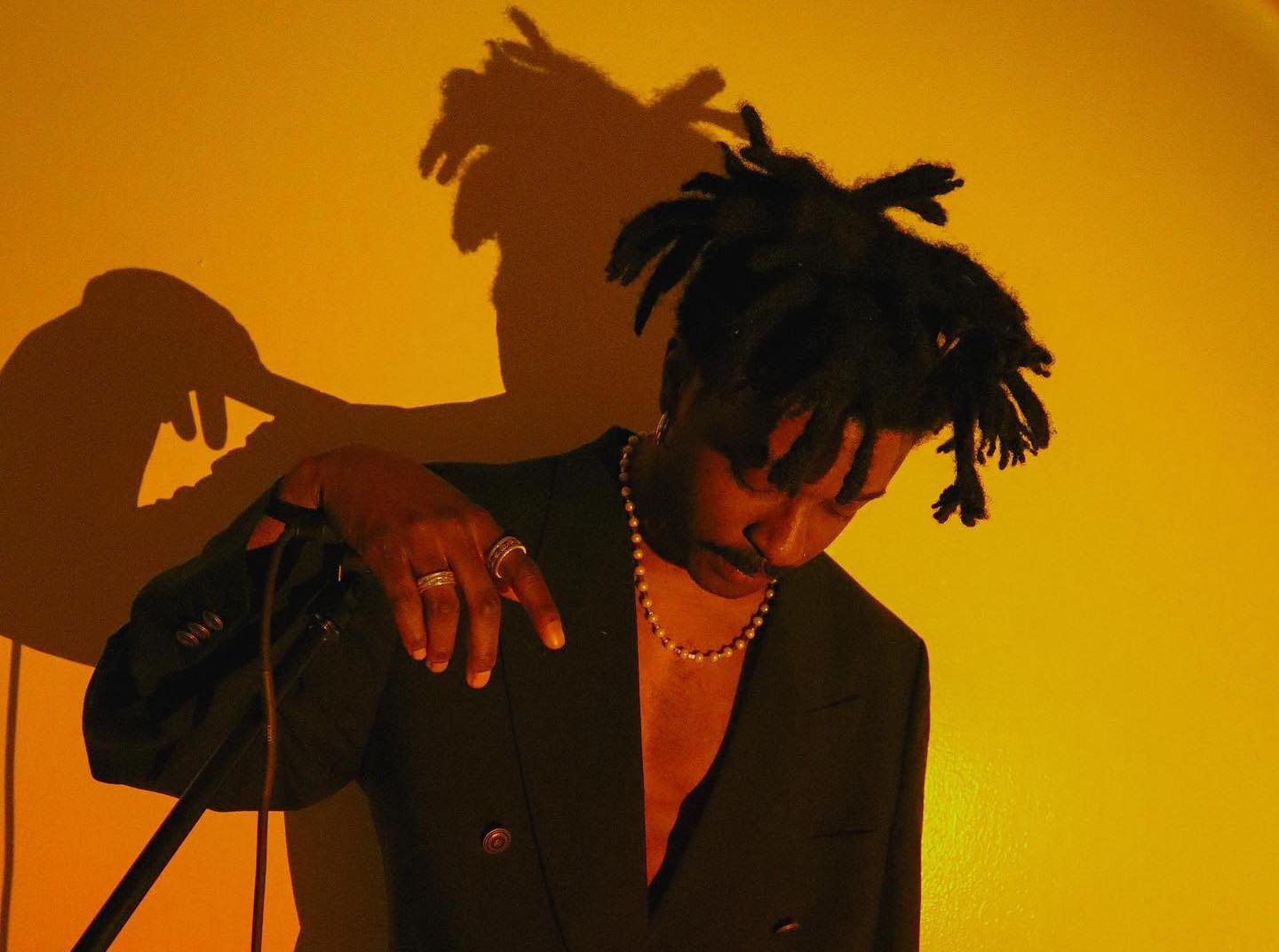 "fuck it, i'm the man" glides on chest-thumping verses that proclaim being happy without someone is way better than misery with them. SEB is speaking on it. The track is all about mellow defiance and yet it is way too catchy for cuddles—the beachy distortions, the deconstructed jazziness of the horns, the rolling bop of the beats and melody—the whole orchestration is all about getting you up. And we're down for it.