…This is the Inbox Jukebox:
Lilyisthatyou – "Purity"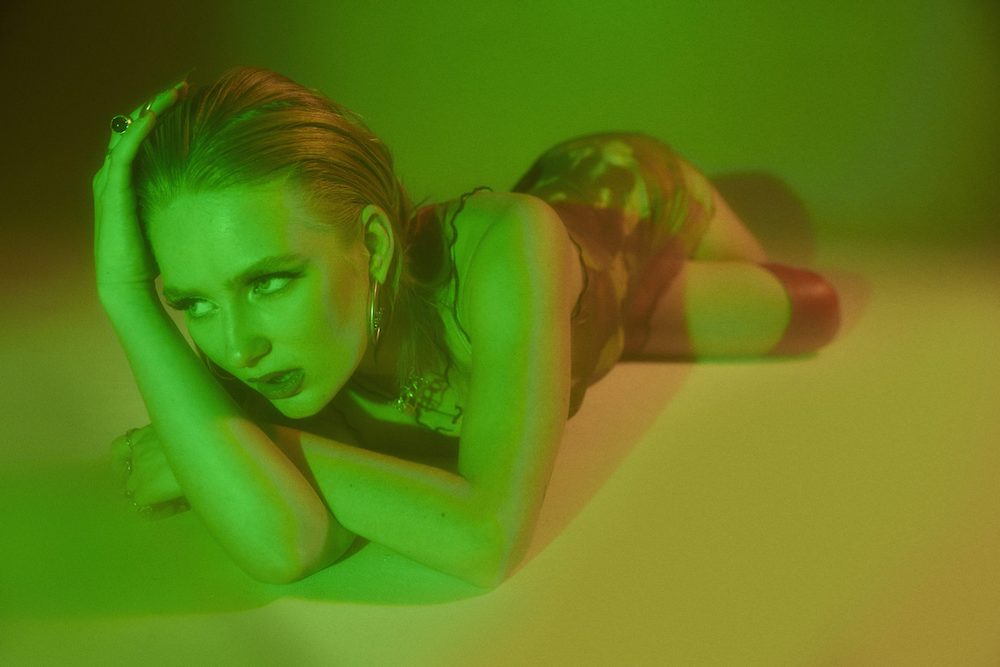 "Purity" is a peppy-punky-protest that takes down the patriarchy and curb stomps it. Lilyisthatyou delivers a sweetly belligerent vocal—amped up on cheerleader chants and fueled by kick and snare. The entire track is so catchy you'll be head-nodding along all weekend.
—
Aeris Roves – "Pulling Me Closer"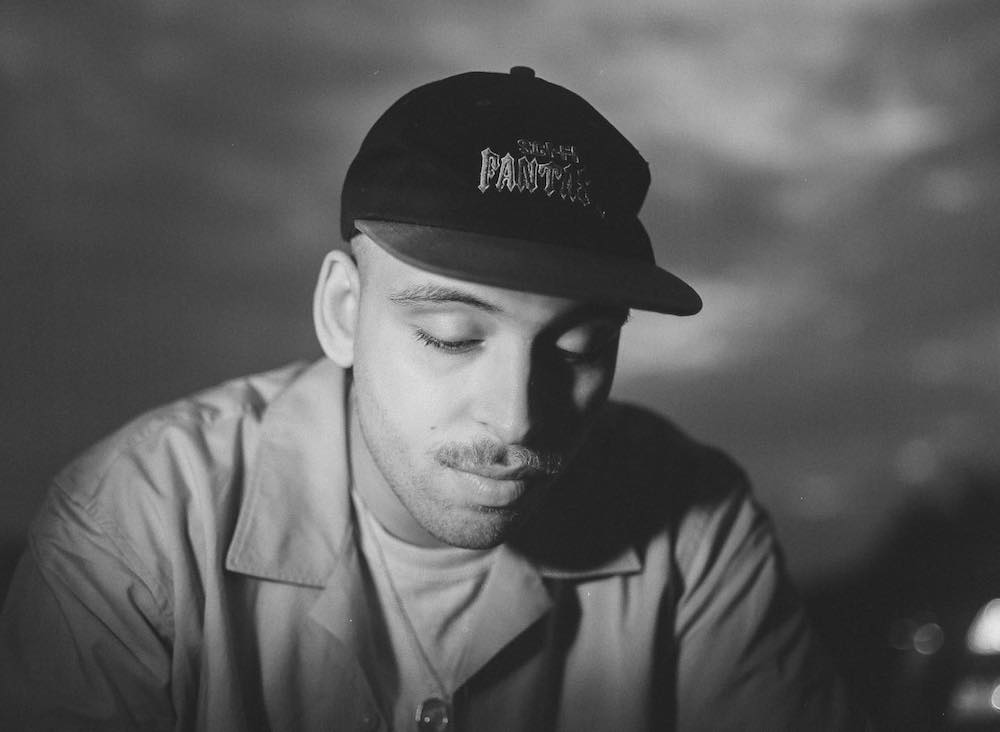 Aeris Roves has a way of taking you places with his music. Sometimes you're in a basement jam session, other times you're sitting on a rock at the beach (just out of reach of the waves). Today he gives us the sensation of falling in love—slowly flirting with emotions and with each other, twirling around to music that only the two of you can hear. This track is crooning vocals, guitar strums, and a touch of cajon. And it's just right.
—
Charlotte Sands – "Want You Like That"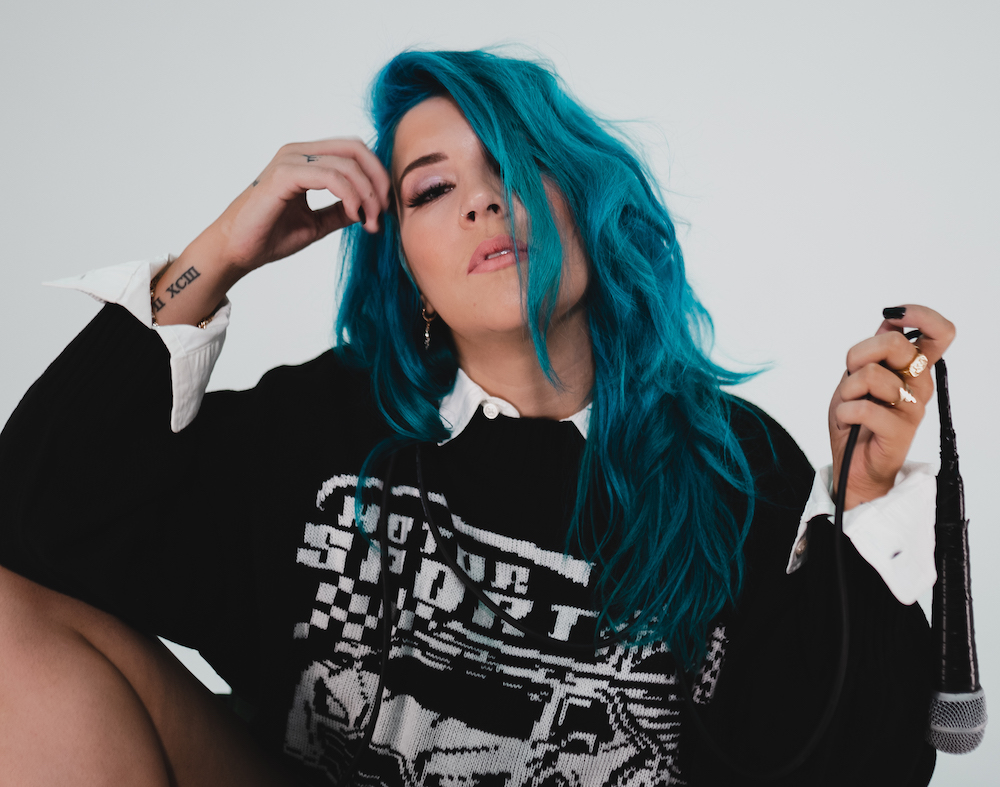 The blue bombshell, Charlotte Sands gives us Love and Other Lies today. The title track is a lullaby for the disappointed heart but right here right now we're bopping to "Want You Like That". The grunge laced pop with harmonic vocals sets off this new EP with wildfire. 
—
Great Good Fine OK – "Someone To You"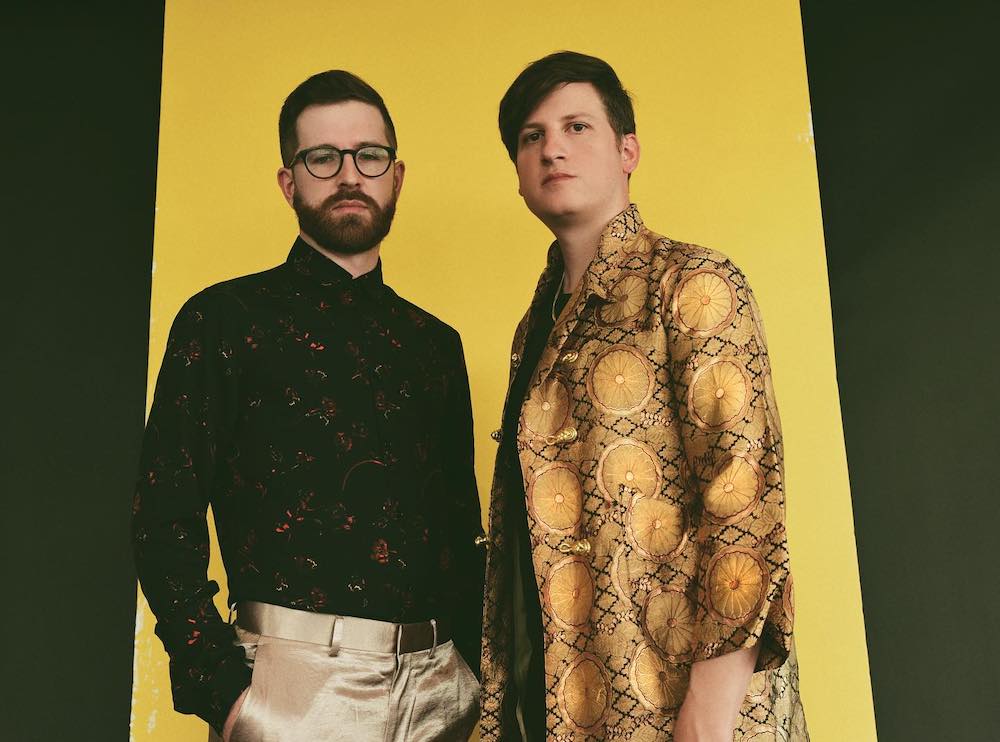 80s sounds with '22 vibes work so well. "Someone To You" is a groove and Great Good Fine OK plays it perfectly, allowing the instrumentation and vocals to boost each other to buzzy levels of chill.
—
IJ SHOUTOUT: Drax Project – "Crazy"
Shoutout to our boys Drax Project for being so fucken funky and danceable. How y'all do that?