…This is the Inbox Jukebox:
Tyler Shaw – "When You're Home"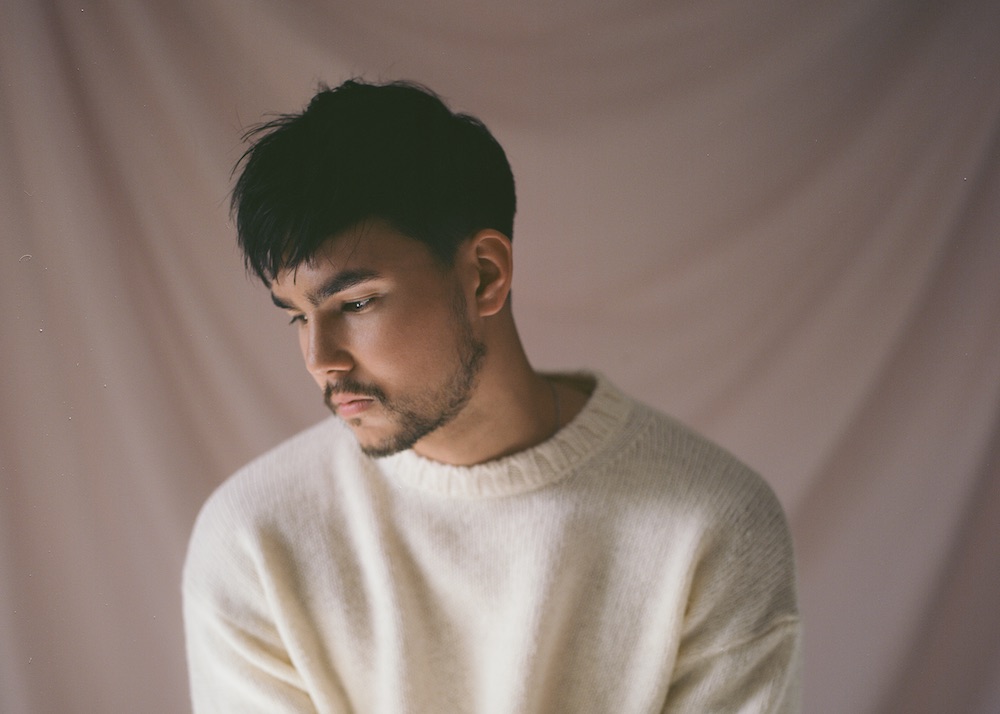 Photo Credit: Young Astronauts
"When You're Home" feels like slow dancing in the backyard, where the music isn't around you, it's inside you. The rolling melody of the guitar plucks is a dance of fireflies, Tyler Shaw's vocal is warm honey, and the love he's singing about is summer at twilight. It's not a breezy song, instead it carries the weight of emotion, the depth of feeling so much for a person that it's too vast to explain—so you let your heart sing.
—
Christian Leave – "Your Life Your Time"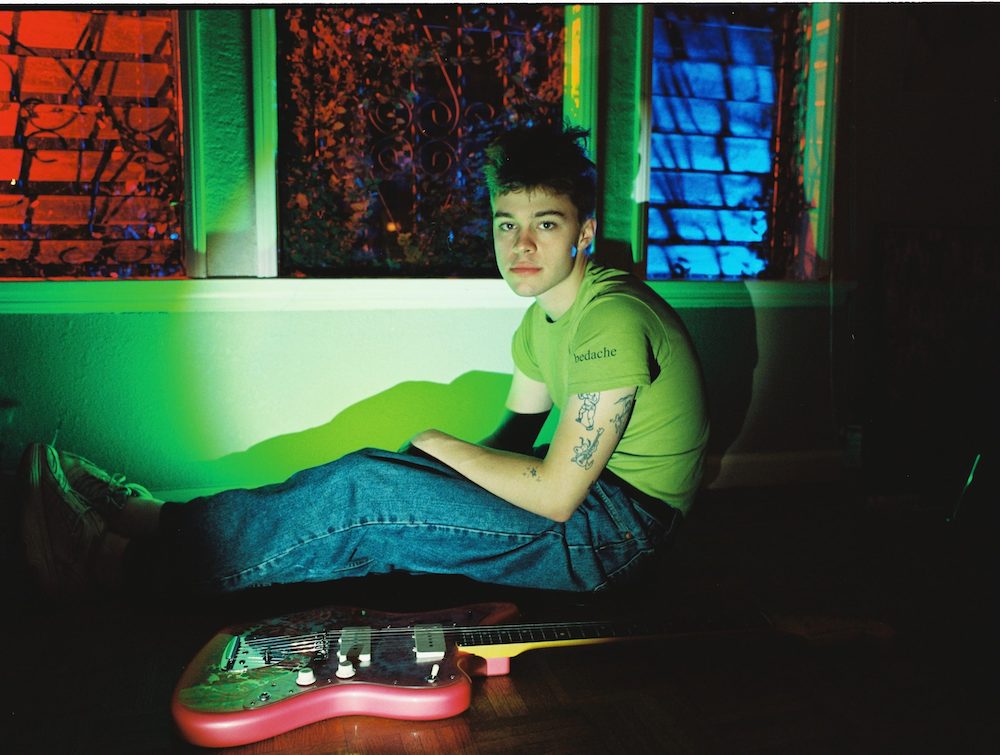 Photo: Alondra Bucio
Have you ever dreamed of being the hero in a movie—dropping a coin in a jukebox and dancing across a black & white checkered floor, under neon lights, until you've lost your breath but found your smile? Get up and get ready. Christian Leave just cranked up the volume with "Your Life Your Time" and we're bopping hard to this 80s rock infused tune with its synthy sonics and unstoppable beat. With vocals as stretchy and full as bubblegum bubbles and an utterly infectious sense of joy, this one is bound to go pop!
—
DREAMERS, American Teeth, Wes Period – "Still Not Dead"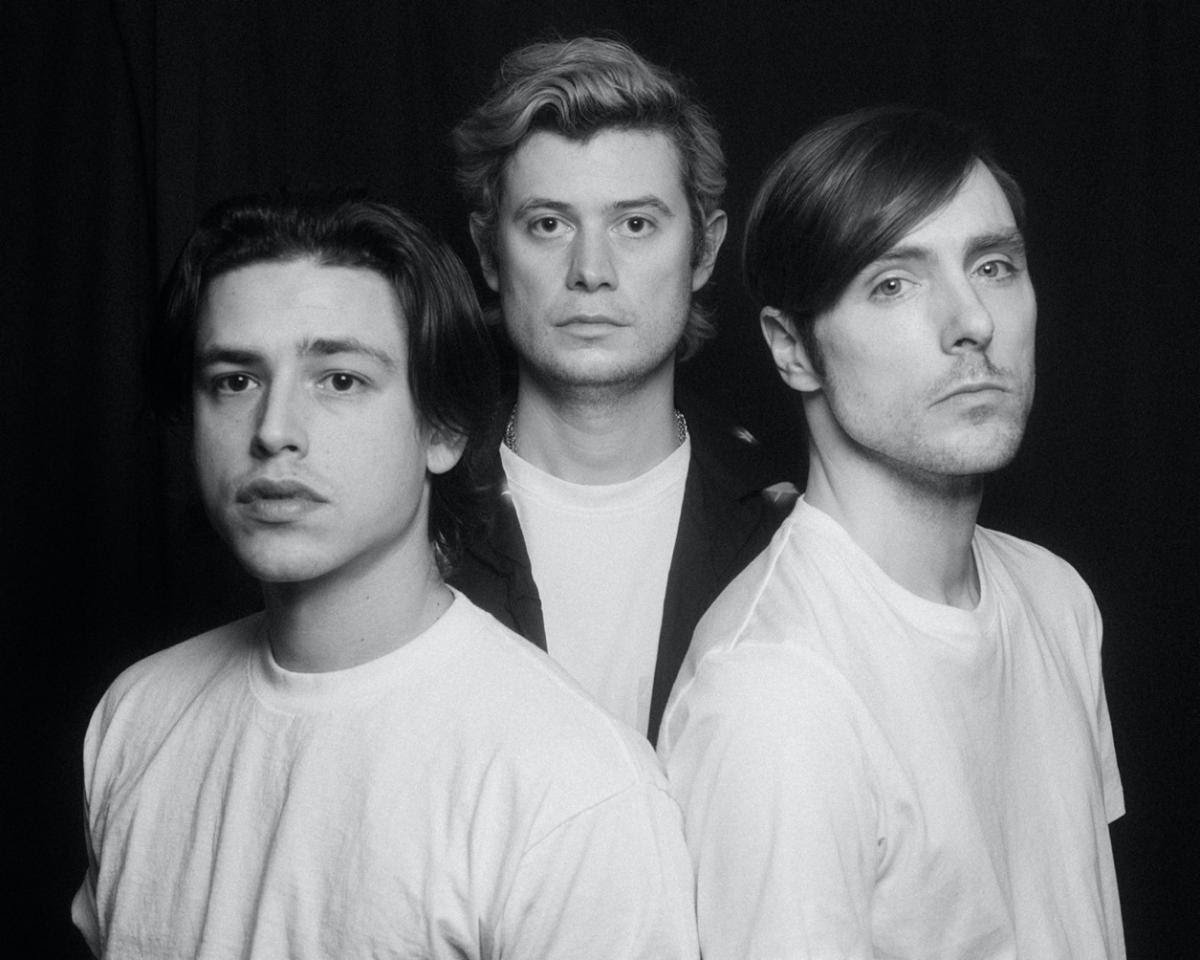 Photo credit: Ben Zucker
"Still Not Dead" is a wild tune. It's catchy as hell with a killer bounce. Somehow DREAMERS, American Teeth, and Wes Period have flipped a morbidly reflective pop song into a celebration of living to tell the tale. Rough with a smoothness, rocked out, and the sizzle of hip hop swagger make "Still Not Dead" a good time every time you press play. It's a party in the graveyard, y'all, and a toast to living with urgency. Let's get it.