…This is the Inbox Jukebox:
Des Rocs – This Is Our Life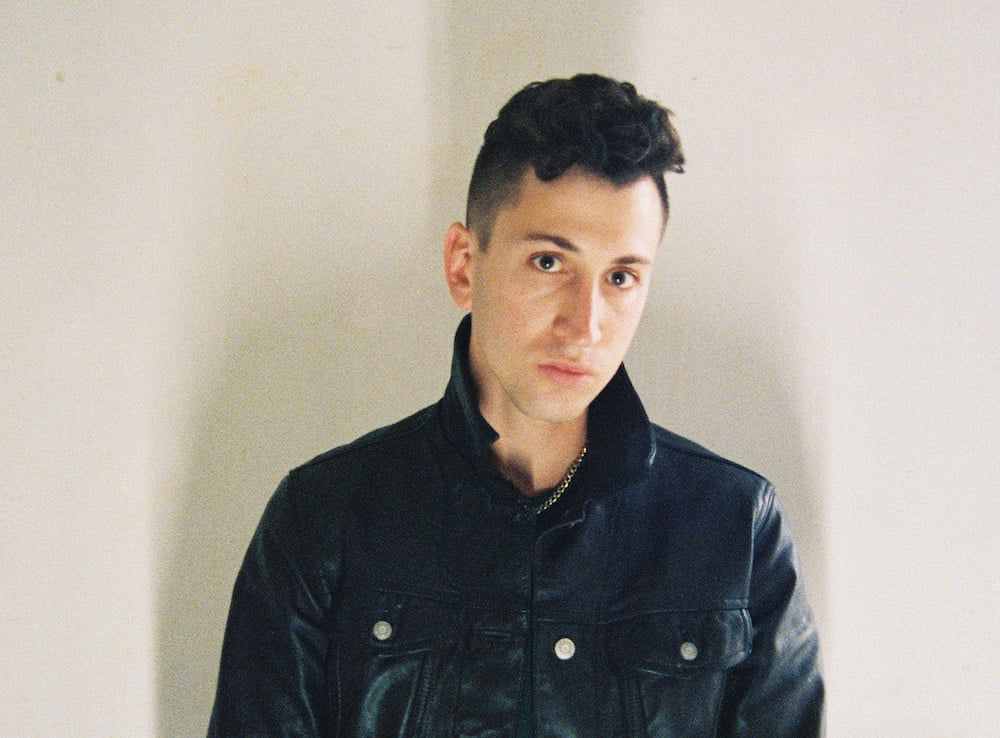 Photo credit: Nicole Hernandez
Des Rocs comes straight at us with his new EP, This Is Our Life. His sound is a ferocious blend of omni-rock; rocketing between indie, heavy, classic, and electro like they're the finish line at the Monaco Grand Prix and he's hellbent on the win. 
"Nothing Personal" is mercurial AF. Swinging from lullaby to high octane, downshifting into slinky sensuality in the hooks, and then suddenly amping back up to sinister. It's all so exhilarating. Up next, a humming vocalization rolls in to introduce "Pieces". The sound is somewhere between a kazoo and a talk box—and somehow it works. Melodic and intriguing, especially when the vocal peppers the sonics with a rough vulnerability that builds into 90s flavored alt-rock with such breakneck speed that it nearly bubbles over. 
To close it out we get "Suicide Romantics". It's almost a mid-tempo ballad with a heartbeat of its own and a vocal that is menacingly tender; before the whole thing accelerates into an arena rock bridge that feels as recklessly romantic as the title suggests. And when it all ends your only thought is: Let's go again!
—
POORSTACY – "Hills Have Eyes"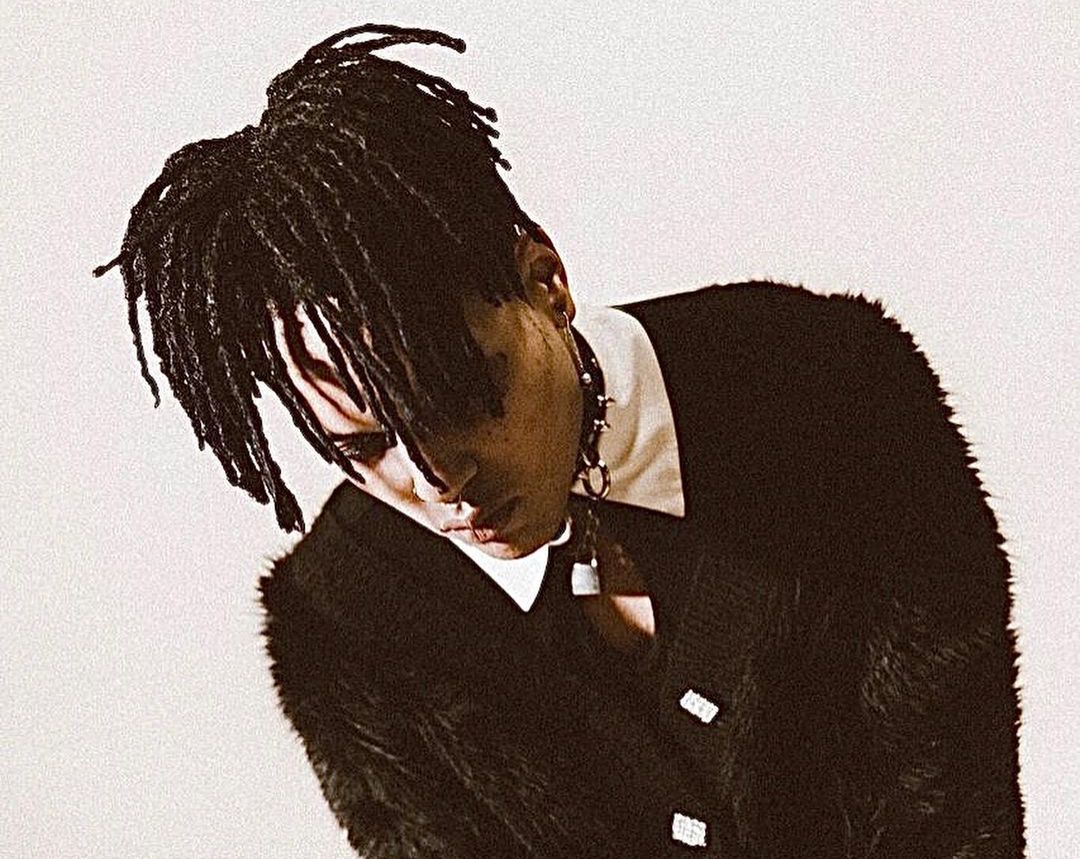 Photo: Joseph Morrison
"Hills Have Eyes" is a paranoia fueled adrenaline rush with a bounce that is relentless. POORSTACY gets an assist from Travis Barker on the production and you can feel the intensity of the drums in your chest. This sh!t sounds like what running away feels like—breathless and uneasy and punk-rock 'til death. And yet so exciting you can't wait to do it again. When all eyes are on you, you're the center of attention everywhere you go. Kinda like this track. Get 'em, POORSTACY.
—
Cleopatrick – "GOOD GRIEF"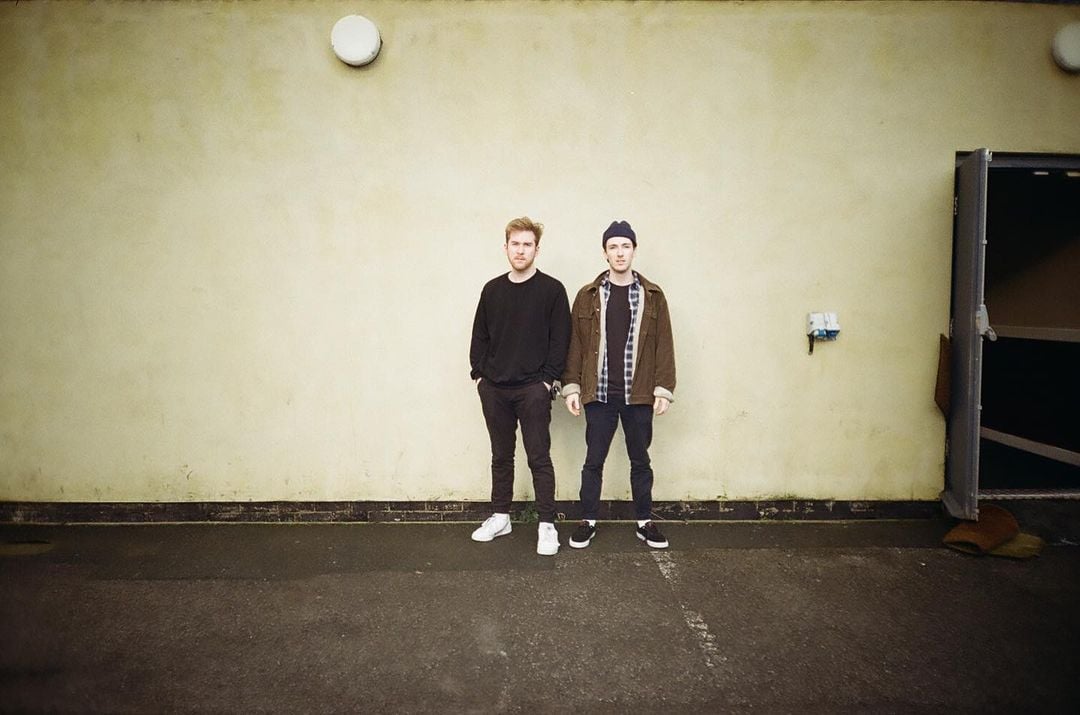 Photo via Instagram
"GOOD GRIEF" is fucken correct. The latest Cleopatrick track motivates with reckless abandon, like grungy garage rock that dares you to call the police. The track is—speakers blown, neighbors mad, we don't care, alternative because mainstream could never—rock. From the distorted roar of 60s style riffs, to the rhythmic chant of the lyrics, to the cavalier strut of out right fearlessness—gotdamn—this one is a headbanger.