…This is the Inbox Jukebox:
The Driver Era – "Take Me Away"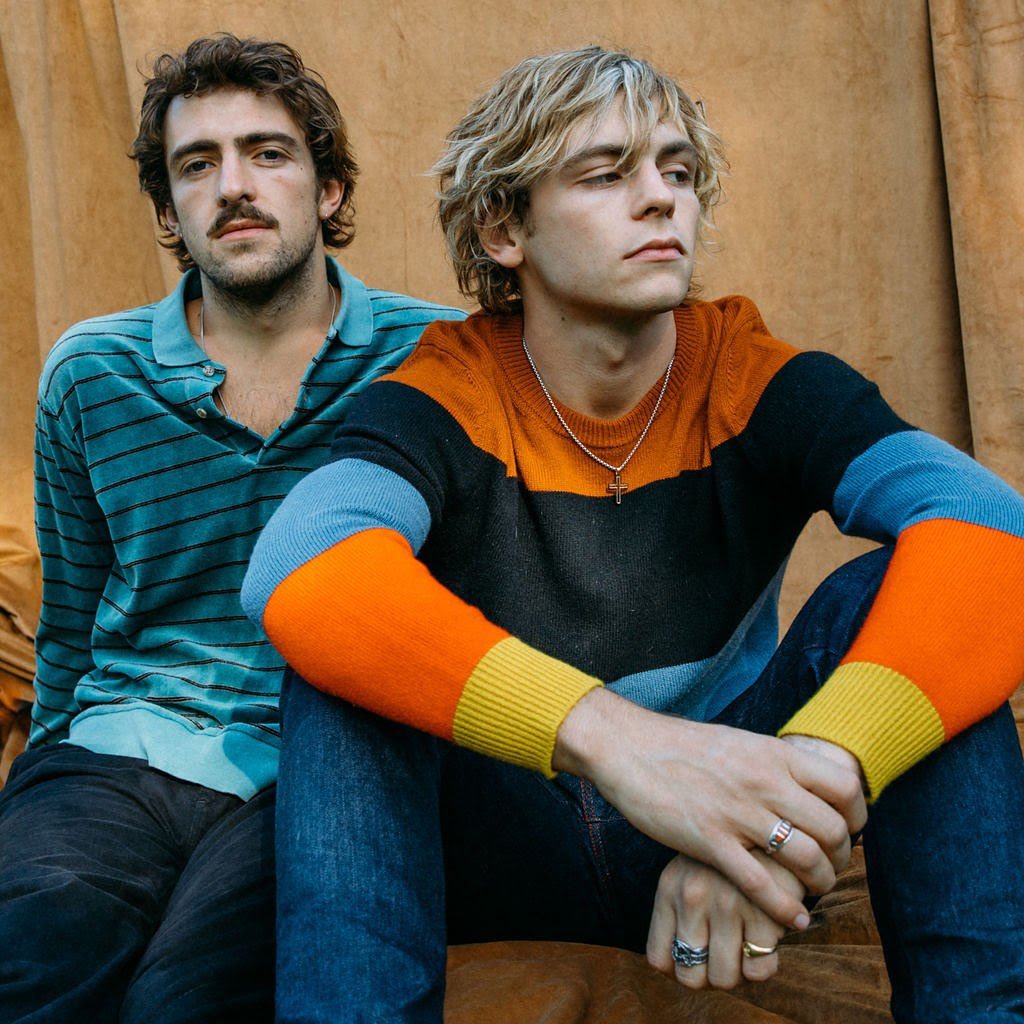 We don't know how to feel. "Take Me Away" bangs on your door with an insistence to be let in and yet it is also a seductive invitation to open up. The instrumentation is late 80s pop-rock but the vocals linger in the alt-pop of right now. The dichotomy kills, the duality thrills. You can almost imagine SADE riffing over these beats alongside THE DRIVER ERA…whether on a night darkened road with their hands in the air or in a club where the blue lights make everything lovely. But everything is already on blaze because this song has us caught up in its melody.
—
Olivia Lunny – "Think of Me"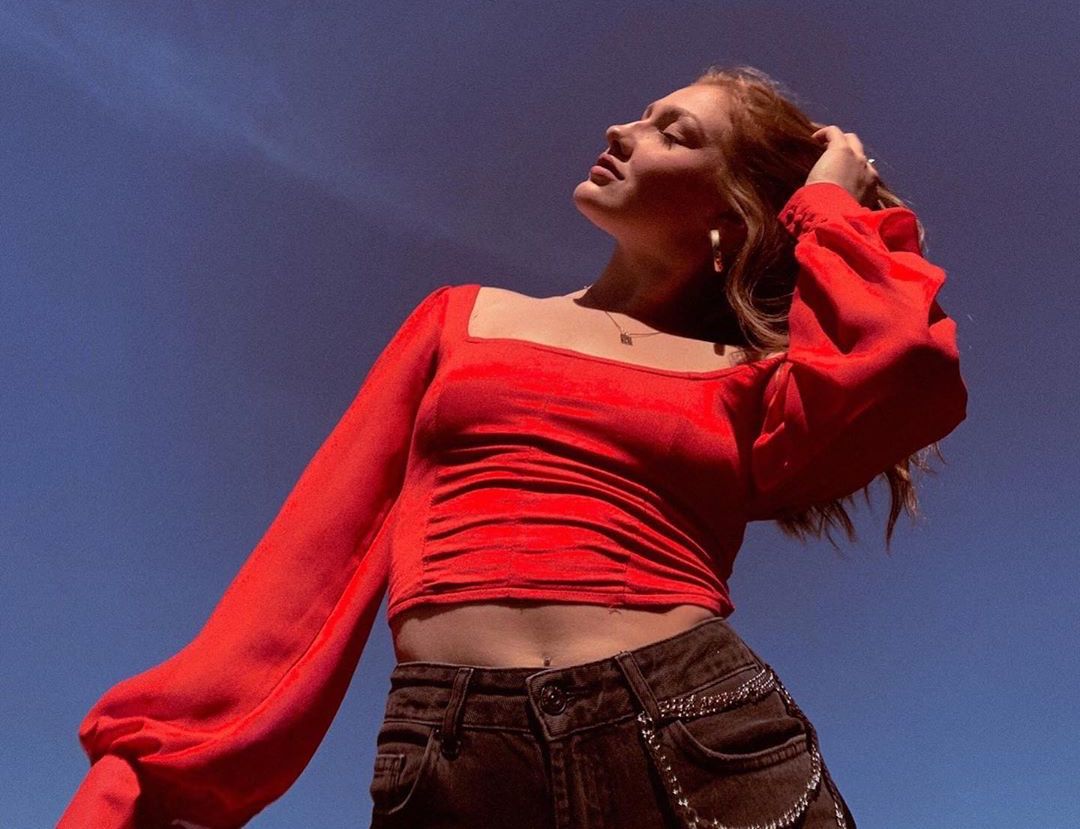 "Think of Me" has a sunset kind of sound. Purples fading into pinks with stars up high and fuzzy sunlight below. Your friends break out the beach chairs, someone fires up the pit, and you dance—kicking up sand and tossing sassy winks. You can't help but bounce on these flirty electro-pop soundwaves. No matter where you are the feeling comes with you.
…and even during lockdown the video still takes you there…
—
Sizzy Rocket – "Rollerskating"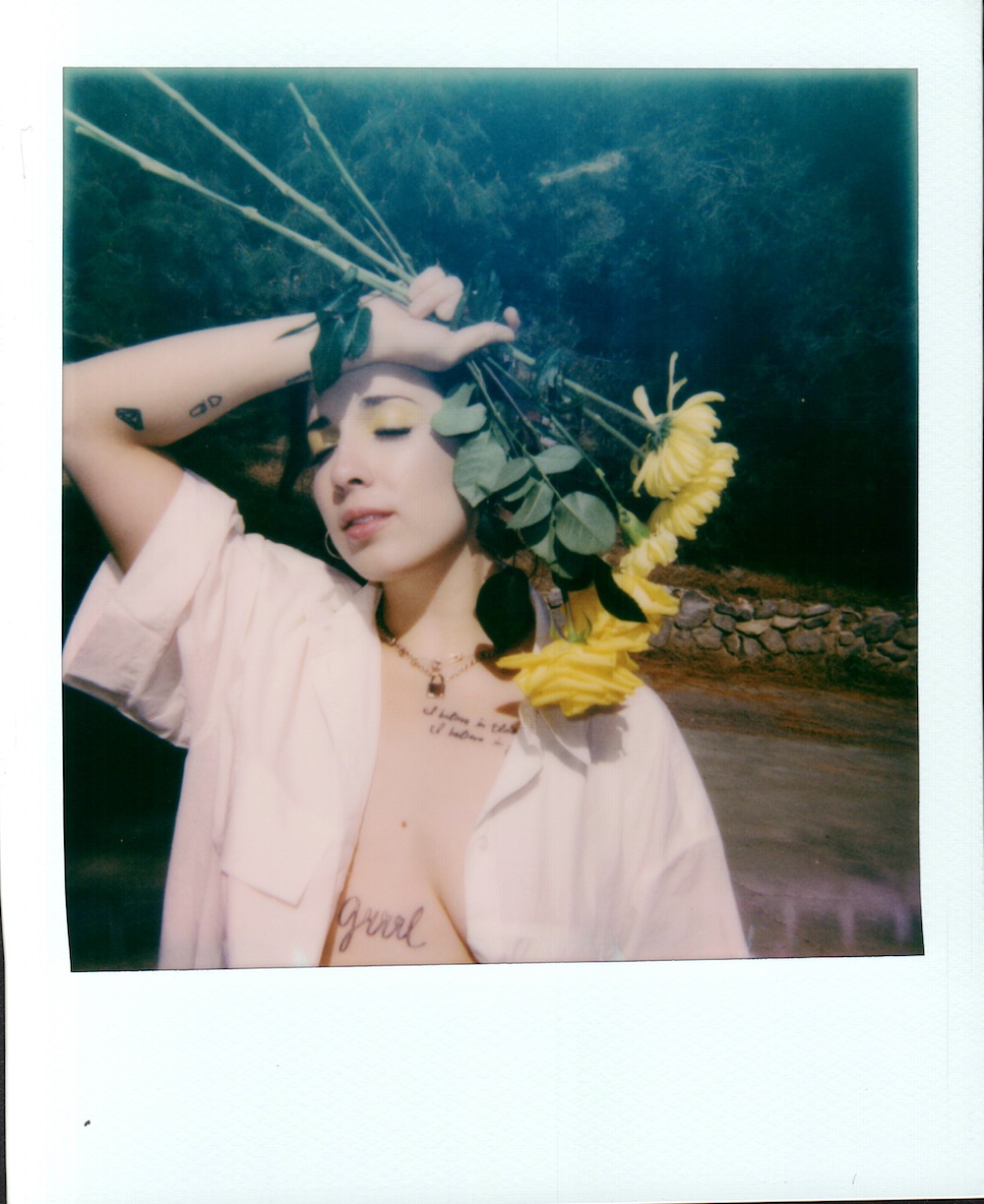 The latest from Sizzy Rocket definitely has the "skate roll bounce" vibes that will take you to the skating rink. Pink wheels spinning, shorts just short enough, lights whirling, and your eyes on that one person whose rotations travel just out of reach…for now. The track is laced with the soft strum of acoustic guitar played in a parking lot. That strum mixes dreamily with a bassline thudding heartbeat, but it's the synthy reverb and sonics that truly make "Rollerskating" pretty and well worth taking for a few more spins.
—
The Ghost of Paul Revere – "Love At Your Convenience"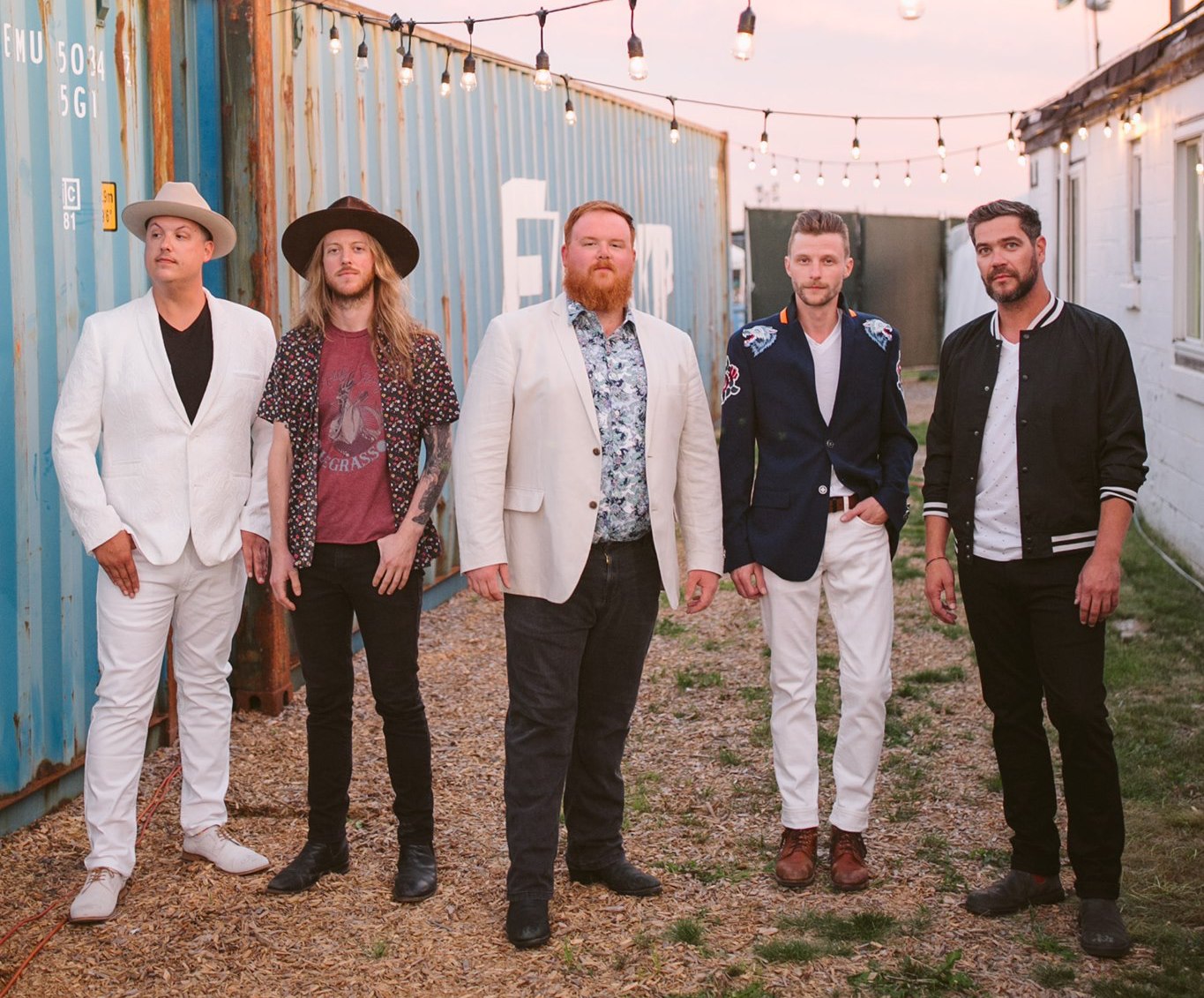 The Ghost of Paul Revere has had a damn 'nuff. They're no longer here for that convenient kind of love. As a matter of fact, they'd rather rock out to their feelings on this belligerent folk-rock bluesy track that makes you want to stomp. The piano is as percussive as a finger poke to the chest, while the vocals feel like they're being hollered from behind a door that just slammed closed. "Love At Your Convenience" is in your face. It's full of feelings and rage. That's so real. All we can do now is nod along in headbanging affirmation.