What better way to spend a Friday night than with a bunch of people who like the same music as you? Not to mention: live bands, DJs, one-of-a-kind beer and exclusive merchandise! On August 5th the folks right here at idobi Radio hosted a SonicTap event at the Frogtown Brewery in Los Angeles, CA. This kicks off one of many upcoming activations from idobi, as we continue to make huge strides building a unique community in our area.
idobi Radio is a team of extremely passionate, like-minded, and dedicated individuals who strive to bring alternative music to the masses. We do this by showing up, showing out, and providing our love for the scene in extraordinary ways. Music is meant to bring people together and make people feel a sense of belonging and excitement. That is exactly what our SonicTap "Best Night Of My Life" event offered.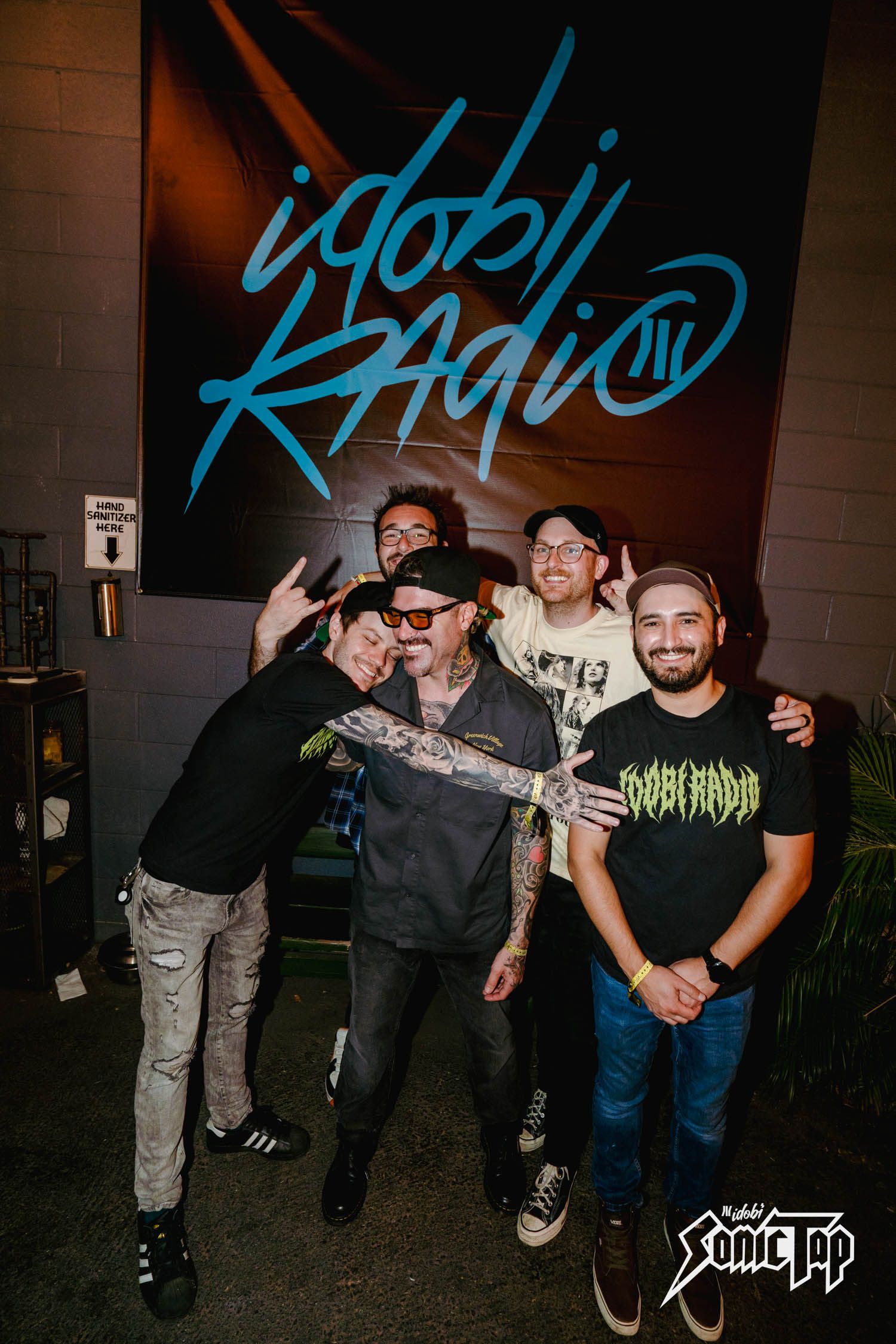 It was truly a special event to say the least. A free show, which everybody loves, held some of the coolest acts in modern pop-rock music. Smallpools provided sick tunes for everyone all night long courtesy of a fantastic DJ Set. We hosted special live performances from American Authors, Young Rising Sons and Tillie. The 27's even showed up for a surprise performance!
The music and live performances weren't the only awesome thing about this event. idobi Radio provided an exclusive beer, called "Moshed In Space". Everyone couldn't help but enjoy it all evening long. Local clothing brand, Valley Brat came through with some limited edition merchandise. Bianca Magick sold some one-of-one items as well. Special thanks to the amazing people over at Vegan Hooligans, Fresh Brothers and The Wingman for helping fuel this incredible event. We can't wait to see you at the next one. Keep your eyes peeled because we have tons of cool stuff coming up.