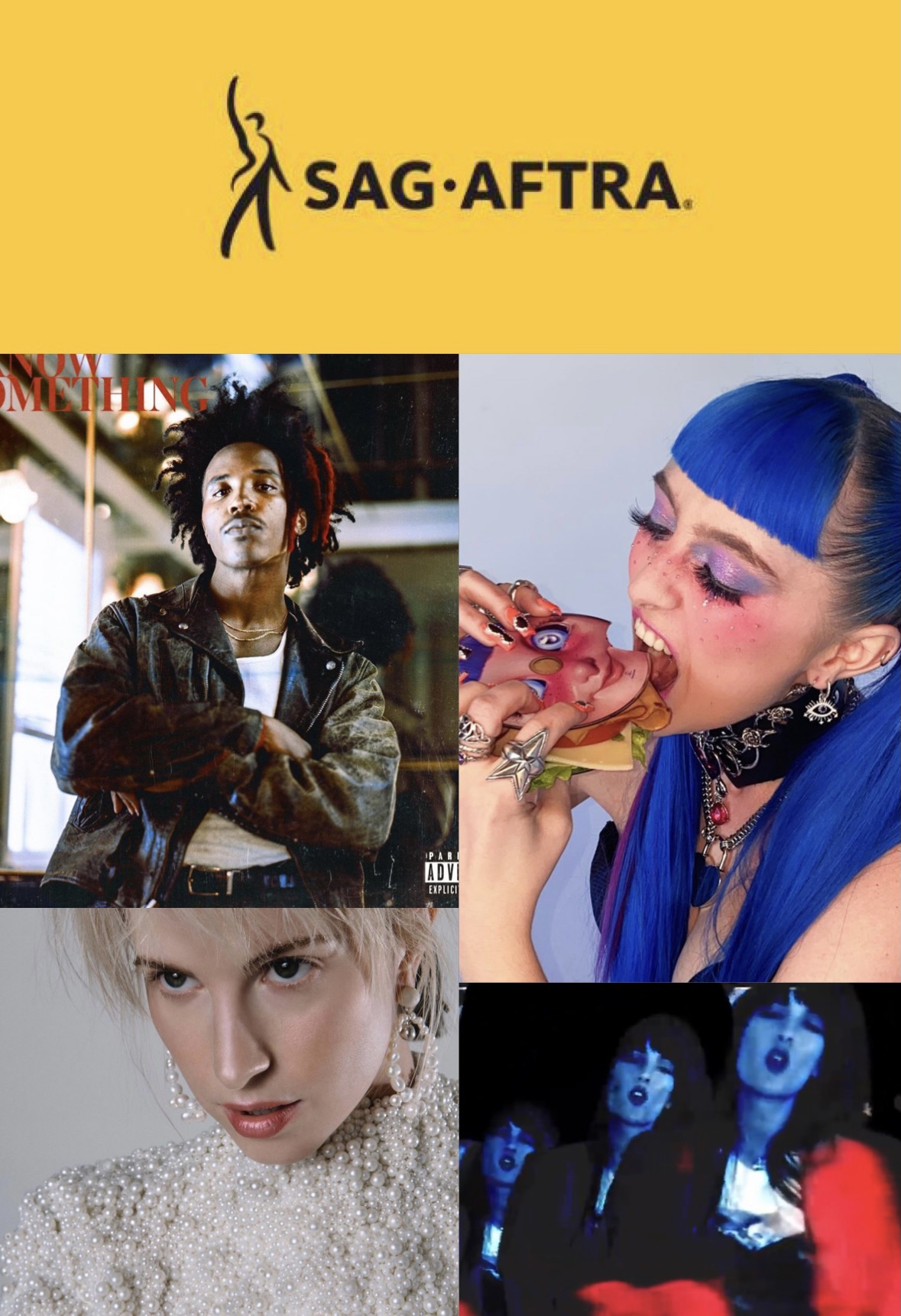 Wow wow wow! Out with the old, in with the new!
–
Hayley Williams Drops Another
Surprise Album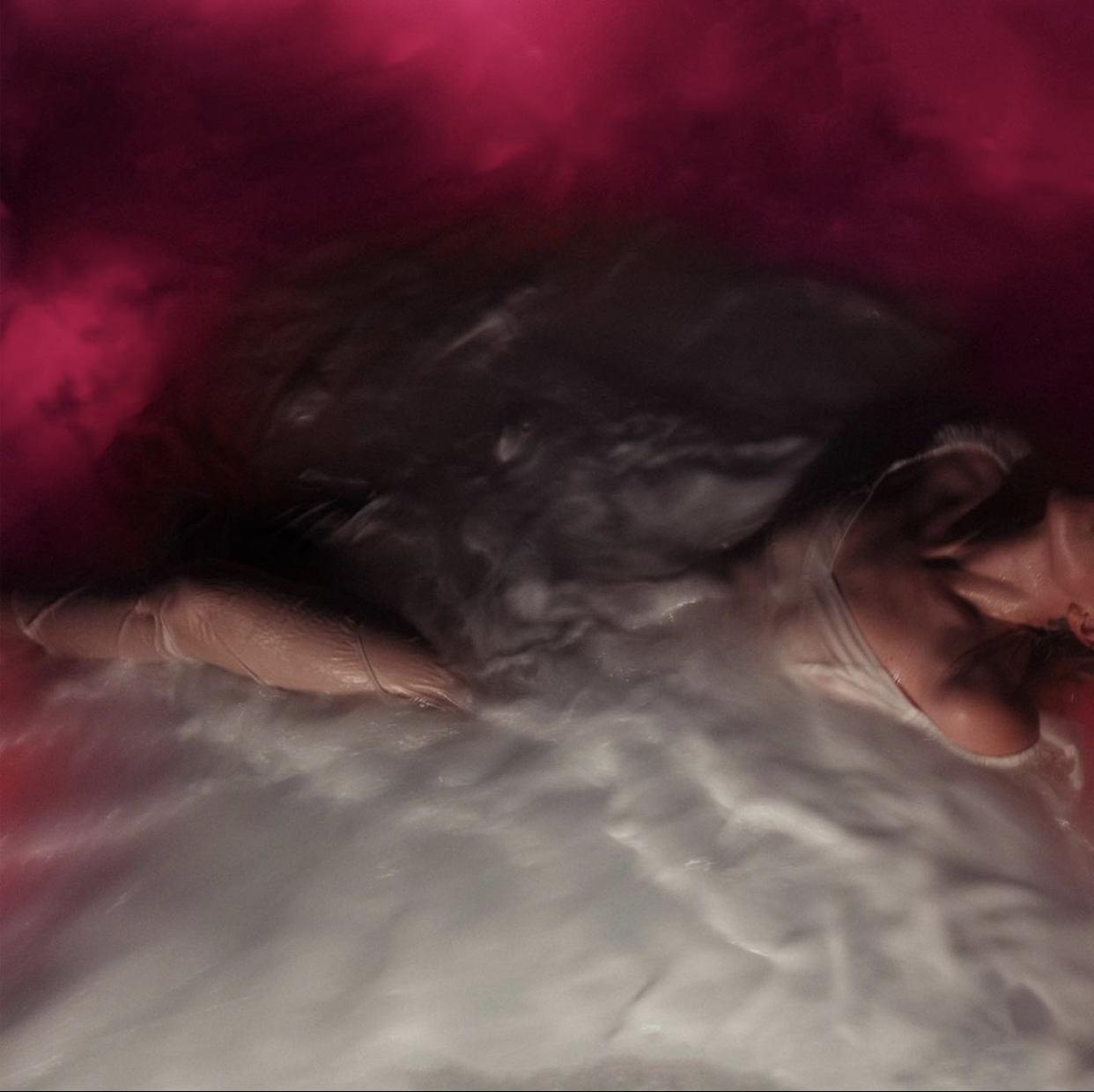 It's starting to seem like one of the biggest joys in Hayley Williams' life is surprising fans. Just last Thursday, she dropped off a copy of an unreleased song to an unsuspecting fan and today she announced her sophomore solo album Flowers for Vases  / descansos is out tonight! The new LP is being released less than a year after Petals for Armor, her debut album. Although the Paramore singer has been tight lipped about what we might expect from the album, she did give us the tiniest snippet of what's to come. According to her Instagram, all songs were written and performed by Williams and recorded from home, a first for the singer. She's also assured us that Paramore is in fact still together. So we're definitely staying up until midnight to listen ASAP! 
–
Trump Finally Resigns from Something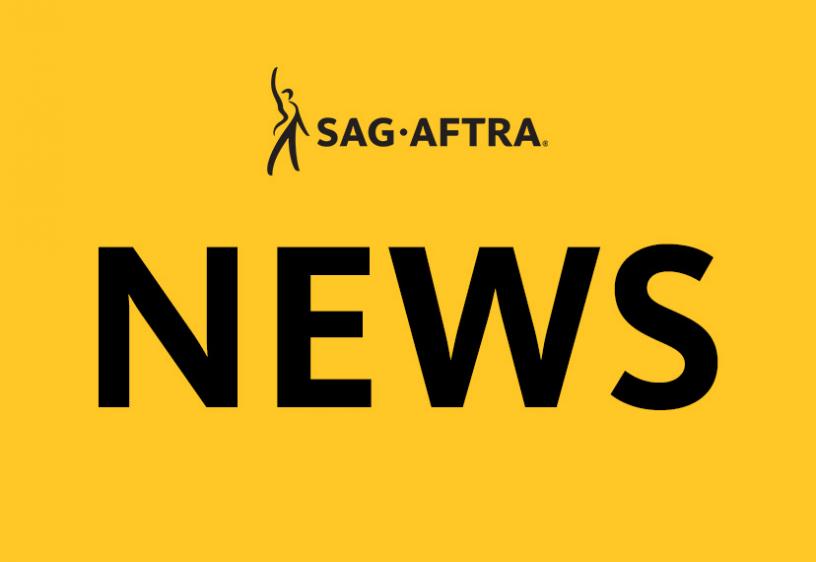 This morning, former-president Trump finally resigned from something! In a letter subsequently released by the president of SAG-AFTRA—one of the biggest media labor unions—Trump officially resigned from the guild. The letter is exactly what you expect Though we're paraphrasing here, it basically said, "You suck. Fake news, I'm the best."

This comes after the union met to discuss taking punitive action against Trump for inciting the January 6th insurrection and endangering journalists, many of whom belong to the guild.

In their official response, SAG-AFTRA replied with a simple yet mighty powerful, "Thank you."
–
Ashnikko on  Kimmel
Last night, London alt-pop rapper Ashnikko made her television debut on Jimmy Kimmel Live! The artist performed her Gold-certified hit "Daisy" off Demidevil, her first album, and we don't  know if she could have made a better first impression! It was fun, powerful, creepy, and trippy all at the same time. You're definitely not going to want to miss this one!
–
Eve6 drops "Black Nova"
Eve6 is back baby! In December the "Inside Out" band announced their upcoming EP Black Nova and today they gave us all a taste with their newest single in 8 years also titled: "Black Nova." The single was released with a video and we are pumped! It brings together elements of rock, electronica, and 80's style speak-singing. Do yourself a favor and check it out.
–
De'Wayne Knows Something You Don't Know

And the hits keep on coming! Just a few short hours ago, rapper De'Wayne dropped his newest single and music video for "I Know Something". The video starts with a voicemail from his girlfriend saying that she's excited for him to meet the family, and admitting for the first time that she's adopted. What follows is just delightful. The song slaps and the video is perfectly ironic, swapping out the typical sexy dancers for a well meaning (we hope) dancing white family. Get in the know and check out how great this track is!