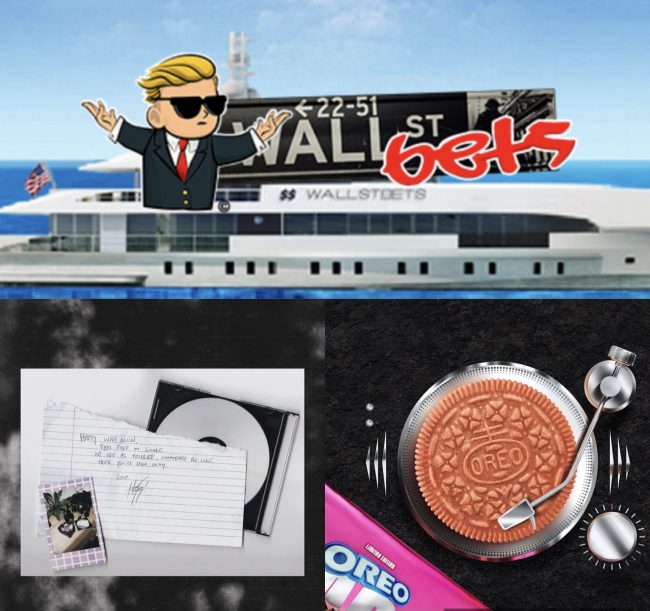 Check out what caught our eyes today!
–
Gaga's Chromatica Oreos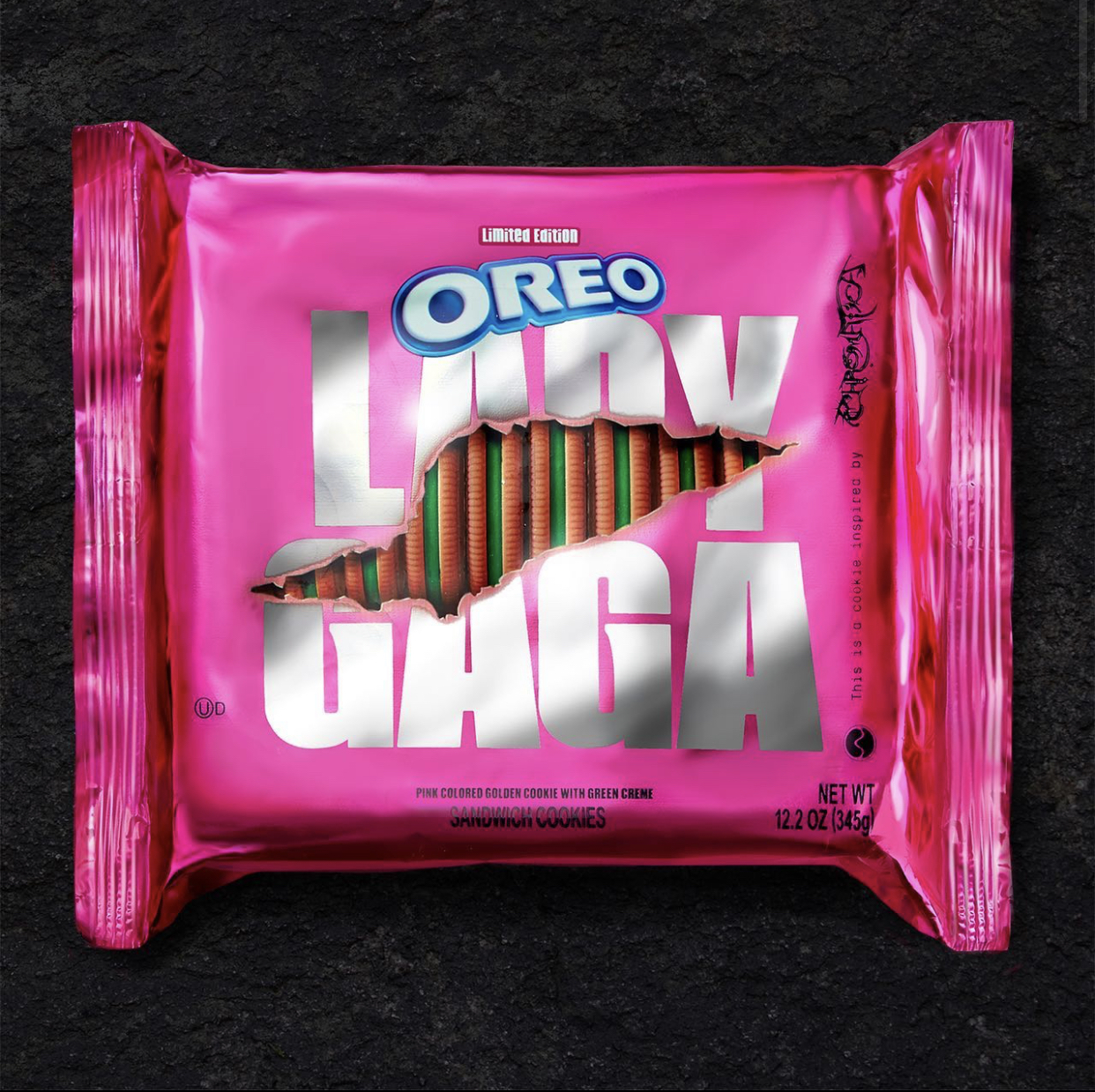 Oreo has just released a pink and green special limited edition version of their iconic cookie inspired by Lady Gaga's Chromatica. The two have paired up to give fans a chance to win one of 50 Gaga-signed cookie packs by participating in a Twitter scavenger hunt. Oreo has been posting a series of "clues" as to how fans can tweet their way into the raffle by finding the correct Twitter account and replying to the designated tweet using #ChromaticaCookieHunt and #sweepstakes and tagging @OREO. Signed or not, we're just excited to get our hands on these cookies!
–
Hayley Williams Invents "Murder Postmate" and
  Surprises a Fan with New Music
Mission accomplished ✔️???? pic.twitter.com/2NsXv11vbI

— Paramore-Music.com (@paramoremusicom) January 29, 2021
Paramore's Hayley Williams surprised super fan Carley Butler by hand delivering a candle and a burned CD with the unreleased new single "My Limb". On her way to deliver the goods, the singer documented the whole event, saying, "Hi, murder postmates is here." WIlliams also gave the fan permission to "leak" the song, which you can check out here!

–
Reddit Takes Over Wall Street


Okay, this one is a lot, so we're going to break it down for you. Basically, the subreddit WallStreetBets found out that hedge funds were practicing what is called "short-selling" on brick and mortar shops as a way to bankrupt them and make a ton of money. It involves "borrowing shares", selling them right away, waiting for the price to drop, and buying them back in order to return the stock to the borrowers and keep the price difference. Jimmy Kelly explained it really simply in a Tweet on Wednesday. The problem with this practice is that it tends to run businesses into the ground and devastate local communities whose residents work at these places. Not only did hedge funds feel it was ok to do this in the first place, but they saw the pandemic as a perfect opportunity to strike. Well, Reddit finally said, "NO MORE", so they banded together and encouraged everyone to buy stock in GameStop, driving up the price by 1700% and essentially screwing over the hedge funds who shorted the gaming company. Now billionaires are freaking out and trying to buy back stocks before losing even more money with prices continuing to rise, and Reddit is encouraging users to #HoldTheLine. While some folks on Wall Street are saying this should be illegal, what's actually happening is a society that has been perpetually screwed over by the ultra-rich has decided to take their power back and beat them at their own game.