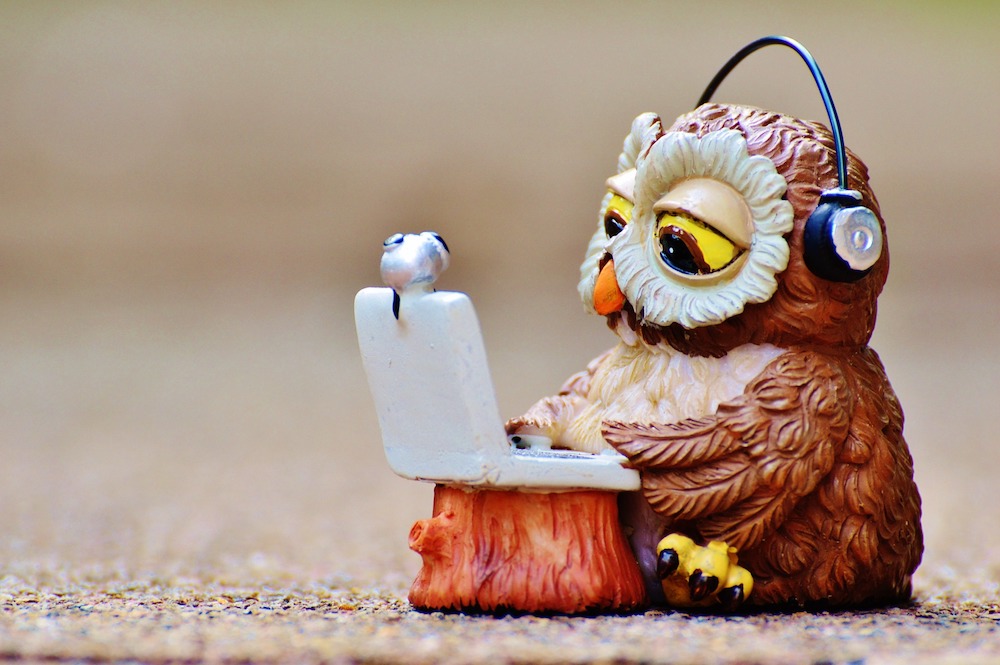 What better way to kick off a weekend than with new music? Fridays are always chock full of the latest songs and albums ready to be the soundtrack to everyone's antics, and here you'll find some of the week's standout releases. Whether you're ready to spin an anticipated song from a favorite artist or just taking a look at what's out there, there's a whole lot of tunes to dive right into. Who knows—maybe you'll find your next obsession.
Hayley Williams
Petals for Armor: Self-Serenades
Just like how Hayley Williams' debut LP, Petals for Armor, took her talents to new heights, her Self-Serenades collection takes it even further. The three song offering is a stark contrast to the indie-influenced sound on her full-length; this EP is ripe with delicate guitar strums and haunting vocals that make you appreciate Williams' solo career more than ever.
Eminem
Music to Be Murdered By (Side B)
With everything going on this year, plus an incredible amount of music released, you almost forget that Eminem put out an album too. He wants to remind you: Side B of Music to Be Murdered By arrives with little hype, adding 16 new songs to his discography and a continuation of the themes from the original record.
August Burns Red
"Chop Suey!"
December usually means strictly Christmas music from August Burns Red but the metalcore act found time to churn out a cover of System of a Down's iconic track "Chop Suey!" While faithful to the original, their take on it offers a bigger bite with their brutal screams and heavy guitars.
Good Charlotte
"Last December"
Good Charlotte's new single is as Good Charlotte as it gets—which makes sense considering "Last December" marks 20 years since the band's debut album. Their first material since 2018's Generation Rx, the track isn't so much a Christmas song but rather a lyrically-heavy number that can describe feelings of loss around the holidays.
—
Diplo
"Horizon" (feat. Leon Bridges)
Diplo left his comfort zone this year with a weird and mostly misguided take on country music on Snake Oil but the new tracks for its Deluxe steers him in the right direction. One of the new cuts, "Horizon" is carried by Leon Bridges as his soulful pipes work well on the steady country-trap beat.
Twin XL
"Lemonade"
Twin XL wrap up the year while continuing their indie-pop dominance on the bouncy "Lemonade". Infectious vocals are at the forefront —a trend with most of their songs—and it creates anticipation to see what next year has in store for them.
—
Why Don't We
"Slow Down"
A change of pace for Why Don't We is displayed in their new single "Slow Down". Coming off one of their most successful songs to date in "Fallin'", this new track takes their radio pop prowess and flips it sideways for a refreshing—borderline alternative—rock vibe. And if it feels just a little familiar, that's a sample of "1979" by The Smashing Pumpkins that you're vibing to.
Pup & Charly Bliss
"It's Christmas and I F**ing Miss You"
The raw pop-punk stylings of both PUP and Charly Bliss make for a lovely combination on their joint holiday track "It's Christmas and I F**ing Miss You". While obligatory jingle bells ring, they're drowned out by the pure intensity of PUP frontman Stefan Babcock's urgent vocals, making this track a must-spin for the Christmas season.
Other new releases:
Paul McCartney – McCartney III
Third Eye Blind – "Horror Show"
Mike Posner – Operation: Wake Up
The Vamps – "Would You" (acoustic)
Cody Simpson – "Christmas Dreaming"
Olivia Holt – "Talk Me Out of It"
Pale Waves – "She's My Religion"
Keane – Live In Asunción
Mike Posner – Operation: Wake Up
GoldLink, Ari Lennox – "Sorrow, Tears And Blood"
Sheppard – "Learning to Fly"
Elton John – Jewel Box
Trent Reznor & Atticus Ross – Soul soundtrack
Tori Kelly, Raphael Saadiq, Andra Day – "Humxn Race"
R3HAB – "Ones You Miss"
Pentatonix – Auld Lang Syne"
AViVA – "Cursed"
TAEYEON – What Do I Call You – The 4th Mini Album
LeAnn Rimes – "Throw My Arms Around the World"
Justin Bieber – "Holy (feat. Chance the Rapper, The Lewisham and Greenwich
NHS Choir)"