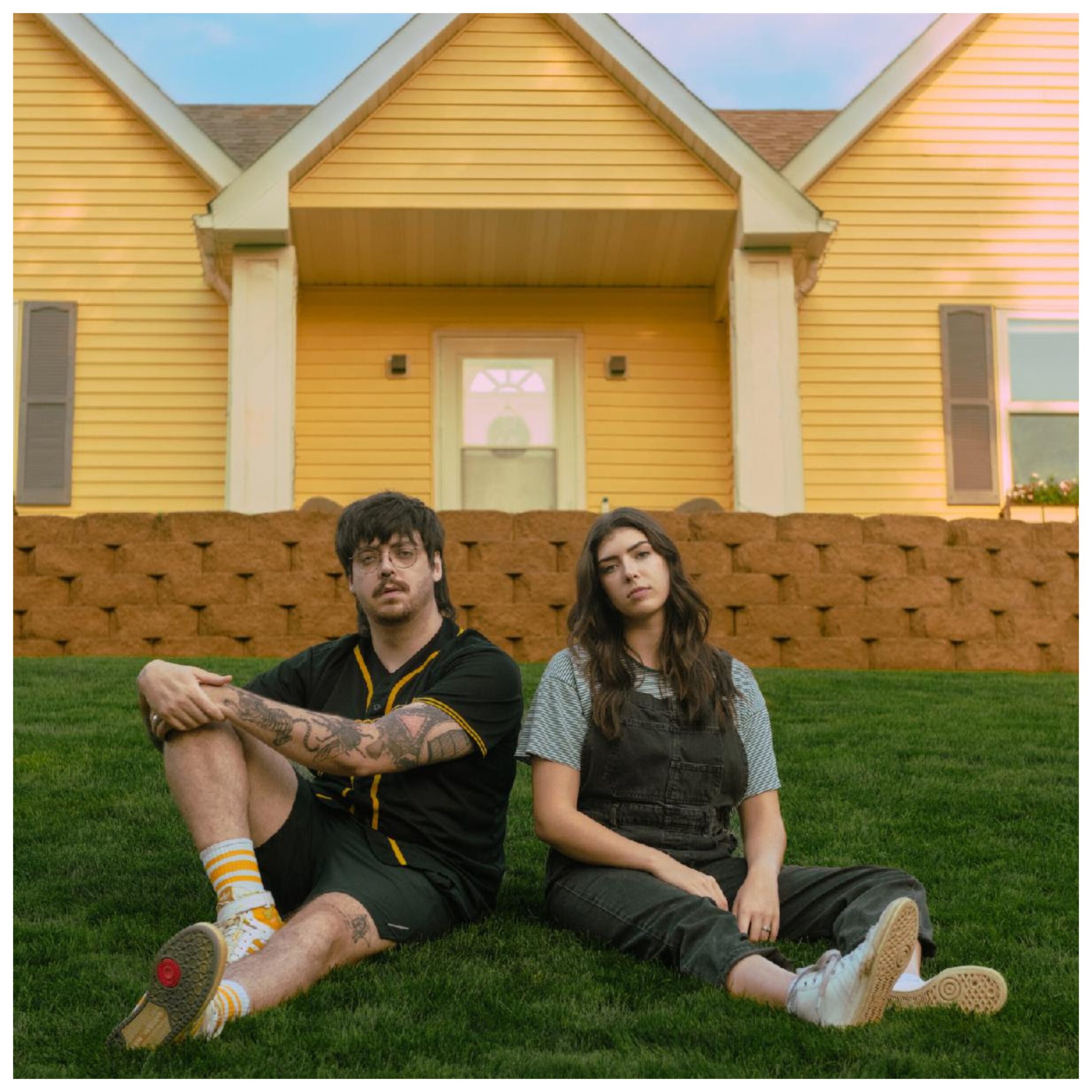 Ahead of their debut album drop, brother/sister duo (Austin and Taryn) Durry has issued a reimagined version of their 2021 fan-favorite single, "Who's Laughing Now." The group's self-released debut album, Suburban Legend, will arrive via Thirty Tigers on Sept. 8; you can preorder it here.
Durry's "Who's Laughing Now" is a powerful and relatable song that resonates with anyone who feels trapped in their current situation and yearns for something beyond the monotony of everyday life. The song's lyrics reflect the universal desire for freedom, independence, and self-expression, which are often suppressed by the expectations of society and the pressure to conform.
The track's opening chords set the tone for an emotional and introspective journey, with Austin's raw and emotive vocals immediately capturing the essence of conformity. The song's lyrics effortlessly reflect the frustration and disillusionment of a generation struggling to find their place in the world.
Throughout the reimagined track, Austin and Taryn's vocal harmonies blend seamlessly, creating a captivating soundscape. With lyrics such as, "My friends said that someday I would make it big/But I'm still living in the basement/I'm just as broke as the day I was born/But I still make it work just like everybody else does" serving as a compelling rallying cry for anyone who feels trapped or stifled.
"Who's Laughing Now" celebrates the courage and determination of those who are willing to take risks and pursue their dreams. It is a reminder that anything is possible with hard work, determination, and perseverance. Originally shared as a demo on social media in 2021, the song rapidly gained popularity. Becoming an overnight sensation, the duo was prompted to complete and release it.
"'Who's Laughing Now' went viral before it was even finished being written," vocalist Austin Durry shares. "What started as a cynical outlook on life was flipped on its head overnight, as it rocketed to popularity. The next morning I left for the studio to try and capture this once-in-a-lifetime viral moment. I realized the song I had written was wrong, and there was still hope left in the world. On the drive to the studio, I rewrote it, inspired by the success and excitement of the public. This song is literally written about the success of its own demo."
Check out Durry's reimagined "Who's Laughing Now" below.