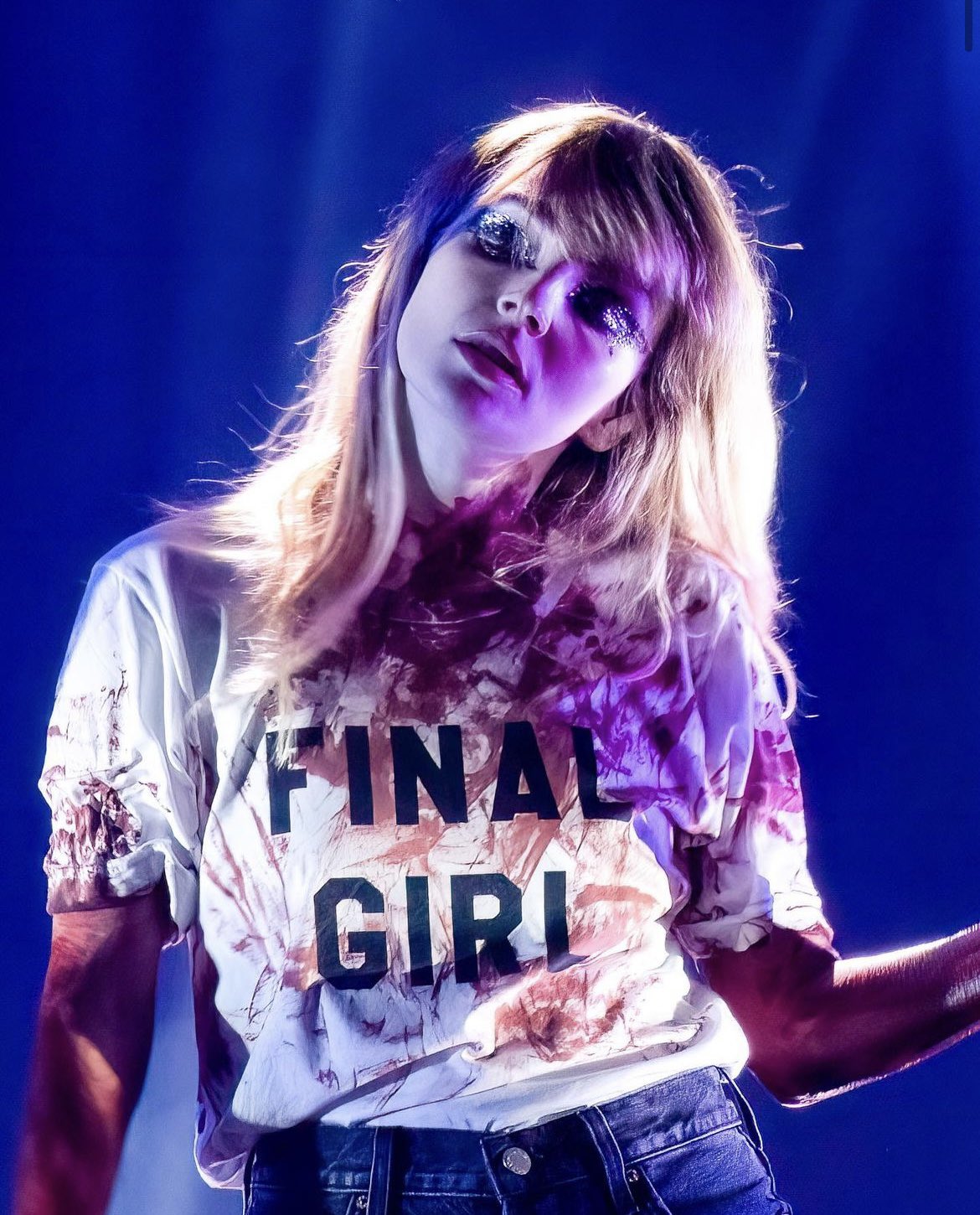 Sometimes it feels like it's been ages since you've gotten new music from your favorite bands and you just start to get a little…itchy? (Just me, maybe?) Anyway, it's only been two years since CHVRCHES dropped an entire studio album but, man, have we missed new music from them.
The good news is, we now know we're getting a brand new single on Friday, February 24th. Last week we got the initial announcement about the single "OVER" with a bit of a teaser. Now CHVRCHES announced the release date and gave us another teaser to drool over. In the post, frontwoman Lauren Mayberry said, "A brief reprieve from the horrors of CHV4, we finished a new song and couldn't wait to share it with you."
This news gives us hope for another album real soon and maybe, just maybe, some touring. In the meantime, pre-order "OVER" here!