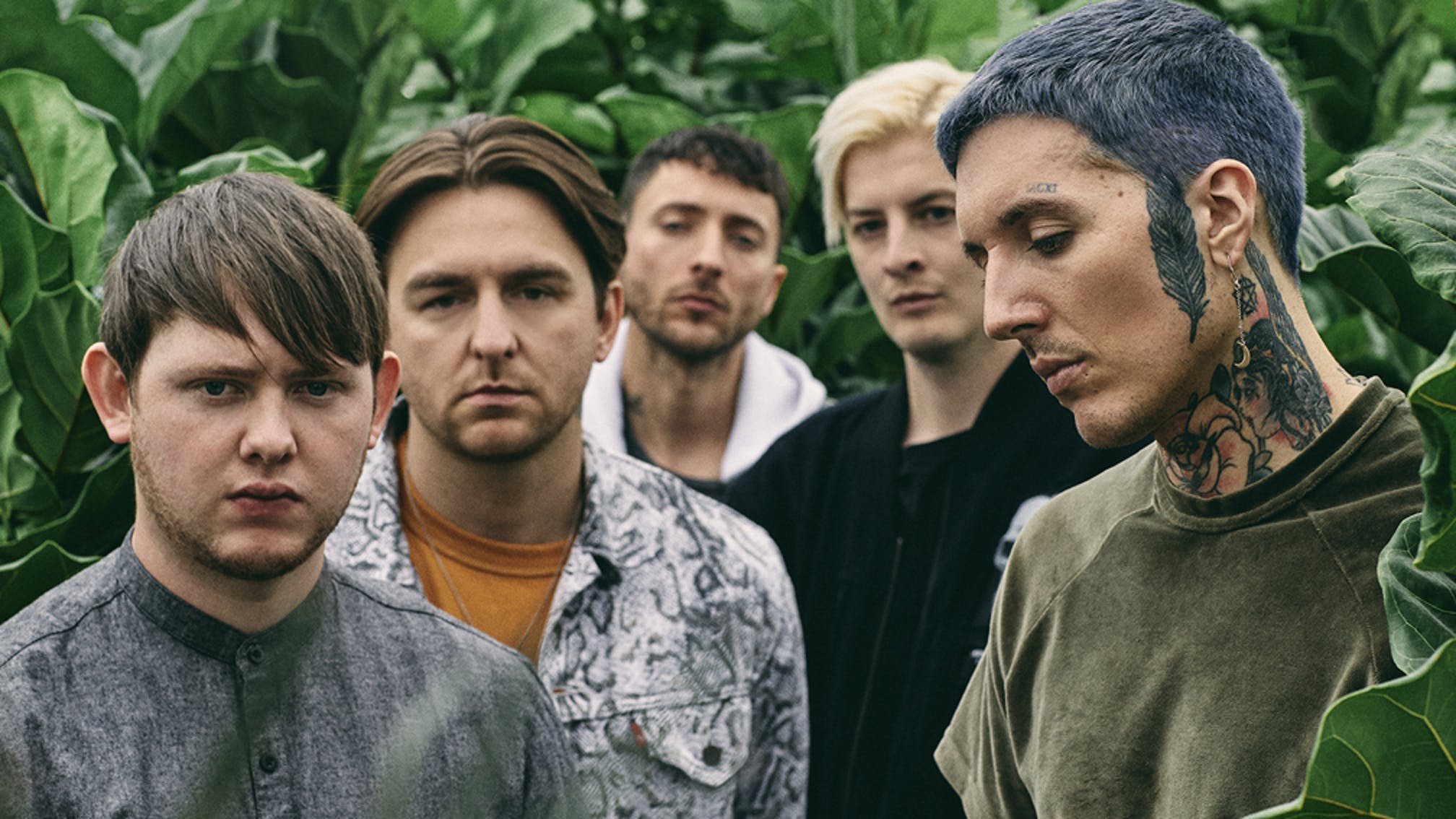 It's official. Bring Me The Horizon is dropping their new single "Parasite Eve" on June 10th. We. Are. Ready.
The band's frontman, Oli Sykes, dropped the announcement on his Instagram this past weekend. The band has also been releasing teaser videos on YouTube. The video titled "oh ni ni ni" gives you a look into the making of "Parasite Eve" and "new normal" gives you a further look into making music in this weird world we're living in.
A third video, "00BMTHS2-prologue", let's fans really see where the band is at amongst the crazy. We love to see new content right now but it's pretty special to be able to take a look behind the curtain and see how artist are handling everything. (Scroll down to see the videos!)
In the video Sykes says, "Although the inspiration for the song didn't come from the current pandemic, as we were writing it the similarities started to get weird, I guess. It felt important for us to carry on with this song in particular because the message really hits differently, because it feels like something we need right now."
We're excited. We know you're excited. So set those phone alarms now! (Because we all know we can't keep track of what day it is).