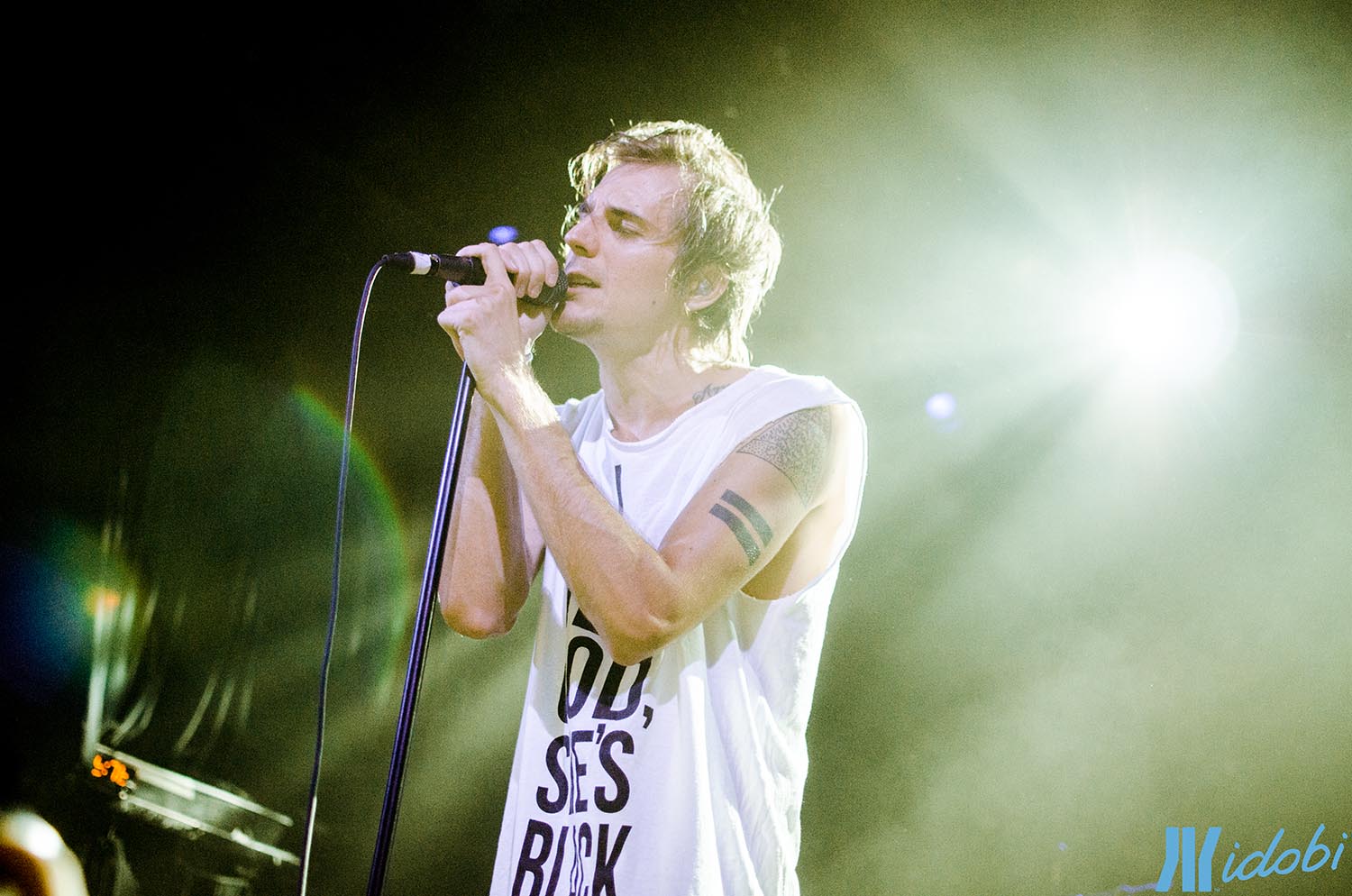 You're standing in a small venue. People milling about, chatting or ordering another drink at the sticky bar while everyone waits impatiently for the band to come out. The excitement is palpable. It's nothing unusual—isn't this what a pre-concert venue always looks like?—but what's different is the band you're waiting for. A band of five dudes from Arizona, a band called The Maine.
If you talk to any The Maine fan, one of the most frequent adjectives you'll hear (apart from "super-awesome-I-love-them-so-much") is "hard-working". And rightfully so; not only are they constantly putting out new music, they're also almost always on tour. Yes, a lot of bands spend the majority of their year putting on shows, but The Maine doesn't just perform for you: they welcome you with open arms.
You're five rows away from the stage, but it doesn't feel like there's any distance between you and the boys. It feels like they're performing just for you, especially when they play your favorite song, the one you've been listening to non-step for the past three months, the one that makes you feel like they understand you.
Whether it's a mainstage set at Warped or an acoustic show in a cramped venue, I don't think it's too much of an exaggeration to compare seeing The Maine live to a religious experience. It's the type of moment that seeps right into your bones and makes you feel alive, if only for an hour. They're not the type of band who just lopes out on stage, bangs out their greatest hits, and then lopes back into the wings without a second glance. They put their all into every show they perform—and when you consider how often they play live, that's quite an achievement.
It's the fourth time you've seen The Maine, and it seems like they just keep getting better and better. They've always been polished performers, and their songs have always managed to get into your heart and your brain. Halfway through the set, you're convinced that all you need to start a band is a guitar and an laidback attitude because they make it look so easy.
There's a simplicity to The Maine's performances: they don't rely on flashing lights or elaborate backdrops or frequent costume changes to keep your attention. They come out on stage with only their instruments and amps separating them from the crowd, against an unassuming background: their giant "M" symbol, or the lyric "Strength will find you sooner than you ever thought it would". The last time I saw them, at Warped 2016, there was a giant American Candy-blue banner informing me that "You are watching a band called The Maine". The no-frills attitude gives us a chance to appreciate their performance; there's nothing to distract us (except when John takes off his shirt…wait, what?), so we can really get a feel for the music and how each member contributes to the band's ever-evolving sound.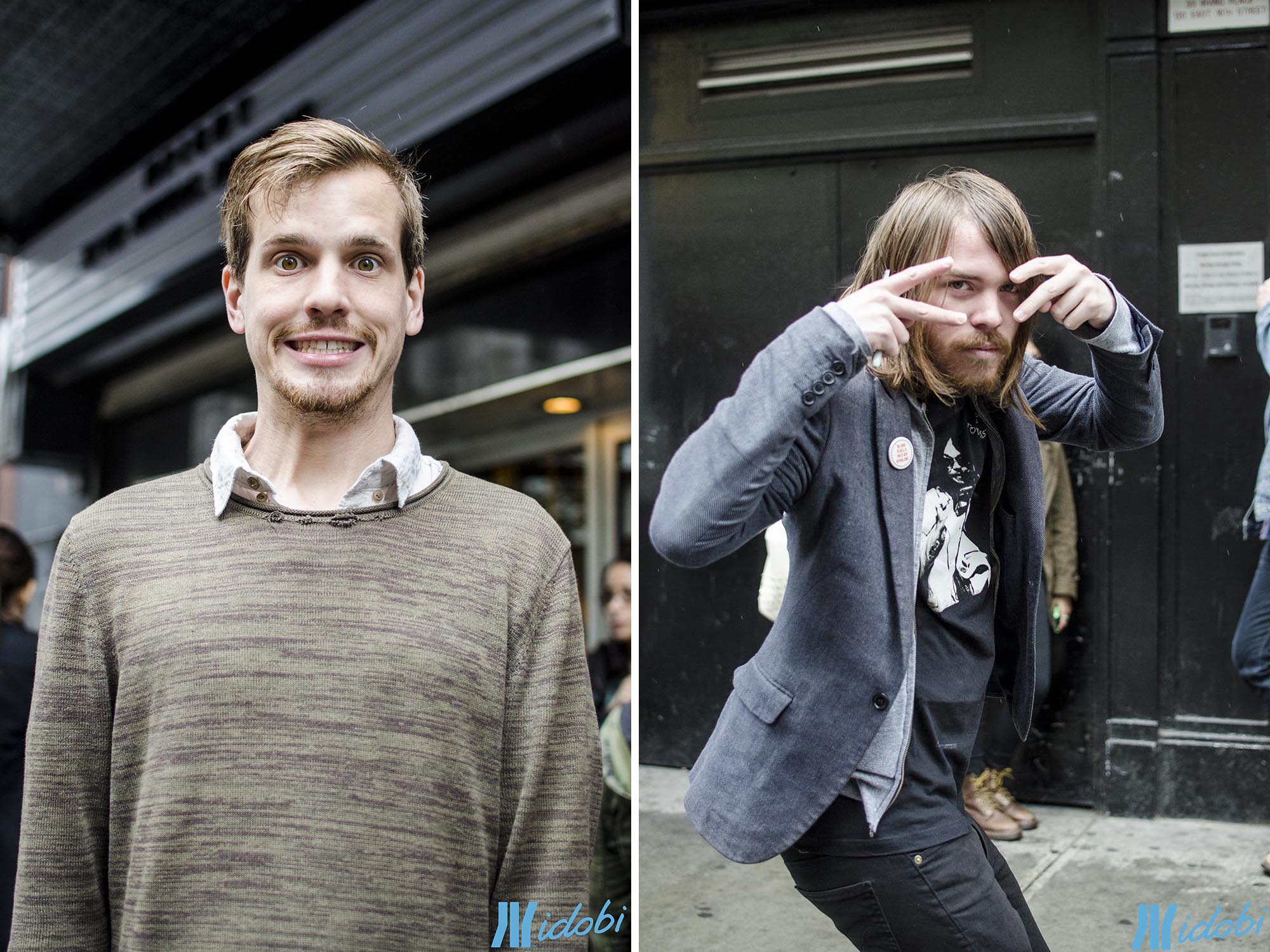 Now that you're moving and shaking to the sweet tunes flowing off the stage, you find yourself giggling every time one of them opens his mouth. This band isn't just talented musically; they're funny.  
There's something about The Maine's promo shots that make it seem like they're Very Serious Musicians who don't really have a sense of humor and are probably super conservative when they perform. But they're not. They make jokes and talk to the audience and I still laugh every time I think about that one show where John told a girl he liked her black floppy hat because he had the same one that he'd bought at Target (which he pronounced "Tar-jay"). Or at that same night, when Garrett referred to a screaming girl in the front row as "X-tina" because she had Sharpie'd X's on the backs of her hands. Since that particular show was three years ago and I can remember every moment of their set, it's proof that seeing The Maine live is a memorable experience.
By the time the show is over, you're sweating but ecstatic. The girl next to you strikes up a conversation as you compare your favorite parts of the set. You exchange contact information and the next time the band's in town, you know you'll have a concert buddy.
I know there are tons of people who have made lifelong friendships at The Maine shows. I tend to be quite anti-social at concerts, so I can't confess to making any lasting connections while waiting in line to see those Arizonan boys, but there's such a sense of community around the band and their fans. I can't think of a single time that a The Maine audience has made me uncomfortable by invading my personal space or being rude—and I've seen them play some small venues where space is limited. And while I haven't made friends (yet) I can testify to how seeing The Maine live can change a person. When I started pushing the band on her, my sister was reluctant to truly fall in love. But after seeing The Maine for the first time in May 2011, and witnessing the way the way the crowd responded to them (with love and utter devotion and mutual respect), her view changed; by the time they came back to Toronto for the Pioneer tour seven months later, she was just as excited as I was to see them again.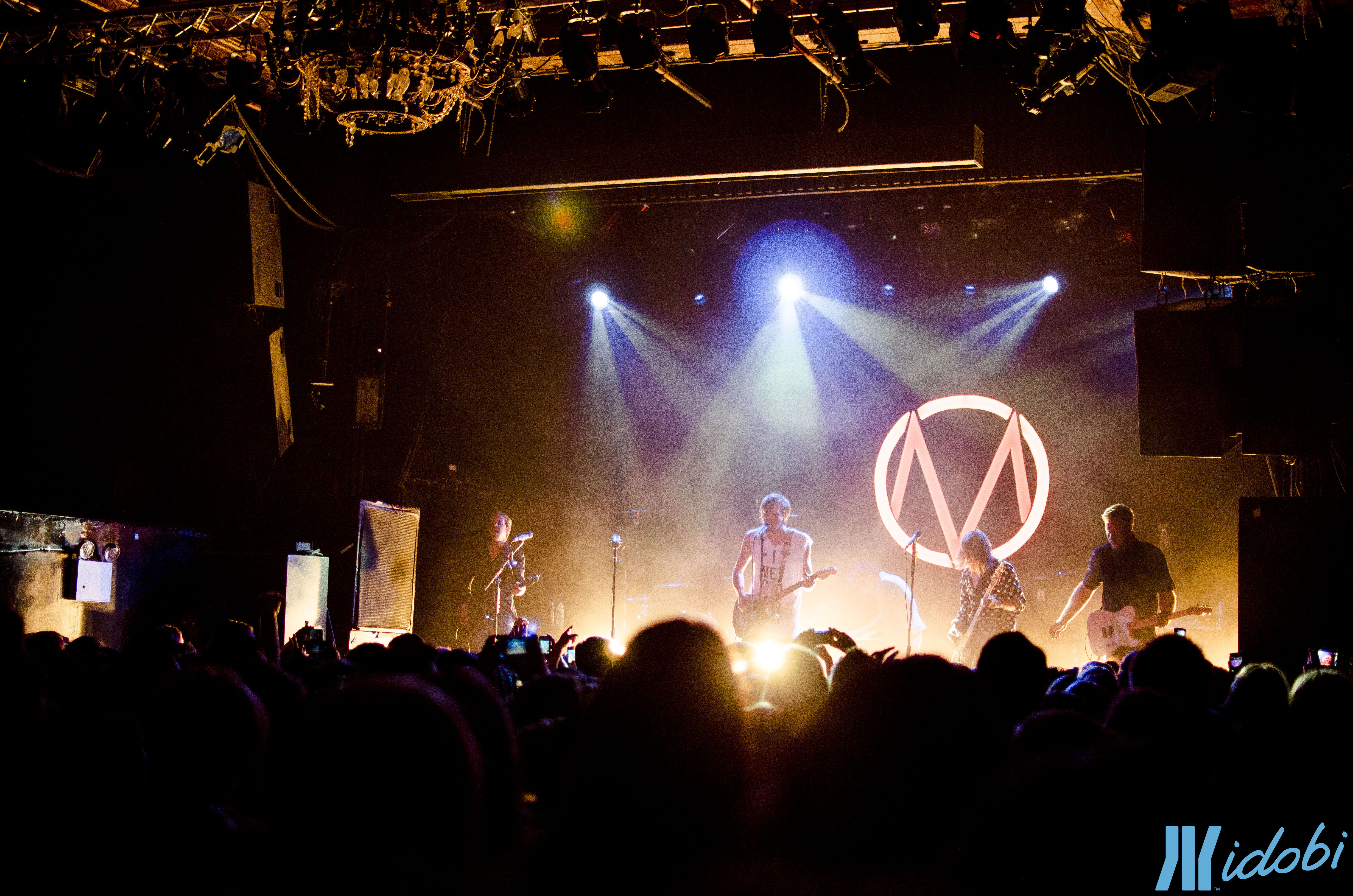 At the end of the night, as you make your way home, you're left with a satisfied feeling. This is what it means to be a fan of live music, to know that a band cares about you just as much as you care about them. If someone were to ask you why you've seen this band so many times, you'll have an answer for them: "seeing The Maine feels like coming home".
Going to a The Maine concert is like attending a family reunion where you actually like your relatives. You might not see them that often, but when you do, you feel like you've never been apart. It's a glorious couple of hours full of music and laughing and dancing, and by the end, you're already looking forward to the next time you can all get together. 8123 Fest is going to bring together the whole extended family, and it's going to be a rock 'n' rolling good time.
—
Look out for more posts from us talking all things The Maine to celebrate the band's 10 year anniversary!
Tags:
8123
,
8123 Fest
,
The Maine