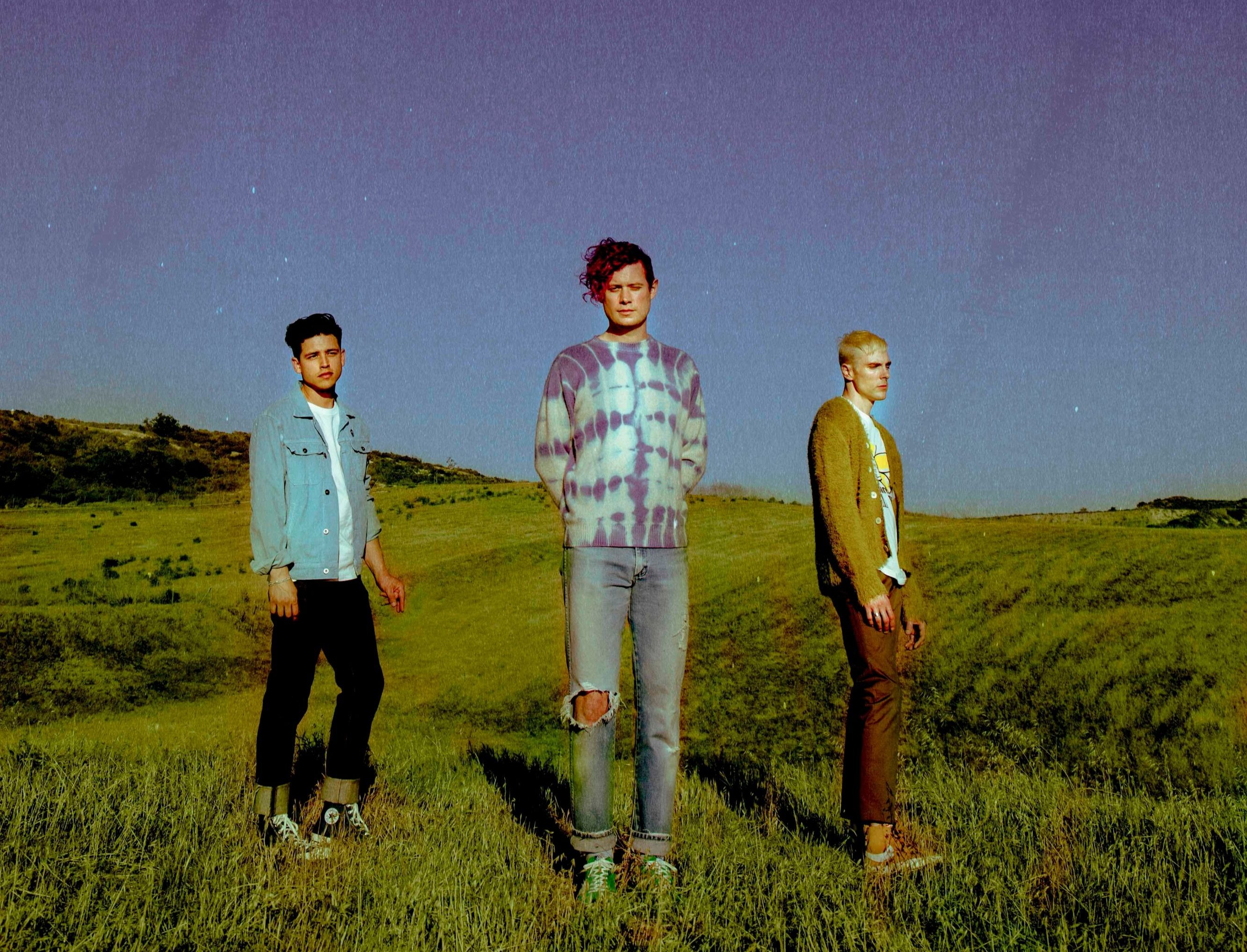 To dream a new dream is one of the riskiest things in the world. To go out and chase it is even riskier. But sometimes when you do it pays off and you end up in the well loved indie band DREAMERS… well, at least if you're Nick Wold.
The band has plans to release not one but three new EPs throughout 2018 and 2019, and they'll be embarking on a headlining tour this fall. As if that wasn't enough to be excited about, the vocalist sits down with me days before DREAMERS is set to play Bonnaroo. He describes the festival as a "holy grail" event for the band and dives into the road they took to get there. "We've all been in bands for years and years and kind of just struggling, doing it in different ways, living on the road, playing small shows to no one and dreaming about being able to play stages like that."
"It had a little bit of a story arc for us, so instead of just giving it all away we wanted to tell that story."
It's hard to believe that living out one of their wildest dreams is only the beginning of their journey this summer but with Launch releasing on July 13th there's plenty more to focus on. It's the first in a series of EPs because they had too much to tell to give it all away at once. "It had a little bit of a story arc for us, so instead of just giving it all away we wanted to tell that story." The tale starts with songs like lead single "Screws", which chronicles the first stages of a break up. "[I] never intended it to be a breakup album but whenever I wrote about that subject everybody was like 'That song, that's a really cool song.' It kind of just happened that way."
"The lyric [in Screws] is 'Your brain has lost its screws'. It's about losing your mind in a relationship." he explains. It's the beginning of the end, and all the other songs are about beginnings too. The beginning of something new, the beginning of a call to arms, the beginning of an epic story. It all starts with Launch.
"It's been just a process of hitting it every day and following the dream."
Overall the collections will be  about "journeys and the general way that we all experience them in life and the process of going through something." Throughout the past few years, DREAMERS has been through a big something: They've watched the band they so carefully cultivated turn into a huge success—not that they've noticed.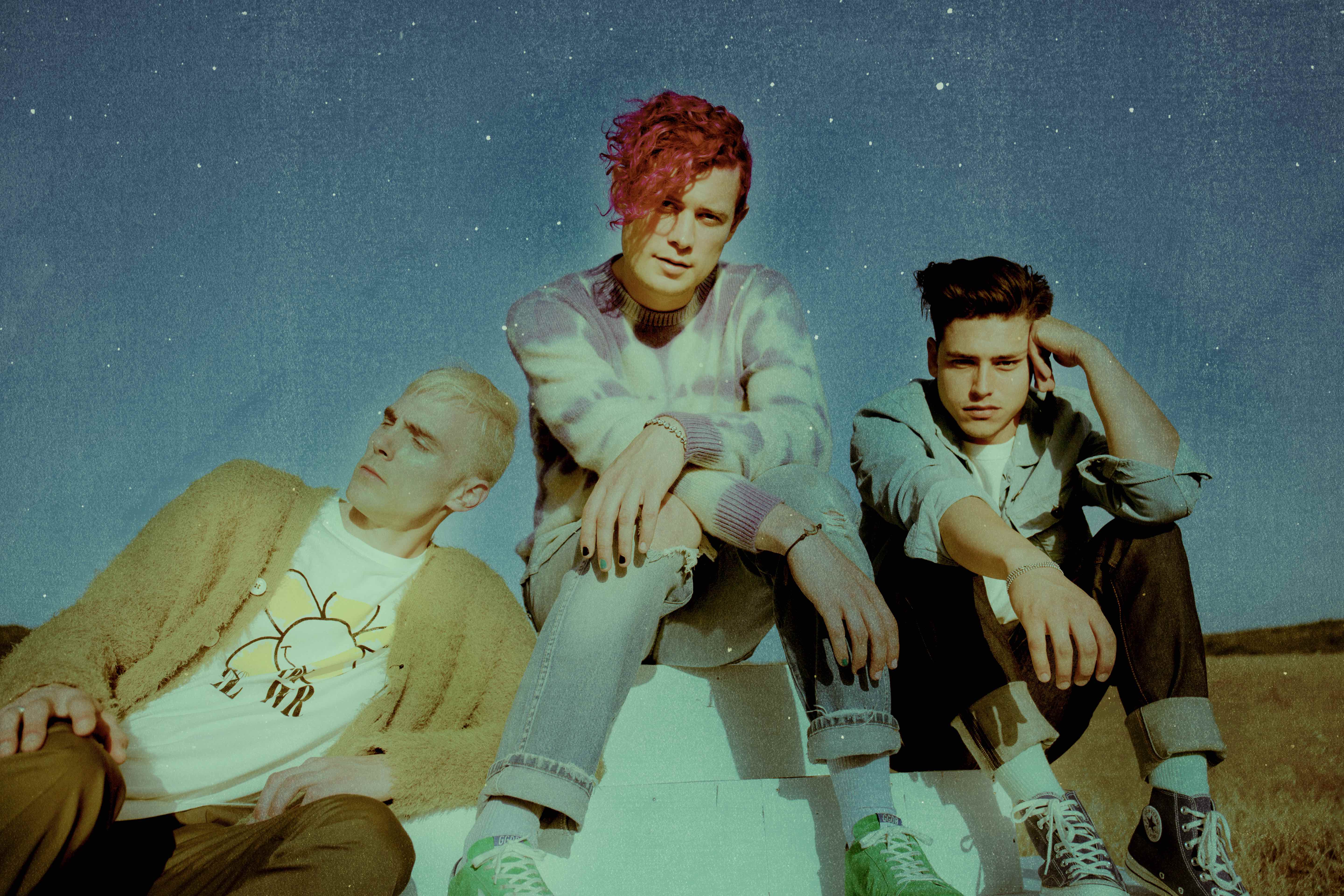 "We're so in it and just running with our heads down we don't really feel successful." It's how the band was founded, with no egos and plenty of hard work. The members of DREAMERS had been in groups before that left a sour taste in their mouths and they vowed not to let the same thing happen with their new act. Their tactic seems to have worked. "It was just kind of a slow building process, from the first song getting played on satellite radio and then not doing well," Nick explains. "And then another song getting played and doing better on there, and then getting a little radio play from that and getting a big tour and getting a record deal. It's been just a process of hitting it every day and following the dream."
It's their recent success that's shaped this album. Whenever they weren't on the road they were writing new material for us to sink our teeth into, so if you're looking for the same summer vibes on This Album Does Not Exist. Don't. This time around, there's more emotion and everything is a little bit darker. "We've had a crazy period of writing that's kind of reflected in the music, which has gotten maybe a little darker, deeper, a little crazier."
"It's about creating a moment."
Their music isn't the only thing that's changed. The whirlwind has altered who Nick is as a person too. "It kind of changes you as a person to do this," he says. "It's just been kind of a rich couple of years for us—experience wise."
New people, new places, and new opportunities have led the band here. After the release of the EP, they'll be hitting the road with Weathers, morgxn, and Rad Horror. DREAMERS has been on many tours before but this one is special—it's their first time headlining. Luckily, they've learned a lot from their time as openers. "We've played with some bands that are like dreams for us to open for, like Weezer and Stone Temple Pilots." From watching their idols take the stage, DREAMERS realized live music is really only about one thing: The energy. "It's about creating a moment. All these people, they come together and their reason for coming together, to us, is to transcend the normal daily mundane life that we all have and break yourself out of it."
To help you transcend your daily life on their own tour, DREAMERS has lots of plans. When I ask Nick what to expect of their sets he says we can count on it to be dreamy. They're taking the reins as headliners, incorporating a killer light show, and plan to put on the best show they can. Aside from production, though, they really just hope it's more of the same energy. "We've had so many great shows, great people coming along, we just hope to keep that fire burning and keep it growing."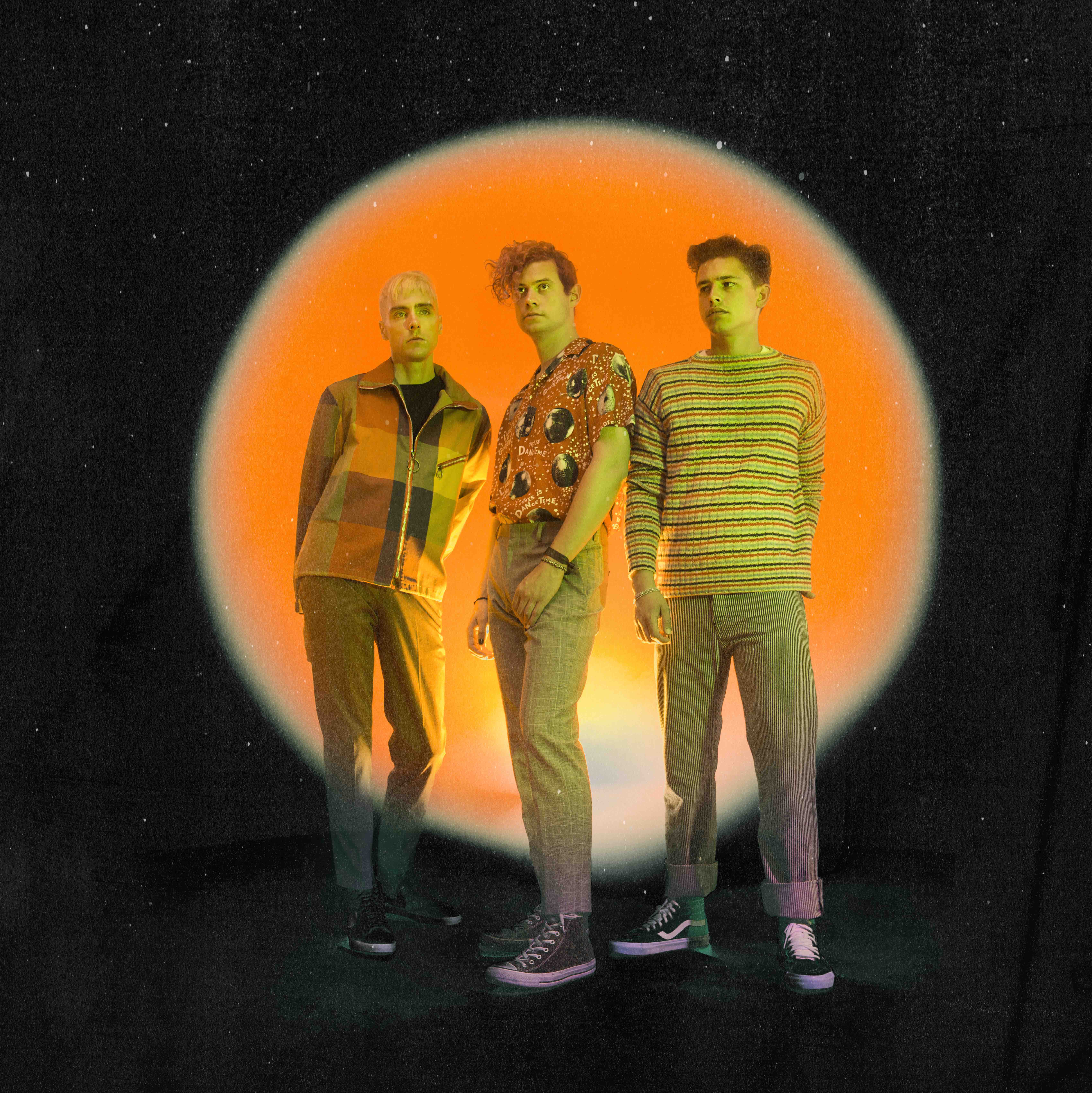 "If we can play on the moon and do an intergalactic tour, we will."
It's certainly not a bad time to be in a band called DREAMERS. With so many accomplishments just over the horizon, Nick is still looking forward to new goals. It's the only way to stay motivated, so the guys have set a pretty extreme target. "Our dream, we always say, is to play the first sold out arena show on the moon." Of course, they'll also be happy landing among the stars. "If we can play on the moon and do an intergalactic tour, we will. And anything short of that, we'll be satisfied with."
With space suits in their sights and plenty more to say, it's clear we won't see DREAMERS go up in smoke anytime soon. "As long as it keeps going in the right direction then we will not quit," Nick assures. "We'll see how long we live and how much we get to do. We'll take it as far as we can before we get cut off."
They'll keep forging ahead because that's just what DREAMERS do. "We think that that's the role of an artist for one, is to be people who think and dream and try things and imagine and come up with new ideas. We're grateful that we get to do that," he says. "We call ourselves dreamers."
Tags:
Dreamers
,
Launch