Welcome to the fourth edition of She Did It!—a Geek Girl Riot segment + monthly column reminding us that everything boys can do, girls probably did first.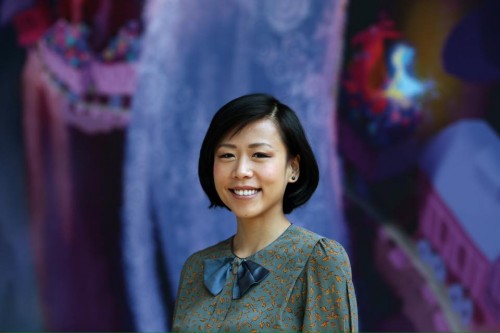 Source: The Disney Blog
Domee Shi is making waves as the first female director of a Pixar short and you'd better believe we're stoked. As you may know, Pixar movies are traditionally preceded by a short film; this summer, when The Incredibles 2 premiered, it was preceded by the first Pixar short to be directed by a woman. It's actually shocking to think that in the nearly thirty-two years since Pixar became a company, twelve of which they've been owned by Disney, they've never had a lady direct one of their famous short films. The only time Pixar had a woman direct a film—Brenda Chapman, who worked on the underrated Brave in 2011—she ended up having to share her directing credit with a man after being taken off the project.
At least they're finally taking a step in the right direction. And, to make this decision even better, Domee Shi's short Bao could be considered #ownvoices. "Bao" is a culinary fable that tells the story of a woman who gets a second chance at motherhood when one of the dumplings she's making springs to life. Of course, because it's a Pixar short, it ends in tears, but it's adorable and has a sweet twist. Domee is Chinese-Canadian, which means she was able to use her own experiences as the child of Chinese immigrants to help shape her take on the short—specifically, her relationship with her mother who she says always treated her like a "precious little dumpling".
While this is certainly a monumental event, Domee Shi isn't a completely new addition to Pixar—she was actually a story artist for both The Good Dinosaur and the hugely successful Inside Out in 2015. It's about time she got her chance to stand in the spotlight.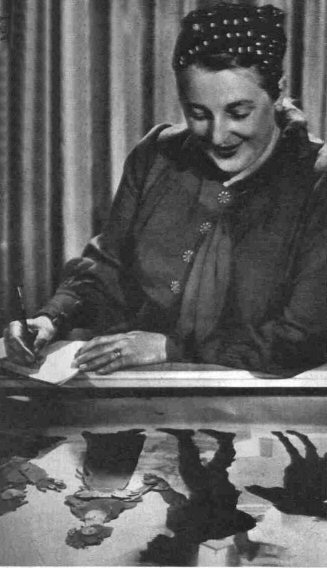 Source: Wikipedia
Fun fact: Lotte Reiniger, born in 1899, was one of the pioneers of silhouette animation. She's most well known for her 1926 film The Adventures of Prince Achmed which was one of the first feature length animated films. As if that's not cool enough, her unique art style is still being used today—the "Tale of the Three Brothers" sequence in Harry Potter and the Deathly Hallows is one of the more recent examples.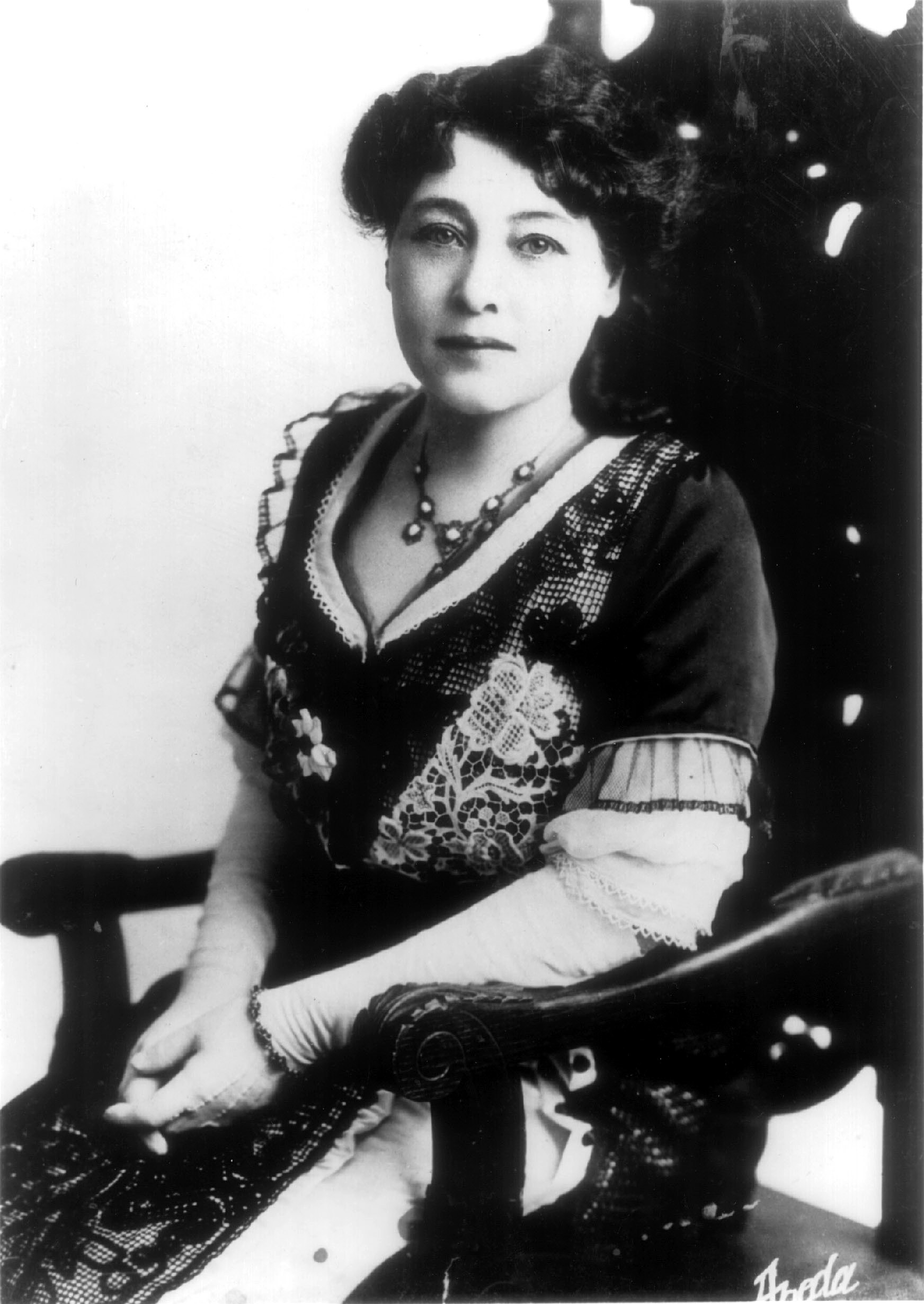 Source: Wikipedia
Believe it or not, women have been making films since Alice Guy-Blaché took on the role of director from 1896 to 1919. Born in France in 1873, Alice was one of the first people—nevermind one of the first women—to make a narrative fiction film. By 1907, she had made more than 1,000 films, and ran her own movie studio.
Before she embarked on her movie making career, Alice worked with visionaries like Emile Zola, Gustave Eiffel, and the Lumiere brothers, all of whom inspired her to work with moving pictures. Her first foray into film making was in 1896 when she wrote, produced, and directed The Cabbage Fairy. From then on, Alice created hundreds of short films, experimenting with special effects, color tinting, sound syncing, and even interracial casting way before any major film studios.
If you're not already impressed by Alice, maybe you'll enjoy this tidbit: She was so successful she was able to hire male assistants—most of whom eventually took on roles in the French cinema scene—including the English cameraman Herbert Blaché who she later married. Together, they opened Solax film studios in New Jersey where Alice produced at least one silent film a week—all while taking care of two young children.
Despite directing her last film in 1919, Alice kept working: she wrote novelizations of film scripts and gave lectures on the industry before she died in 1968.
In the years since Alice's death, we've seen a slow growth in the amount of female filmmakers, including Domee Shi. Sure, only five women have ever been nominated for the Best Director Academy Award—and Kathryn Bigelow was the first woman to win in 2010—but it's comforting to know that a woman was one of the early pioneers in the film industry. It doesn't matter how many men came after Alice Guy-Blaché—and how many of them owed their careers to her—all that matters is that she did it.
—
Sources:
http://ew.com/movies/2018/03/30/pixar-bao-first-look/
https://www.cartoonbrew.com/pixar/bao-domee-shi-becomes-first-woman-pixar-direct-short-film-157458.html
https://www.huffingtonpost.ca/2018/03/30/domee-shi-bao-pixar-short_a_23399633/
https://www.smithsonianmag.com/arts-culture/five-women-animators-who-shook-up-the-industry-120442836/
https://en.wikipedia.org/wiki/Lotte_Reiniger
https://en.wikipedia.org/wiki/Alice_Guy-Blach%C3%A9
https://www.biography.com/people/alice-guy-blach%C3%A9-37846#death-and-legacy
https://wfpp.cdrs.columbia.edu/pioneer/ccp-alice-guy-blache/
https://en.wikipedia.org/wiki/Kathryn_Bigelow
Tags:
Alice Guy-Blaché
,
Bao
,
Domee Shi
,
incredibles 2
,
Lotte Reiniger
,
Movies
,
PIXAR
,
She Did It