Turn on the coffee pot, turn up the radio,
it's time to Rise Rock n' Shine…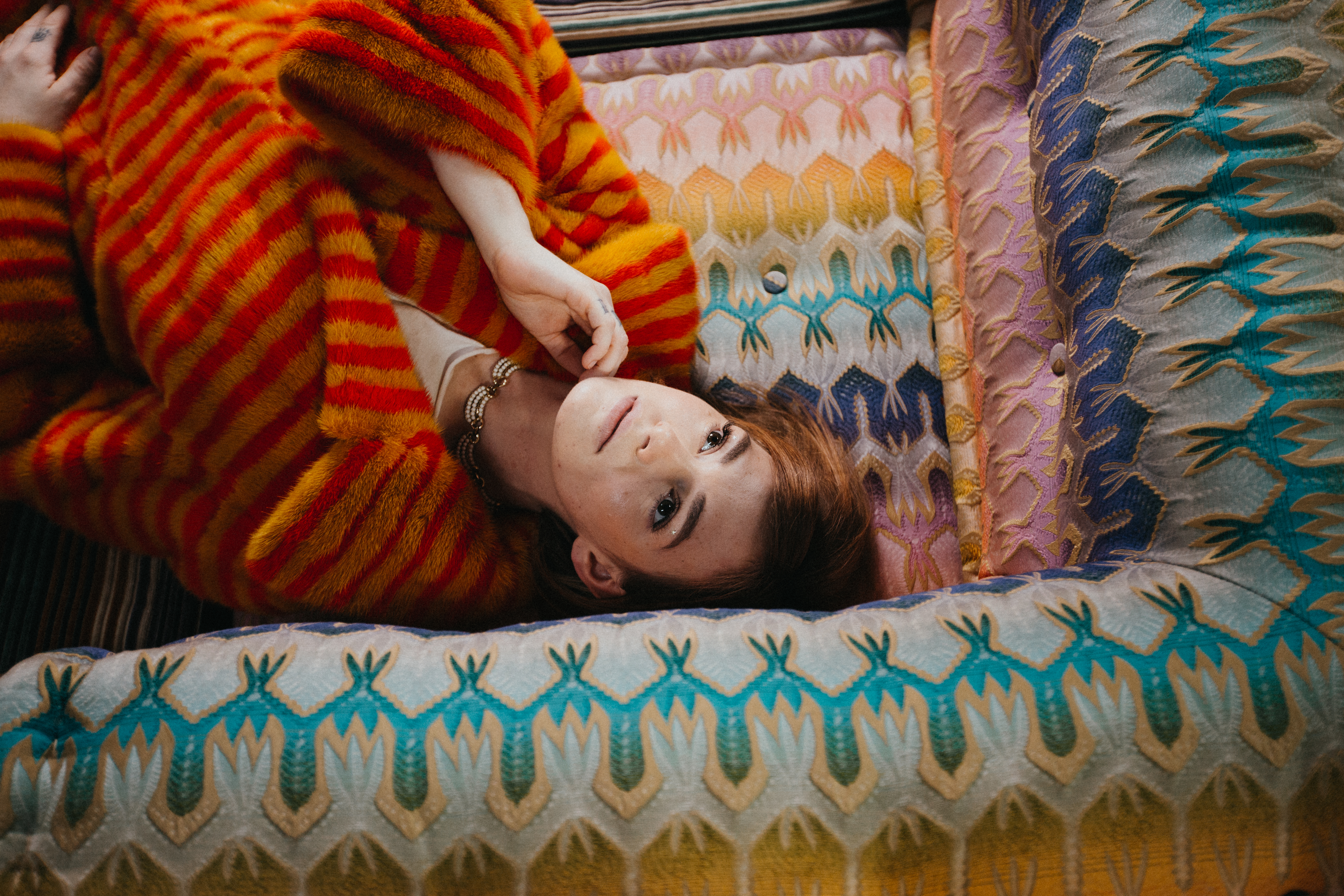 Photo: Ashley Osborn
Who: Uffie is a French/American musician who's redefining how we think of pop music with futuristic tones and light beats.
What: Uffie's latest track, "Sadmoney", is bubblegum pop that won't get too sweet.
Why: "Sadmoney" sounds like a pink daydream that takes you straight back to your teenage years.
FFO: idobi Anthm
"Hey guys, it's me, Uffie. Whether you are just tuning in or have been with me since the beginning, I can't wait to share my new EP Tokyo Love Hotel with you! So much love went into this record… exploring the happiness, sadness, and loss we all experience in life. I invite you to hit play, turn it up, and dance with me. xo." – Uffie
Find Uffie on Facebook, Twitter, and Instagram.
—
Who: Featuring former Attack Attack guitarist Andrew Whiting, Drudge is exploding onto the scene with a sound we haven't heard in awhile.
What: It's rock and roll, but it's got a lot of heart and plenty of melody to go around. Meet "Tunnel Vision".
Why: "Tunnel Vision" throws back to days long gone in radio rock + if you can listen without hitting repeat at least once, you're probably lying.
FFO: idobi Radio/idobi Howl
Find Drudge on Facebook, Twitter, and Instagram.
"'Tunnel Vision' really sums up the tenacity and passion we had when writing and recording this album, nothing was going to get in our way. All the sweat, blood and tears have led us to this point and we are truly ecstatic to be able to give this to the world!" – Drudge
Tags:
Drudge
,
Sadmoney
,
Tunnel Vision
,
Uffie