Grab your coffee, turn up the radio,
it's time to Rise Rock n' Shine…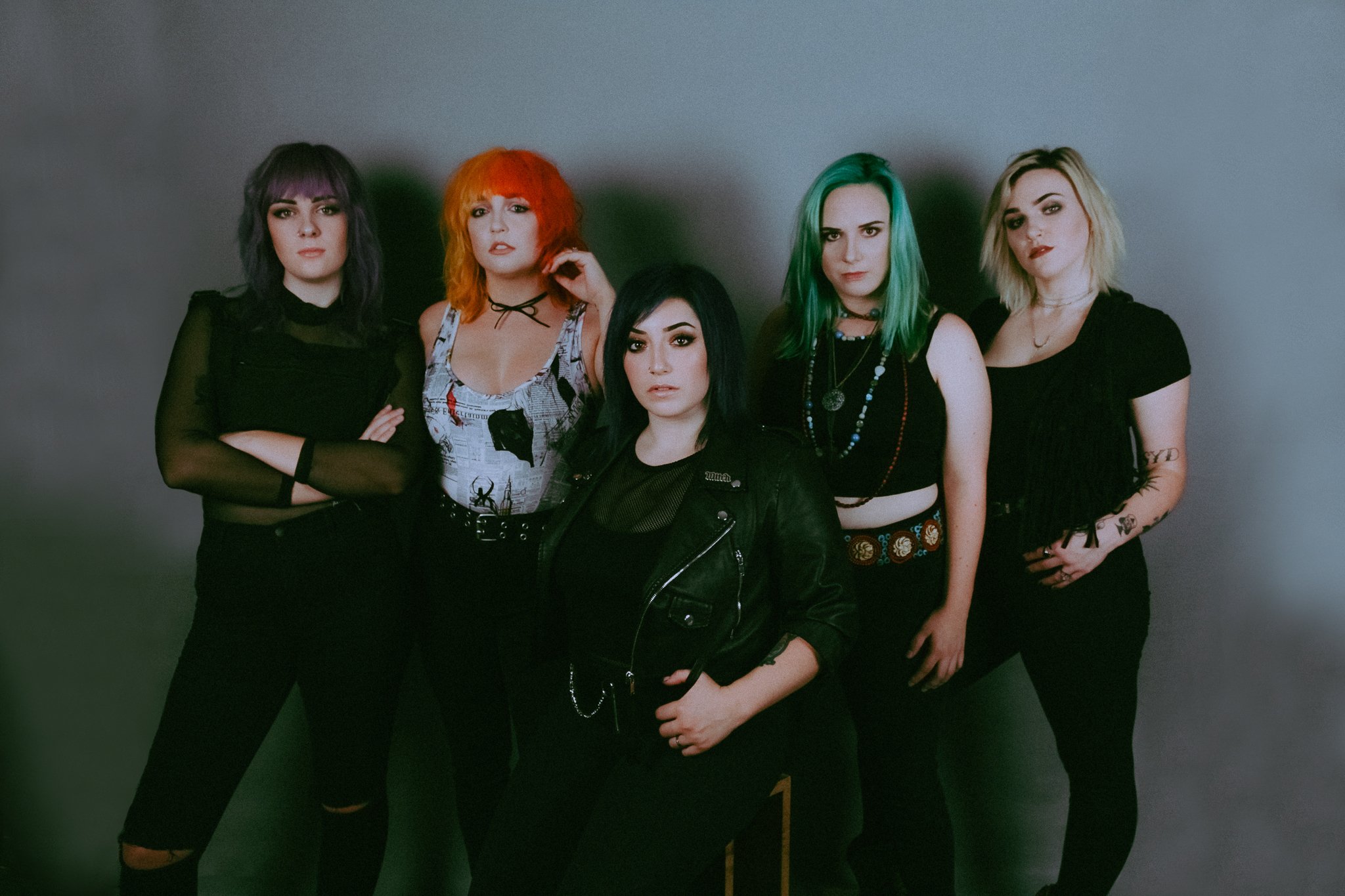 Who: Reason|Define is a girl group that knows how to rock. With a new album + tour on the horizon, we're betting 2019 will be their biggest year yet.
What: An exclusive first listen of their brand new track "Mirrors".
Why: "Mirrors" is a piano led ballad that goes straight for the heart, letting you leave your worries wrapped inside its melody.
FFO: idobi Radio
Find Reason|Define on Facebook, Twitter, Instagram, and their official website.
"'Mirrors' is not only different from every song on this album but also from any song we've ever released as a band. In Memory… is designed to have two songs for each stage of grief. 'Mirrors' is the first song for depression. This song is about that moment when all hope seems to be lost. It is for when you've hit rock bottom and you don't have anywhere else to go. We want the people listening to our music to know that we've all been there. Every member of this band has been at their lowest point in life and didn't know how to get up. This song is for anyone going through that right now, and is a reminder that you're not alone. It is okay to have these feelings but it is also important to know you can ask for help." – Reason|Define
—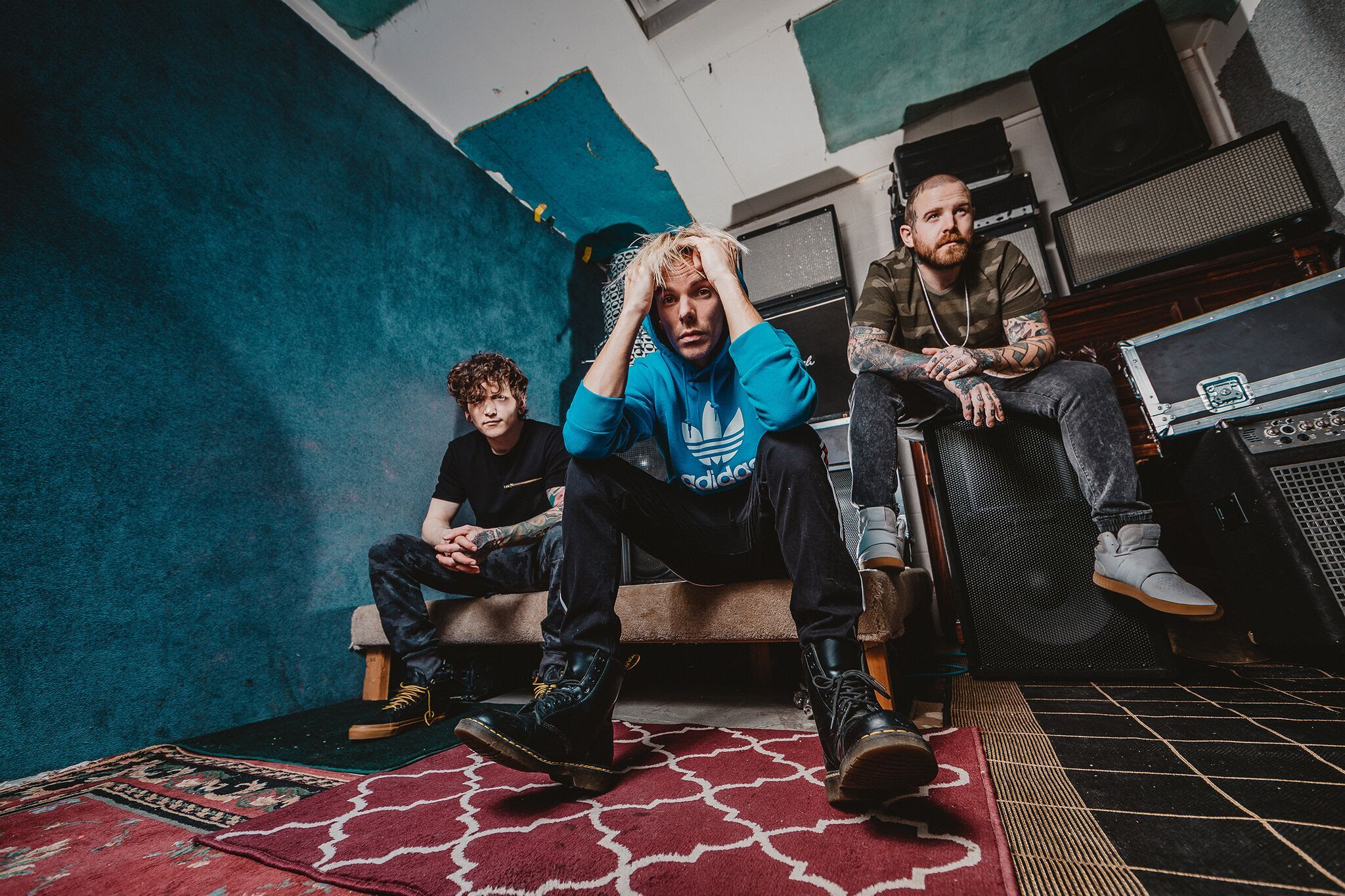 Who: With the release of their debut EP KROWNS has proven they just keep getting better. If you haven't jumped on this bandwagon yet, you're missing out.
What: Their latest offering, "TRIUMPHANT", is the motivational anthem you need while you're at the gym, studying, or trying to get to the next level in life.
Why: "TRIUMPHANT" makes you feel like the protagonist in a movie about the underdog, so turn it up and take on the world.
FFO: idobi Radio
Find KROWNS on Facebook, Twitter, Instagram, and their official website.
"I remember staying up every night listening to Nirvana's Nevermind, dissecting every part and harmony. Everything around me was crumbling at the time… and in the chaos I had to find strength. It was a girl and music that not only saved me but made me fight and decide to win." – Kyle McKearney, frontman for KROWNS
Tags:
KROWNS
,
Mirrors
,
Reason Define
,
Triumphant