The sun is up and so are we,
It's time to Rise Rock n' Shine…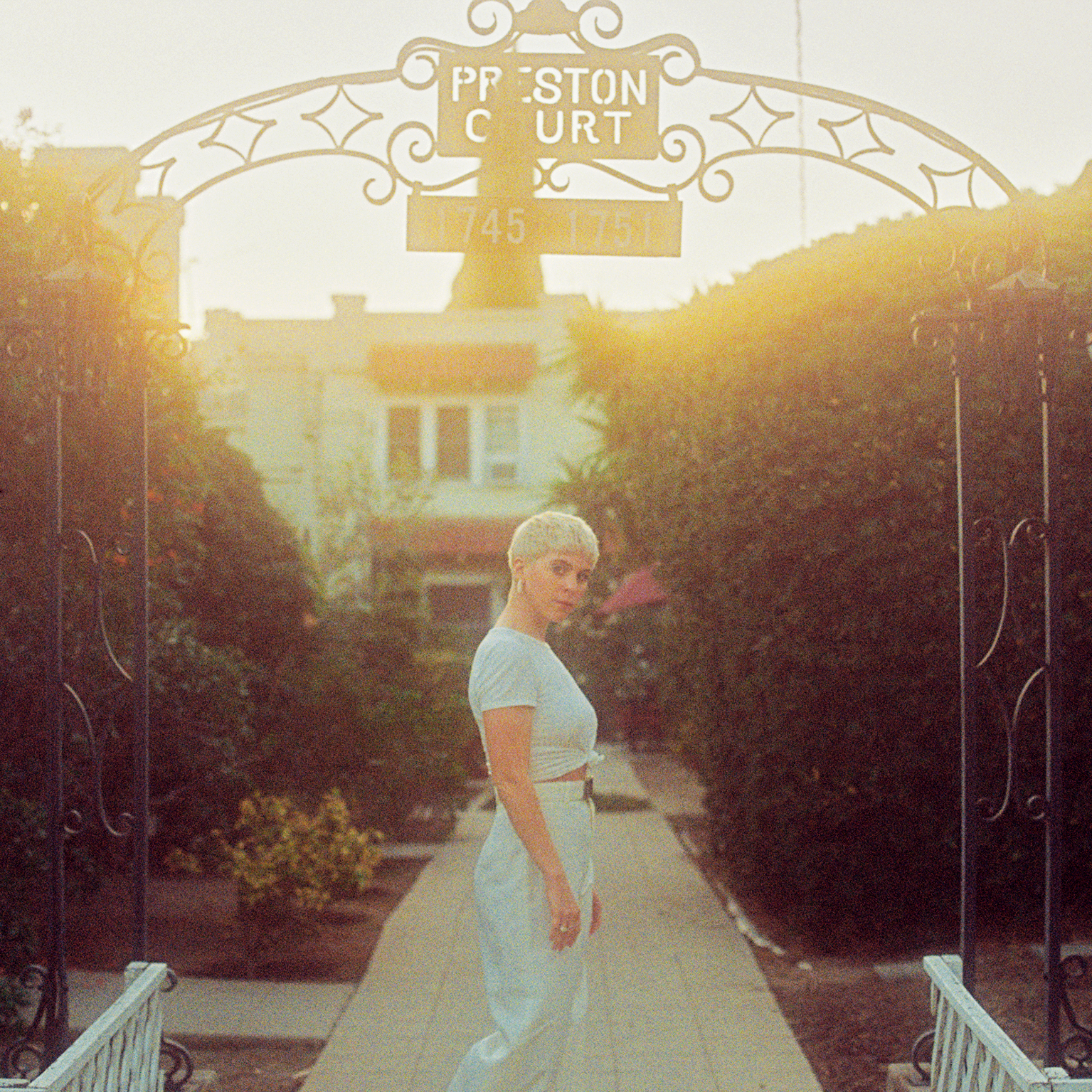 Who: Los Angeles' Isla June might sound familiar and that's because the young act is already playing in Free People stores, hitting Spotify playlists, and soundtracking CW's Riverdale.
What: An emotional indie tune called "Knew You When".
Why: "Knew You When" is a slow winding, nostalgic song that inspires a deep dive into your most personal thoughts.
FFO: idobi Anthm
Find Isla June on Facebook, Twitter, and Instagram.
"I wrote 'Knew You When' just before quitting my full time day job in advertising… After spending the last four years sitting in an office all day, I was itching to leave and create more space to pursue music. For nearly a decade I had watched (admittedly with some envy) those around me – friends and old classmates from my days at NYU's Clive Davis Institute – choose music over everything else. I kept thinking back to the last time I really put music first, when I truly fell in love with writing and performing. It was with my best friends in high school in the first band I was ever in. 'Knew You When' is that bittersweet nostalgia for a time I missed dearly, for a version of myself I missed dearly." – Jenna Maranga, frontwoman of Isla June
—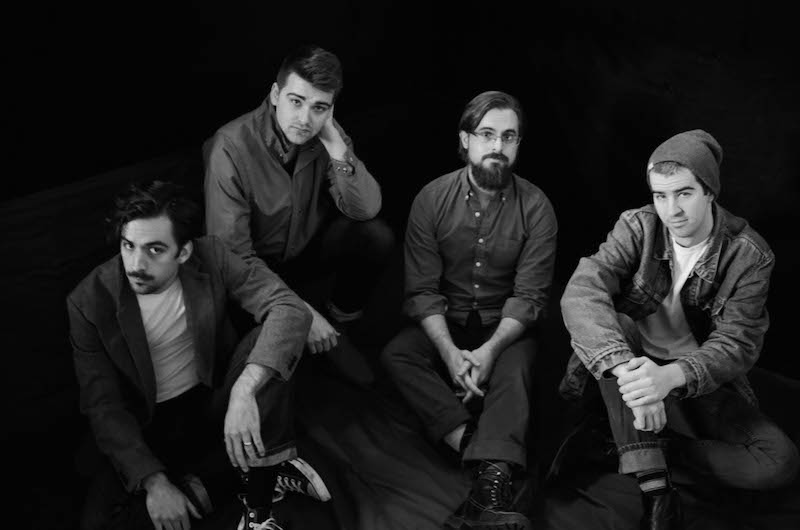 Who: Seattle's Glass Frames is living up to their city with a grunge/shoe-gaze sound that makes you wanna break out your best flannel.
What: An alt-grunge jam straight from the 90's: Meet "Paradox".
Why: There's something almost visual in the notes of "Paradox", a trippy song that transports you to another time all together.
FFO: idobi Anthm
Find Glass Frames on Facebook and Instagram.
"This single is an ambitious, cathartic Alternative opus, full of relentless hope. 'Paradox' is a song that explores seemingly mutually exclusive ideas, such as truth and lies, anger and peace, despair and joy. The song is off our forthcoming album Madrugada. Named after the Spanish word for dawn, this record is an assertion of light in the darkest times we've faced (both personally as band members, as well as for our polarized society). 'Paradox; is not about the truth that we wanted, but about the truth we need. Ironically, it's the truth we've known all along: that willful acts of love overpower oppression, fear, selfishness, ignorance, and anything else standing in our way. We have always tried to be a spiritually and sociopolitically conscious band, but this song takes it further than ever. We went for a nuanced but unapologetic message of hope from the depths and we hope it rises above the noise and reaches you right where you are" – Joey Lyon, frontman of Glass Frames
Tags:
Glass Frames
,
Isla June
,
Knew You When
,
Paradox