Coffee is pouring, music is playing,
it's time to Rise Rock n' Shine…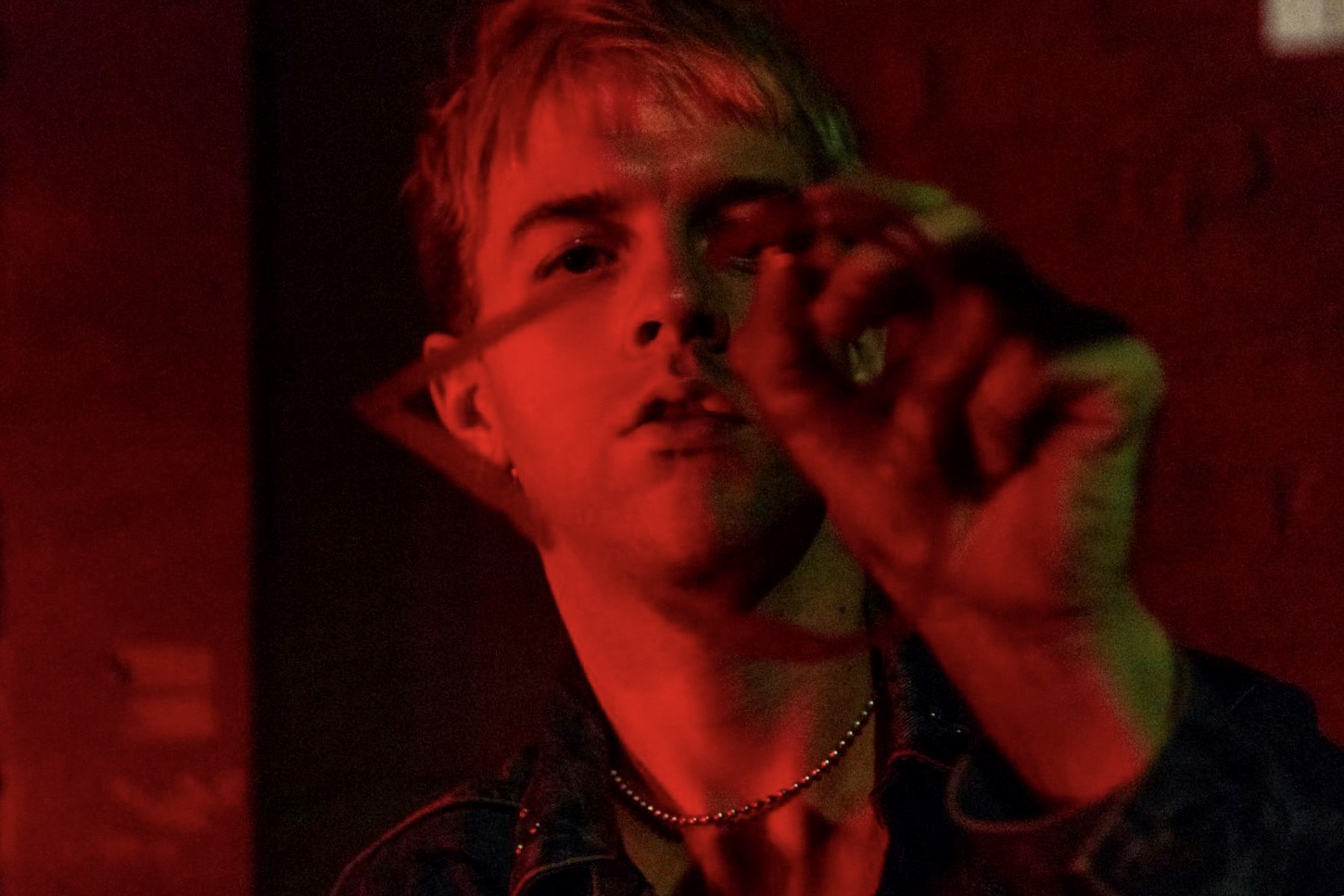 Who: Elijah Noll fought through loss, heart surgery, and depression to become who he is today and now he's using his voice to create alternative soul magic.
What: The chill yet emotional, "Nova Scotia".
Why: Hitting play on "Nova Scotia" is like diving into a new atmosphere, where the hooks are catchy and the beats are entrancing.
FFO: idobi Radio
Find Elijah Noll on Facebook, Twitter, and Instagram.
"Nova Scotia is a post-breakup song that was born out of a fantasy of running away from my problems. A great escape from a broken relationship and the longing for love that never goes away. I grew up in Maine, and had gone on a trip to Nova Scotia when I was a kid to learn how to play scottish fiddle. I remember it was beautiful up there, a perfect place to hide away." – Elijah Noll
—
Who: With hundreds of thousands streams to her name and work with director Ally Pankiw (Janelle Monae, Ariana Grande), we're pretty sure we're going to playing a lot of UPSAHL.
What: "The Other Team" is the impossibly catchy girl pop song you won't be able to put down.
Why: Going back to high school never felt as good as it does on "The Other Team". The bright pop track + colorful video are way better than any picture day you ever had.
FFO: idobi Anthm
Find UPSAHL on Facebook, Twitter, and Instagram.
"'The Other Team' is about unrequited feelings and crushing on people that don't like you back, so we figured that a high school setting was the perfect place to showcase the feeling that we all know too well. Everyone is always going to be swinging for somebody else's 'other team,' so you'll be seeing a bunch of missed connections between characters throughout the video, while we all dance and run around a high school. It definitely has some Breakfast Club vibes, so it really takes you back to high school and the whirlwind of emotions that go with it; even though I was just in high school, it still felt like a little throwback." – UPSAHL
—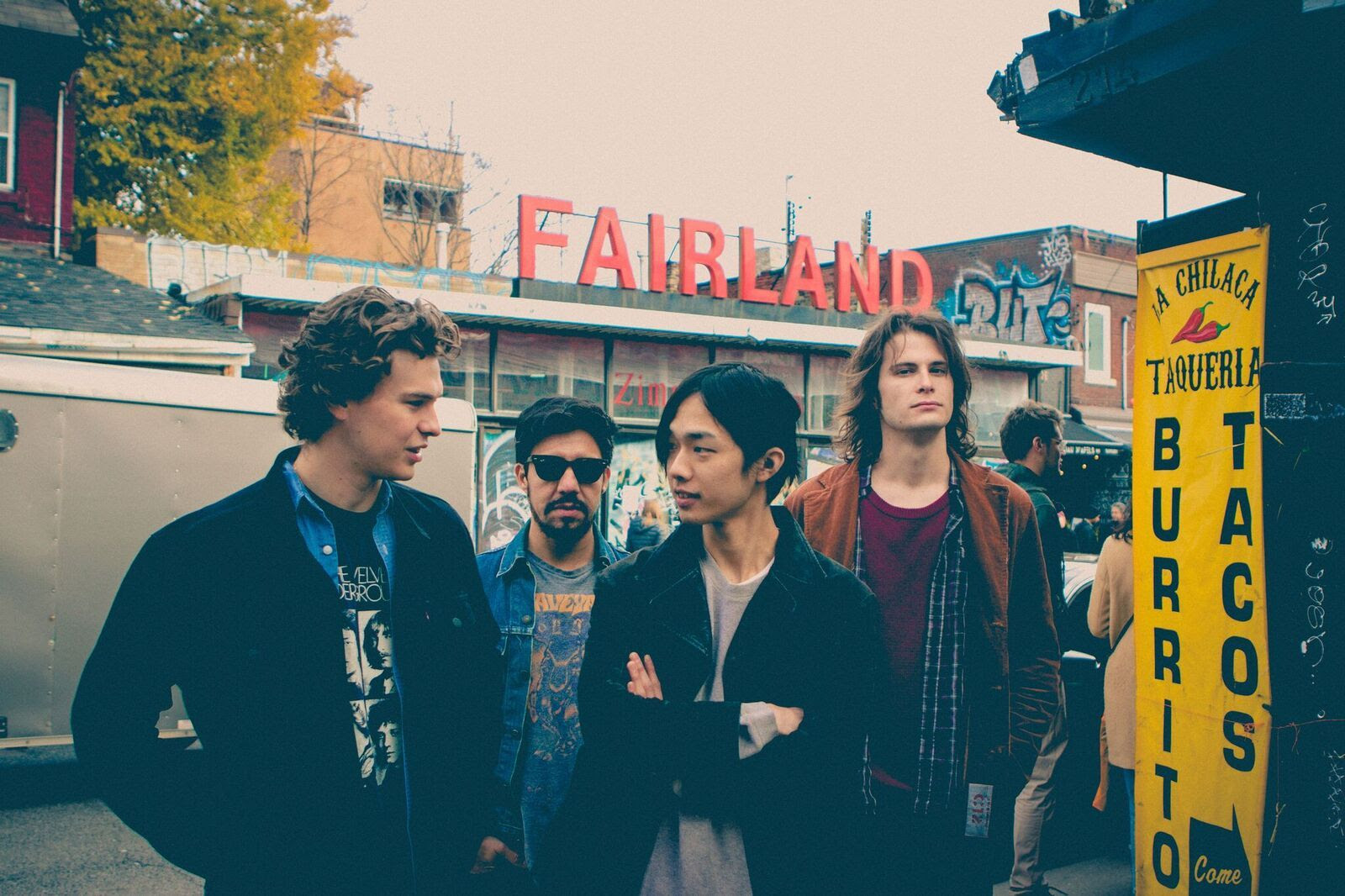 Photo: Avalon Mohns
Who: The Fame came together thanks to a passion for 90's alternative rock and you can hear it in every note they play
What: Their soaring debut track, "Wide Awake".
Why: "Wide Awake" is basically a time machine to the 90's, just without all that quantum physics stuff.
FFO: idobi Anthm
Find The Fame on Facebook, Twitter, and Instagram.
"'Wide Awake,' our debut single, focuses on the topic of self-reflection and the happenings of everyday life… While crafting the song we collectively drew from personal life experience  and our rock music inspirations to create something that anyone can relate to." – The Fame
Tags:
Elijah Noll
,
Nova Scotia
,
The Fame
,
The Other Team
,
UPSAHL
,
Wide Away