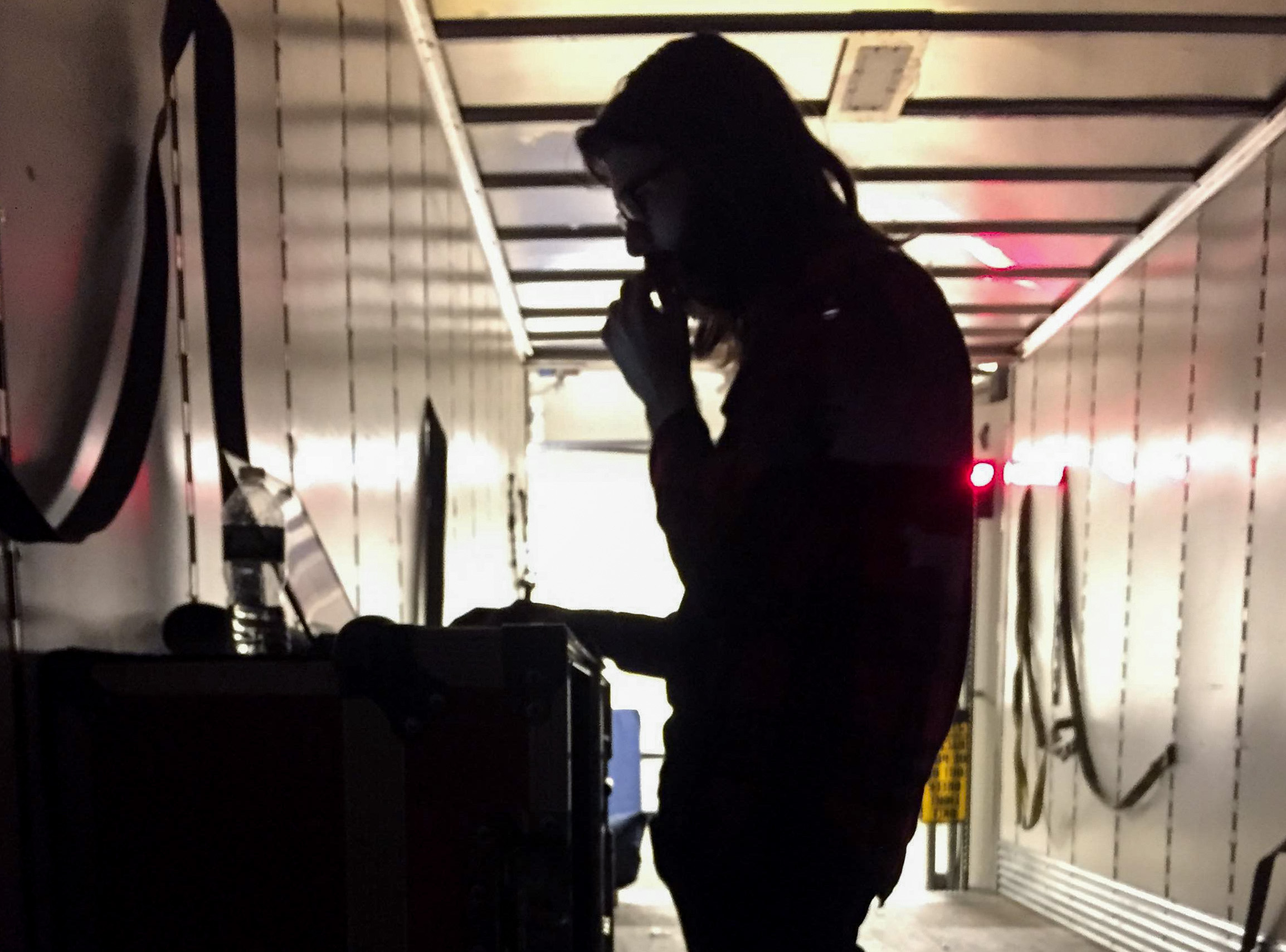 Hey, everyone! It feels like it's been a while. I'm all the way in Texas now, and there's a lot to catch up on! So here goes…
Hi from NJ! Yay sprouts! Wait, I mean sports…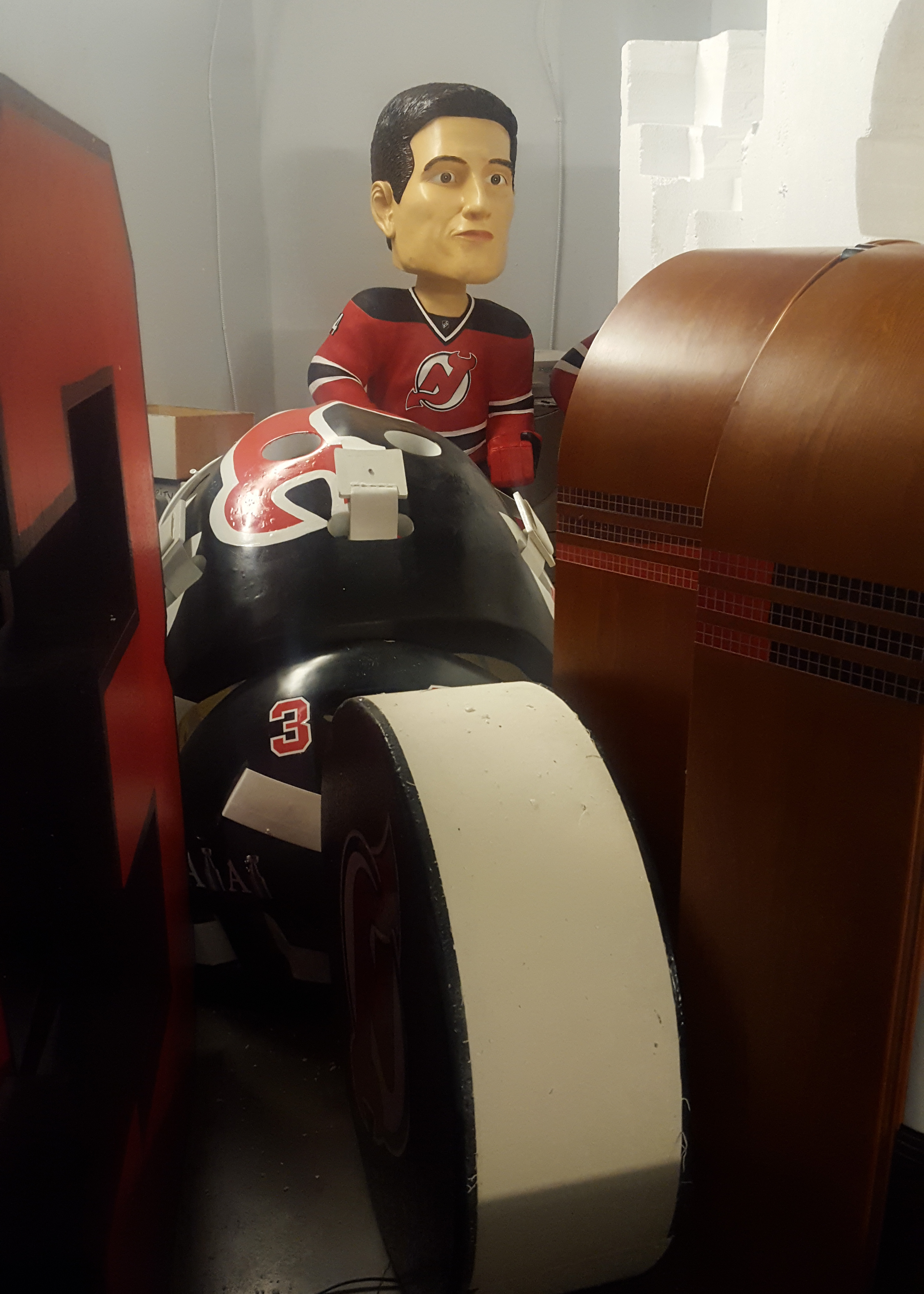 At our stop in DC I was able to meet up with some of the idobi crew and my buddy Eric Mai for a nice dinner at Daikaya, a Japanese Izakaya-style spot! I got Ume Onigiri for the first time since being in Japan. They were great! This place had an awesome façade, and awesome food! We all got to catch up on new idobi haps, and talk about some fun future plans! idobi's marketing/events manager Cindy, creative director Sherin, and Luis all went to a comic convention earlier in the day, and my buddy Eric nerded out with them over the new Marvel films. It was awesome to see everyone, and connect friend circles, even just for a short time!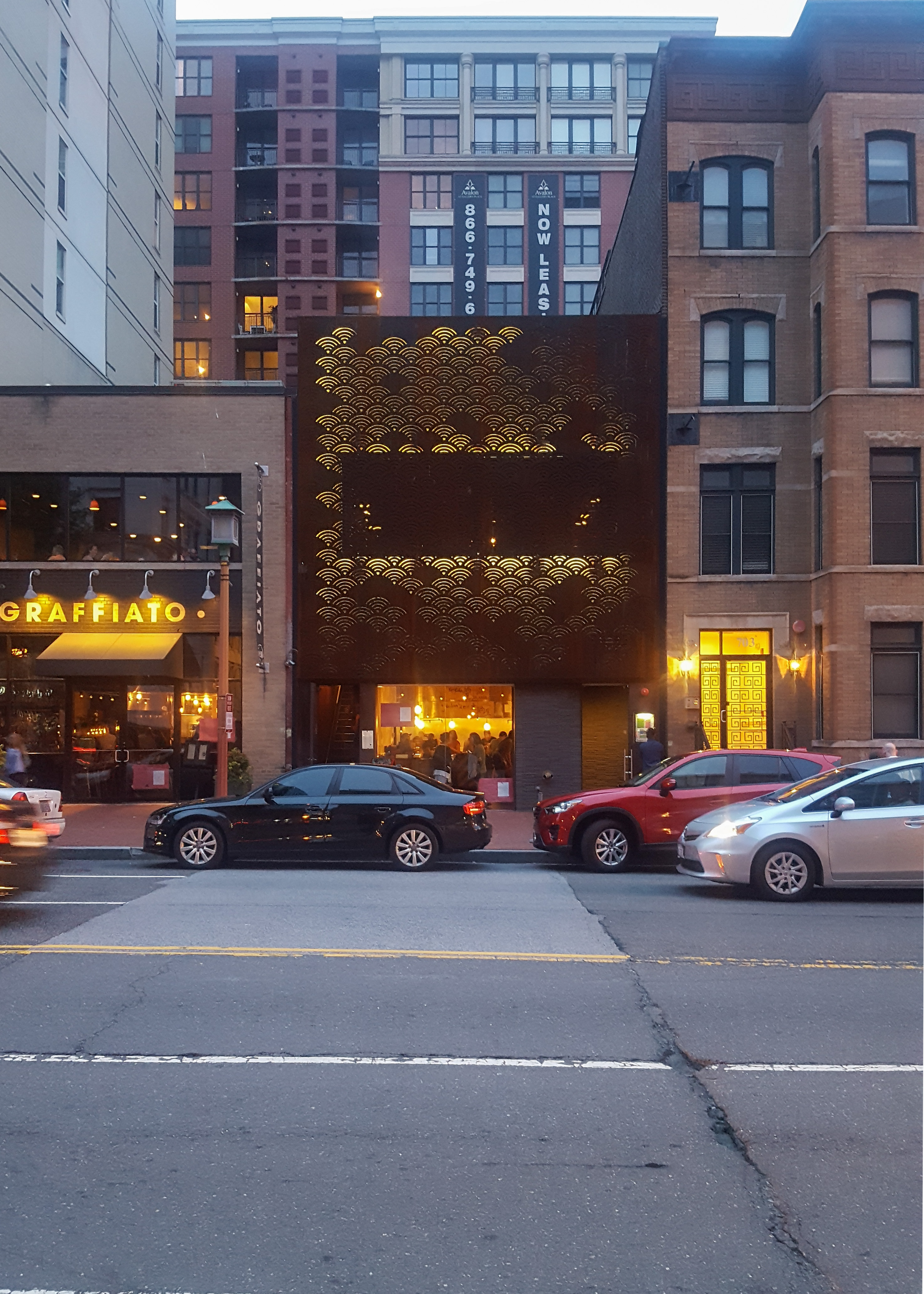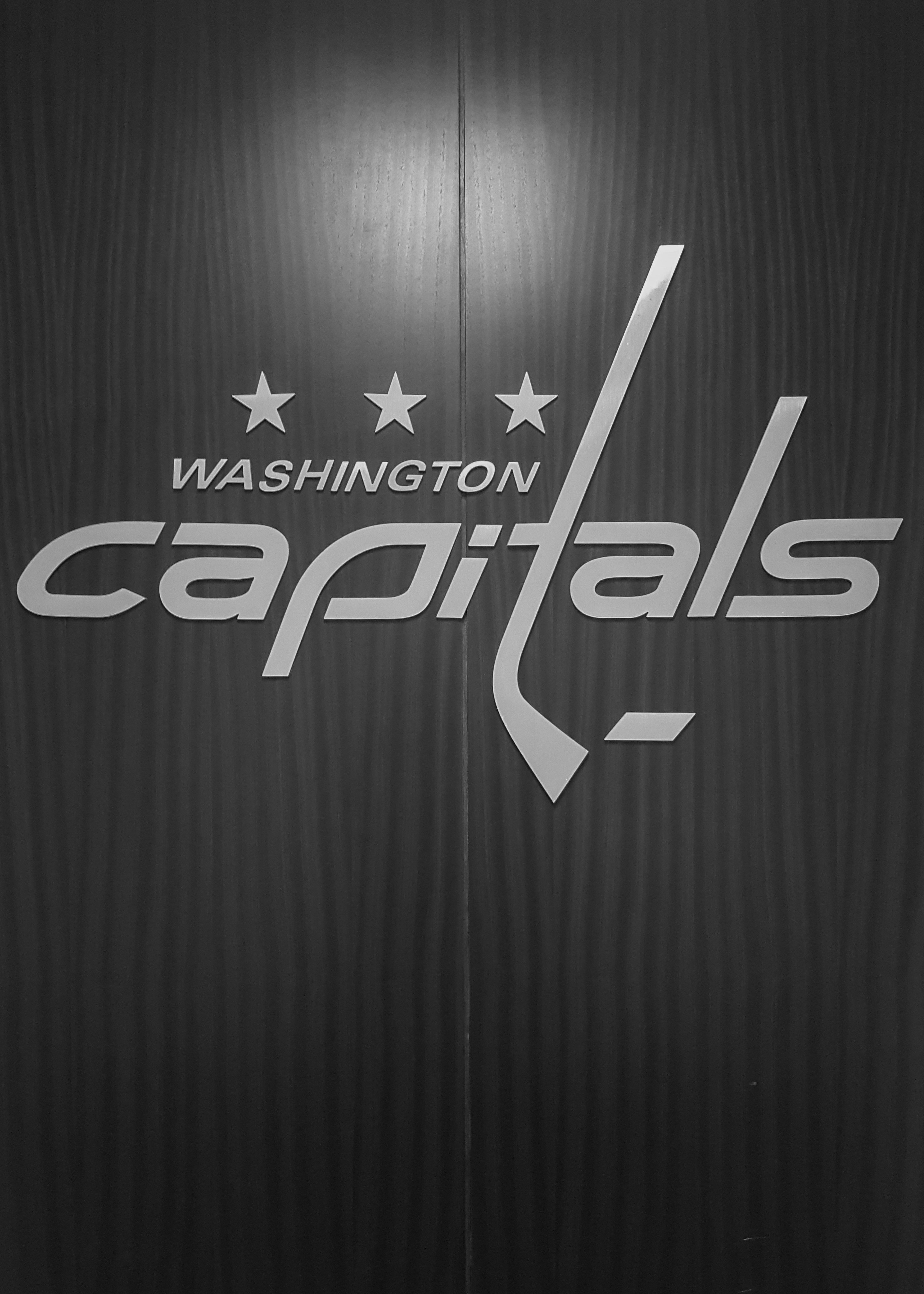 As we headed south, we stopped in Charlotte. I had some Hornets gear as a kid. I love the animal teams haha.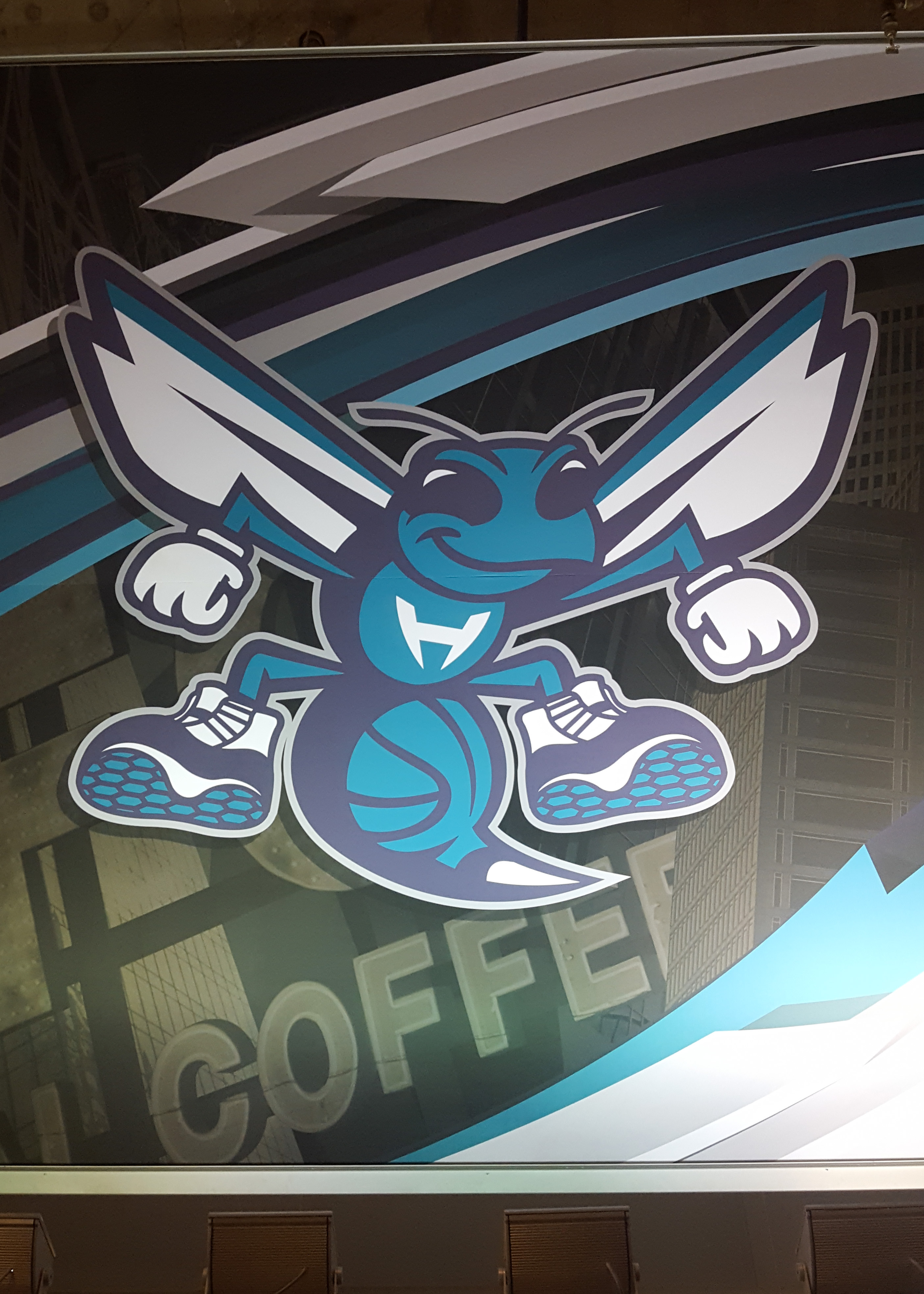 In Charlotte I also picked up a SUUUPER nice Denon turntable. I love this thing. It's the same model as my current set up, but this one is complete! Like down to the OG box complete! I've been after a lot of the accessories for years now, and they never show up for sale outside of ones like this. I recently passed up another opportunity, but not this one! I worked it out with the seller, whose name was Justin, to meet up in Charlotte while he was there for work (and I was there on tour). We met up we got to talking, and it turns out he was the local promoter in Augusta, GA at Sector 7G! I have totally been there on tour and done shows he's booked, and we have totally booked shows on the same tours. The world is so small, it blew my mind a little bit.  Sadly Justin is no longer doing shows and Sector 7G shut down a few years back. I know the struggle all too well. Support your local DIY venues!!! I wish I could listen to some records right now.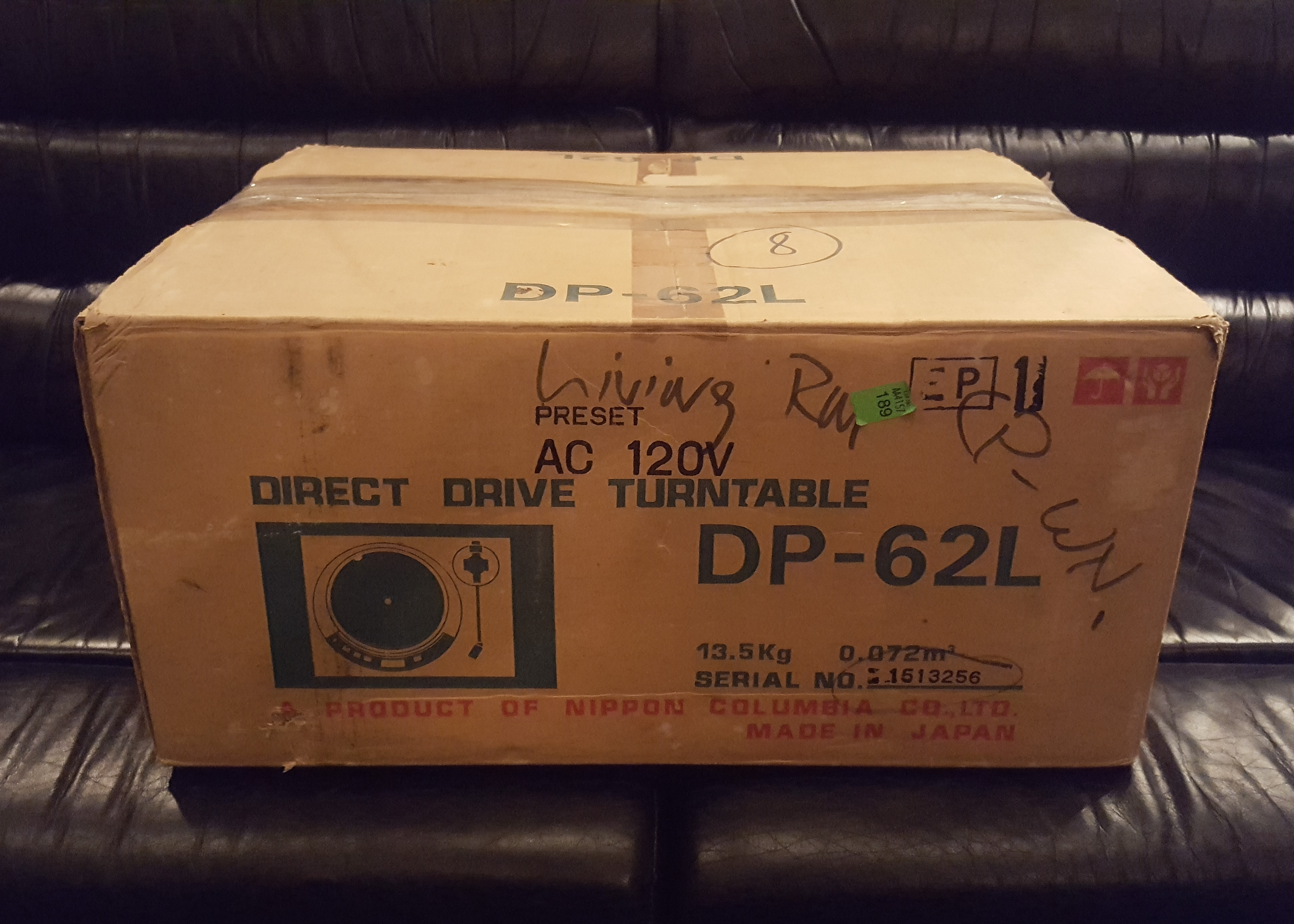 The next day we had off in Atlanta, and my boy Dan (of Post Season) who is living in the south right now as his girlfriend got a roaming physical therapist job! The two of them made the short drive into town and we had an awesome day! We started off by visiting the Ponce City Market near the famous Masquerade. Their friend's wife just opened a bakery there called Rach Makes Cakes. We stopped there and picked up some treats before having lunch at (Holman & Finch) H&F Burger. It's the new location serving what the original Holman & Finch became famous for. It's burgers! The original used to only serve 24 every day, and only after 10PM. The wait was always insane, and they would always sell out. I was really craving an awesome classic burger and H&F delivers 100%.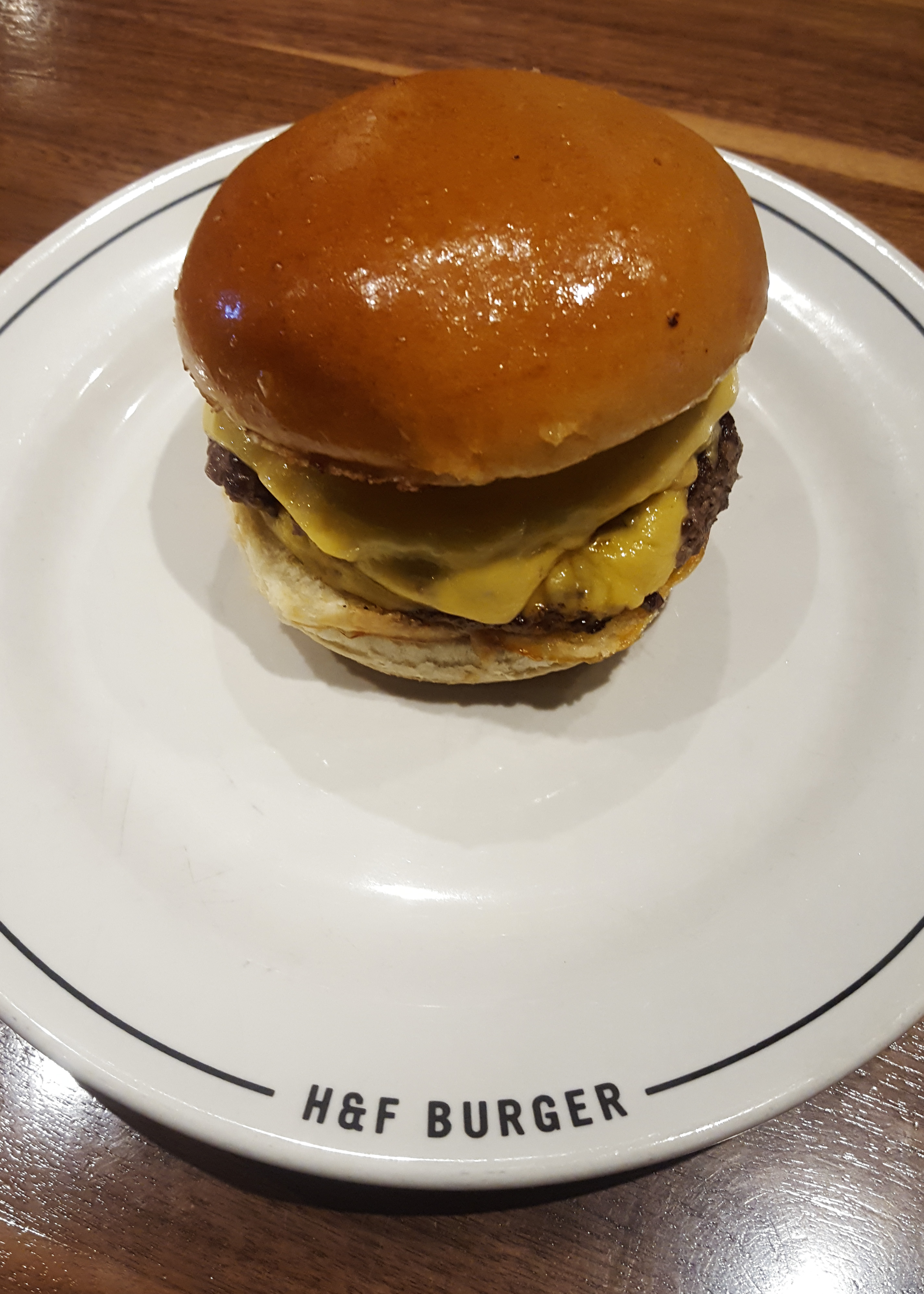 We walked around Ponce City for a while and then headed over to the Georgia Aquarium where we spent the afternoon Finding Nemo and Dory before we finished out the evening at my favorite Atlanta pizzia joint, Antico. Dan and Courtney loved it as much as I do!
Gotta say thanks again to the homie Dan for caring for my Denon DP62L while I'm on the road. His band Post Season records their new record in August and he's gonna bring it back to PA then. YAY!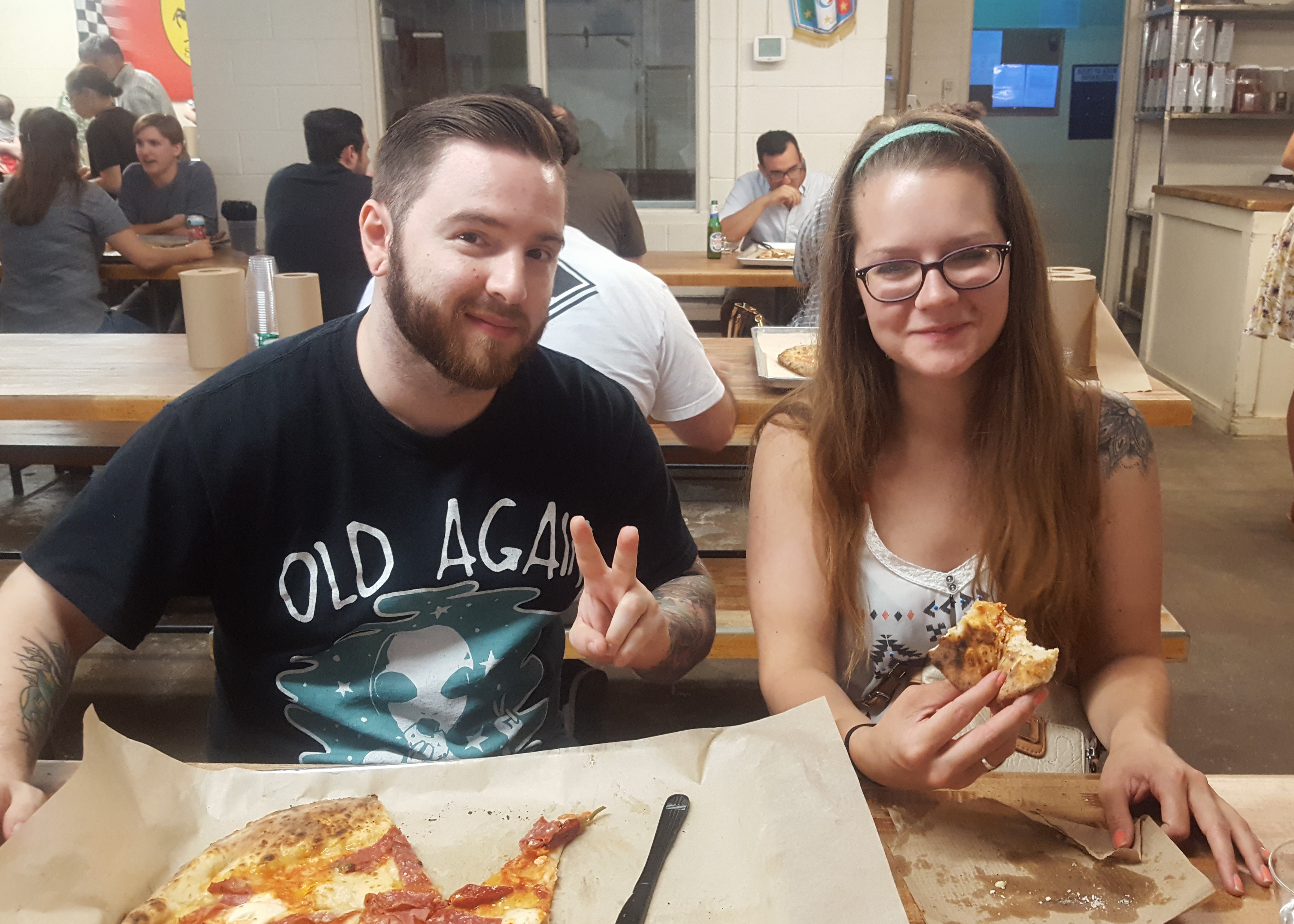 Our tour was in Florida during the tragic events that happened in Orlando, and just like the events that happened in Paris last year, it shook me up a bit. We've all read about it and all have our opinions by this point, but without a doubt it's a heavy reminder to make sure those you love know you love them. Call your folks, call your friends, and take care of each other off and on the road.
On top of that weekend's events, we're right in the middle of the chunk of the country I enjoy less than most and I've been out here for a while. Needless to say I was in a funk during the day off in New Orleans, and didn't do much. I did finally go walk around for a bit and ate at this great spot called Cochon Butcher. I was so indecisive, and finally pulled up TV Food Maps help me choose. Cochon has been on half a dozen shows and I can see why. It was the tastiest sandwich I've had in a while! I spent a couple of weeks in NOLA a few years back, and I really enjoy it (before dark haha). It's a really eclectic city and has a different culture that you can't find anywhere else in the country.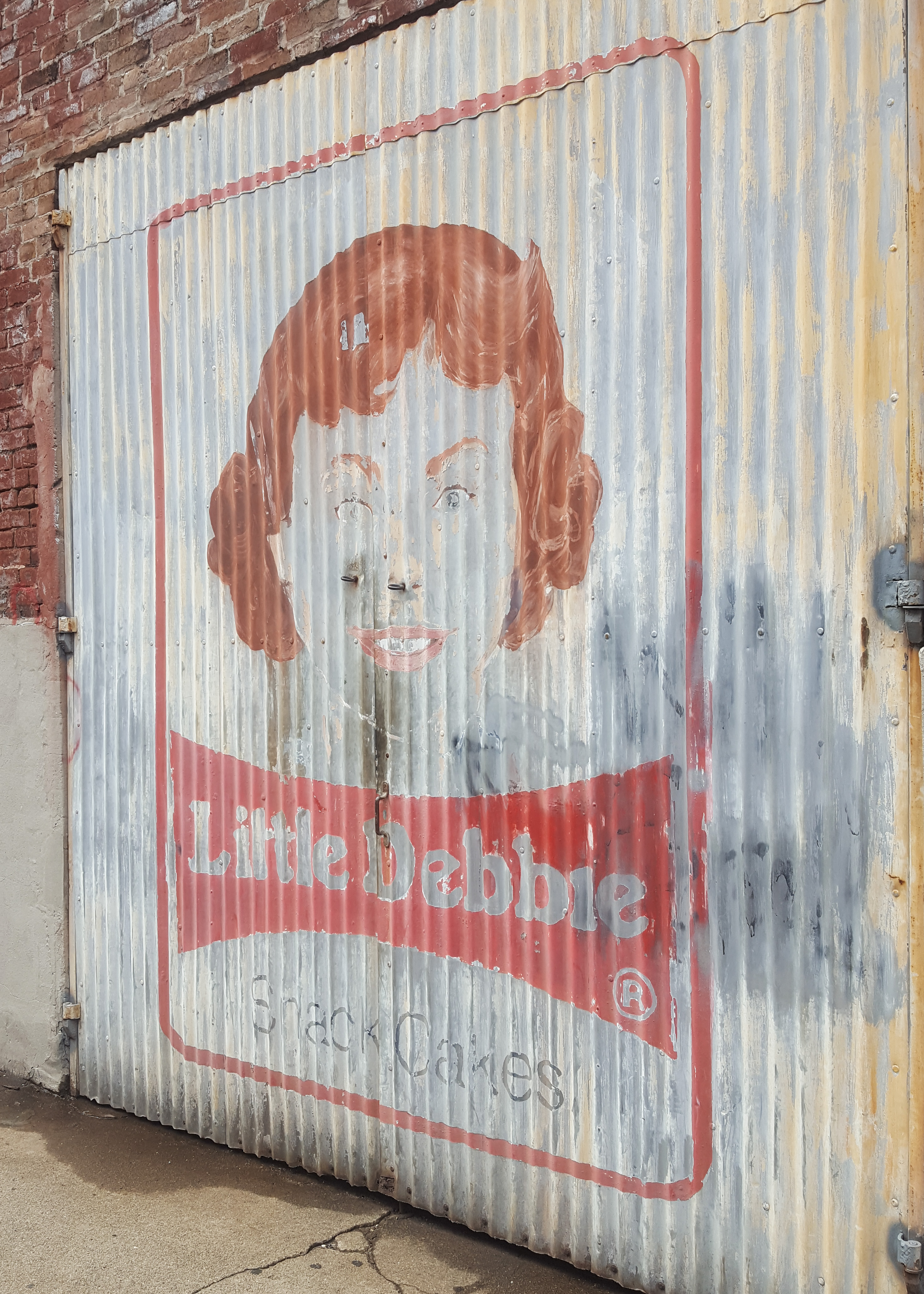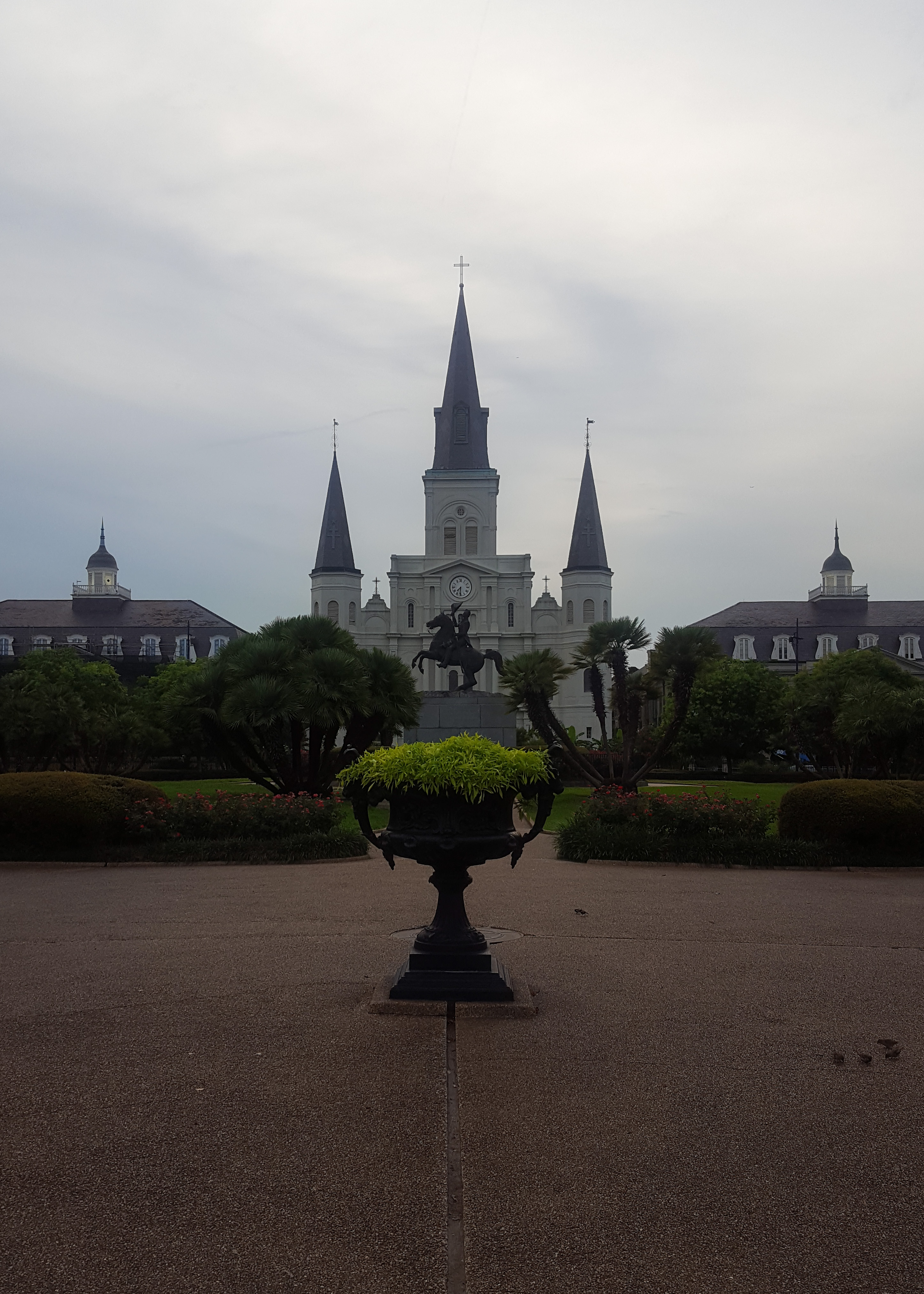 It gets hard out here some times, you gotta do stuff for yourself to break up the monotony that comes with tour. I usually like to do stuff with others, but there definitely are days where I have to do what I want to do. I will still totally invite people to join, but if no one bites on the plans, I will go solo. This was the case in Austin when I found out that The Alamo Drafthouse were hosting Dory After Dark, a double feature event where they show Nemo and Dory back to back for the premiere. Drafthouse is my favorite movie theatre chain I think. They have this model where you can order food or drinks while you watch, and the food actually rules! For the premiere, they had giant standees, hosts in fish suits, Finding themed foods, and lighting to make hallways look like the ocean. It was awesome! Each guest got a tote bag, an "I Speak Whale" pin, and limited edition magazines from Mondo and Birth.Movies.Death! I've followed Mondo for a good few (5 or 6?) years now (and have been lucky enough to catch one or two of their galleries on a day off!). They're started out doing tees, but now are responsible for some of the coolest film related silk screened posters and vinyl soundtracks out there. They have even started to branch out into toys, home goods, and other collectible goodness! Everything they do is SUPER limited, and always awesome. I would be lying if I said there weren't some Mondo pieces on my walls and on my turntable. Did I mention that they have their own festival called MondoCon?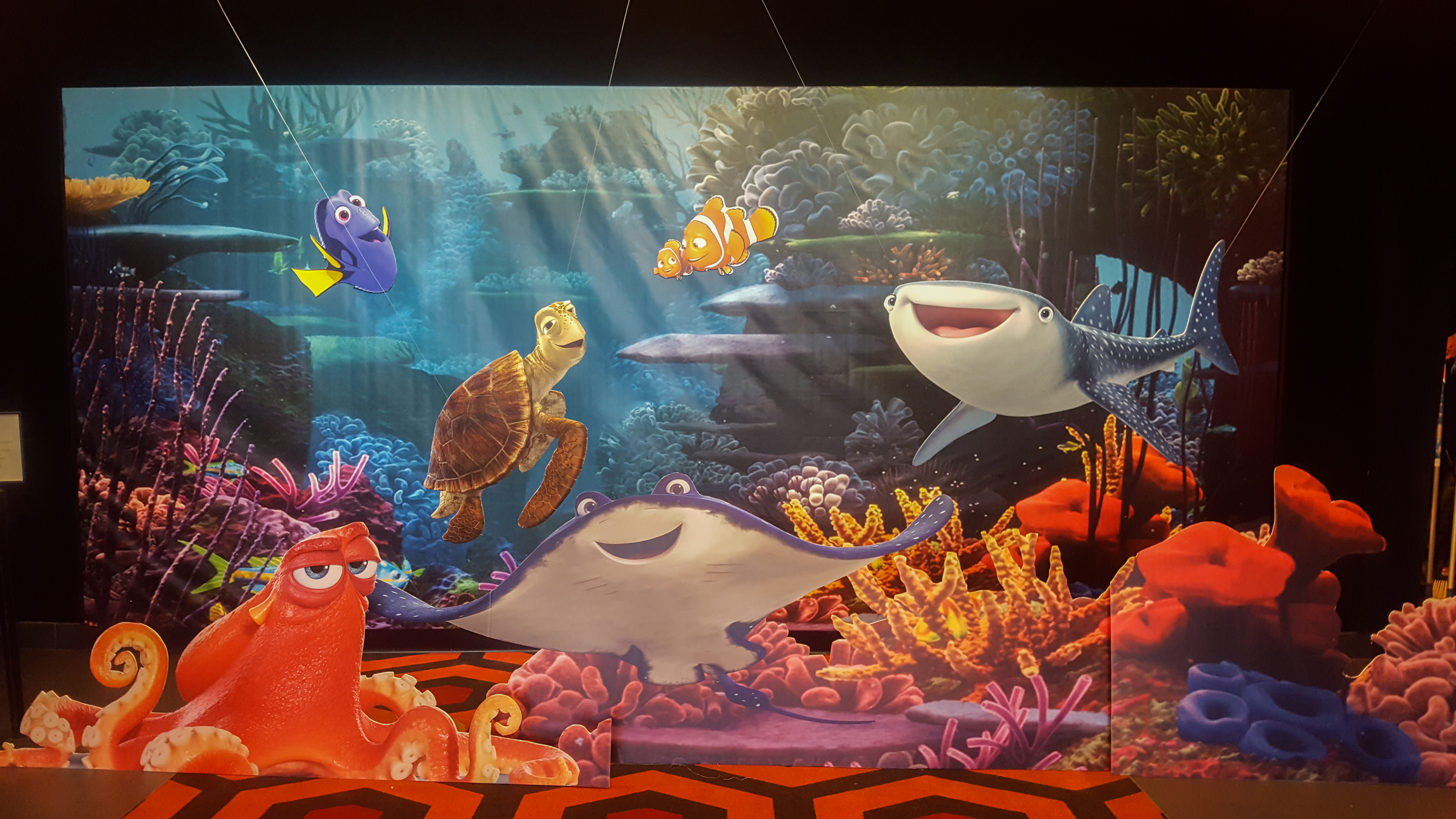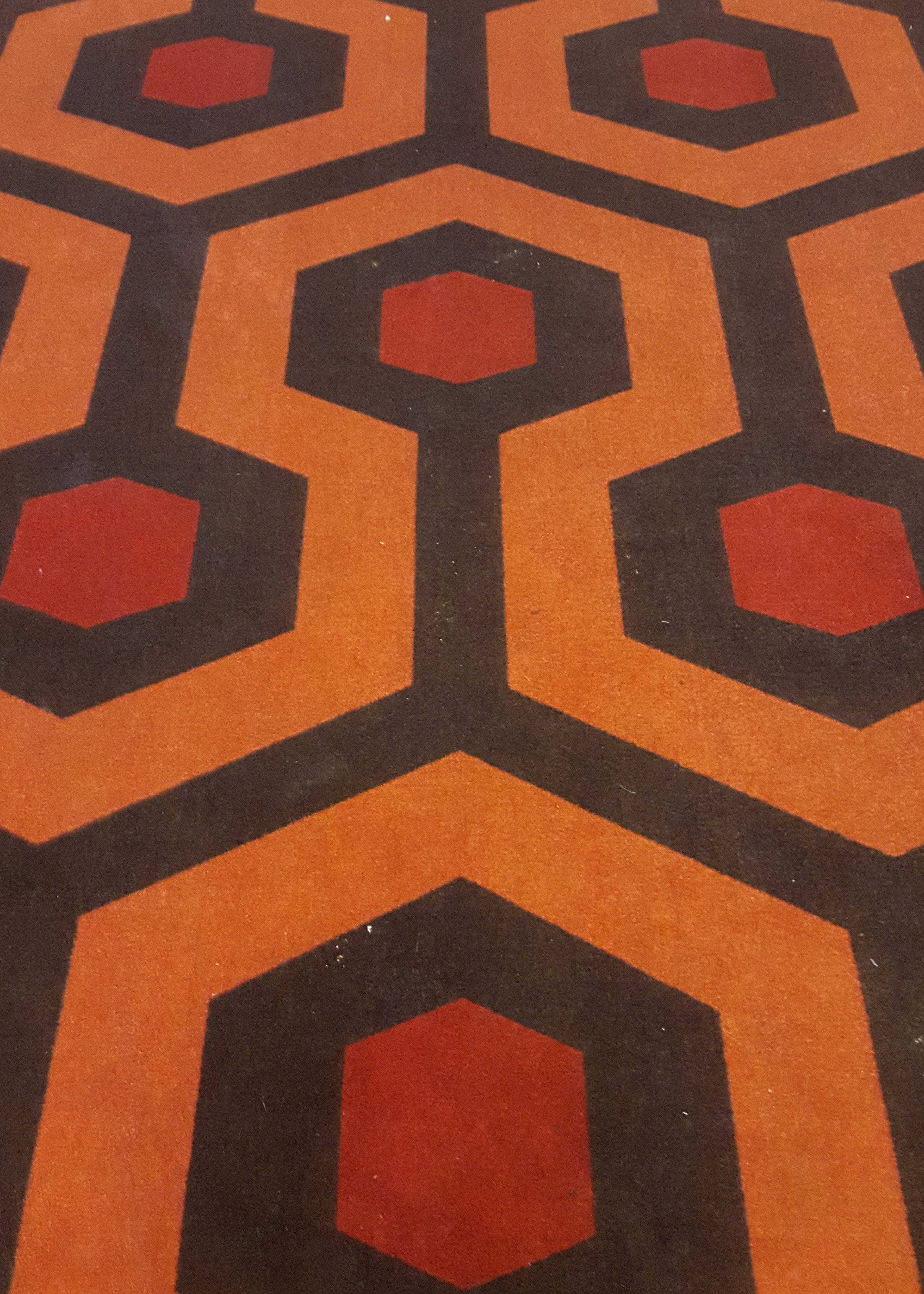 See you next time!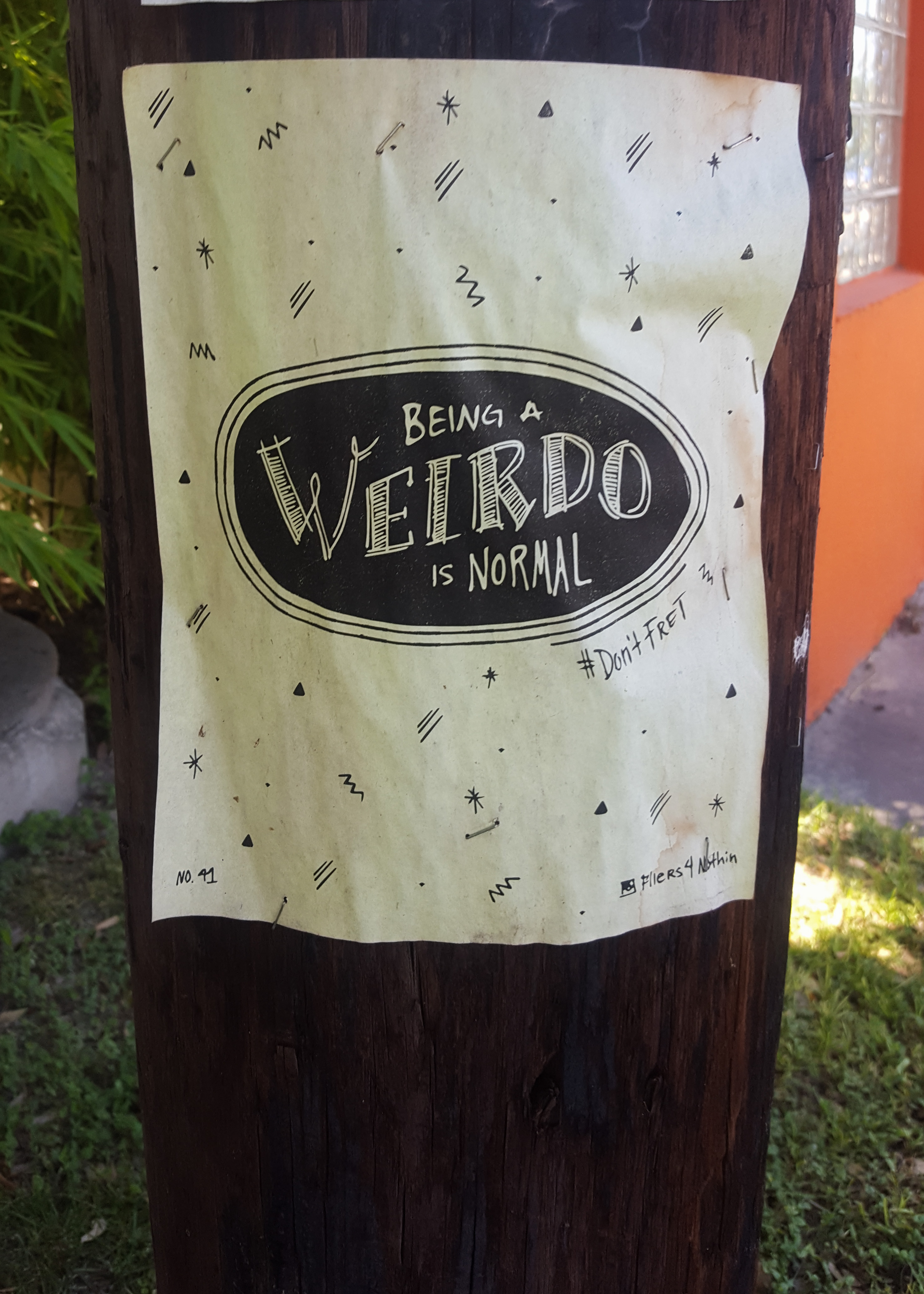 P.S. I backed a new Kickstarter board game this week called Catacombs & Castles. It ends this weekend, so if you like to game, go support it too!!
—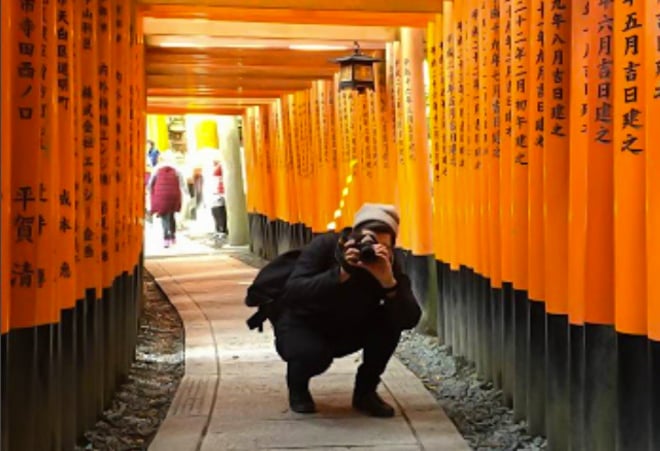 I've been on and off the road working for many different artists for the last ten years, and when work allows, I like to document my travels. Sometimes the photos end up online in one way or another, trapped on my hard-drive for that rainy-day slideshow, or just thrown in a drawer. This blog is my new addition to my wacky photo-filing system. (See part #8 here).
Tags:
Man of Merch