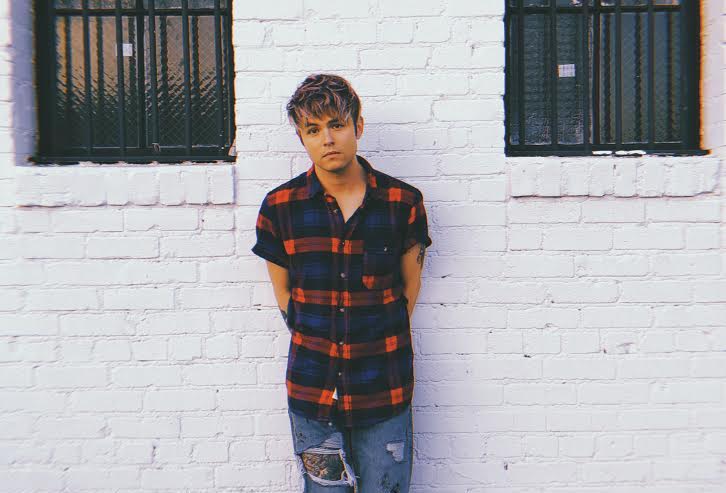 Growing up means finding out what's important to you. Ask Jordan Witzigreuter, the man behind The Ready Set. He's back with his sixth release and this time around he's letting things come naturally.
"Whatever I feel inspiration to do, I just kind of jump on it." Today, his inspiration has led him to V1, the first of two EPs. The new music sounds just like The Ready Set we know and love but things have changed for the frontman since his last release. For one, he's not putting any pressure on himself, "I kind of put it together very slowly," he says. The process took him through writing, recording, mixing, and producing, and he did it all himself. There's no outside influence in this era of TRS—and it might be the best one yet.
"I still never feel like I've achieved 'the thing,' y'know?"
In order for there to be a new album from the electro-pop act it seems that we have to endure a hiatus in between. Jordan is known for disappearing acts between releases, and while we'd love to see more from him every year, it seems that it's part of his shtick. "I always say that I'm gonna try to not disappear again but, I don't know, I kind of love doing it a little bit. It makes it feel refreshing whenever I reemerge."
Now that's he's returned, he's bearing it all with a release that's entirely in his hands. No record labels, no outside influences, just a boy and his music—kind of like back in Indiana, when he was making albums out of his parents' house. "Everything I wanted to happen kind of happened," Those early years have led him to many more. From record deals and huge tours, to hit songs and being backed by Pete Wentz, Jordan accomplished everything his dream had to offer and then he thought up some new ones. "I still never feel like I've achieved 'the thing,' y'know? I don't really know what 'the thing' is."
Every time he gets to the top of a mountain he climbs a new one, which has led to his various side projects. "I think that [my projects], at least on my end of it, require each other to get the best things out of each." When he's not playing in The Ready Set, you can find him on stage with Nekokat or behind the scenes as a producer. "I think that doing any other projects sort of clears the clutter of ideas for Ready Set stuff."
"From here on out I'm doing everything completely without anyone's help."
His other projects have also given him an advantage―now he's able to take on the entire process. "From here on out I'm doing everything completely without anyone's help, is just something that I like to be able to say. That was sort of the vibe from the jump." Now that he's back to that, we're seeing a purer form of TRS than ever before—and it sounds a lot like his previous records. I ask how he sticks to one genre so well, and the answer is simple: It's just what he likes.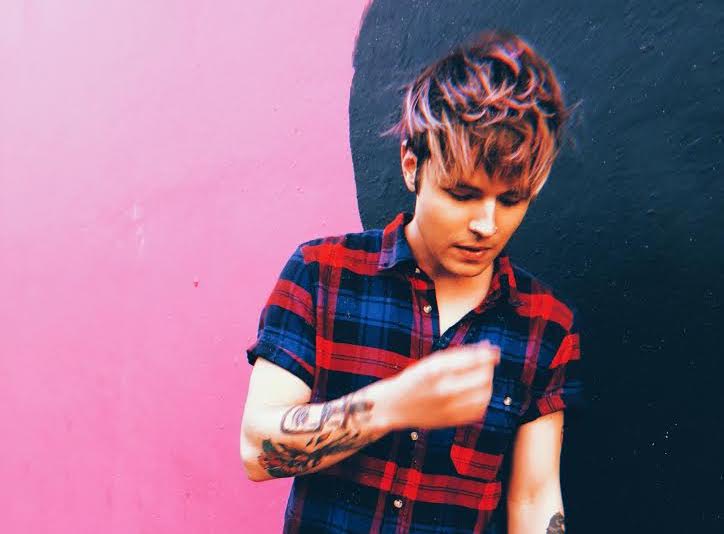 "Maybe it's like self indulgent or something but I just like to make stuff that I feel like I would wanna listen to," he says. "Realistically I can't get too far from the thing that I do just because I know there's a certain style of melody and cadence to the stuff that I write and the way that I write." This is just what he does and it's also what his fans have come to know him for. He's built a big reputation both amongst his fanbase and the music industry but he's still not quite sure where he fits in it all. "At this point I feel like I'm a total outsider. It's pretty wild, just because I do everything so so much in solitude." For now, it's just him, his management, and his writing friends. With so many roles in the industry, it's hard to categorize him into one box, which is exactly what he wants. "Even if I do fit in, I'm probably not gonna notice it. I'll never know until it's over."
Despite not having his own niche, Jordan has spent a lot of time in the wild world we call the music industry and he's learned a lot. "I feel like I've seen the way that everything runs and comes and goes in waves." He can spot bad patterns and tell when success starts to get to people's heads, and he can also tell when it's time to calm down. The first few years of his career were spent in constant stress, running in circles and touring with no end. Now, he's learned to let it go. What's coming will come, all he can decide is his perspective.
"I just decided this is gonna happen. This is how it's gonna go."
This isn't to say he won't be getting out on the road soon though; in fact, he's getting antsy for the opportunity. "I'm sort of getting to this point where I'm like, that's a huge part of my life and I'm beginning to feel like something is missing without doing that." He might not have had plans to tour V1 but it's looking like we'll all be in the crowd watching him perform very soon.
With the sixth act of The Ready Set just about to unfold, I ask Jordan to look back on his career. He sounds humbled thinking about it but also like a spark was lit. "I decided I'm gonna do this thing, I made the stuff, I didn't listen to anyone else's input or anyone else's thoughts about stuff, and I just decided this is gonna happen. This is how it's gonna go." Everything he told himself he would make happen, happened, and it keeps him inspired. "To me I'm just like, well, if I can do that anyone can do that and I can keep doing that, and it's like this really cool feeling of [being] in control of everything."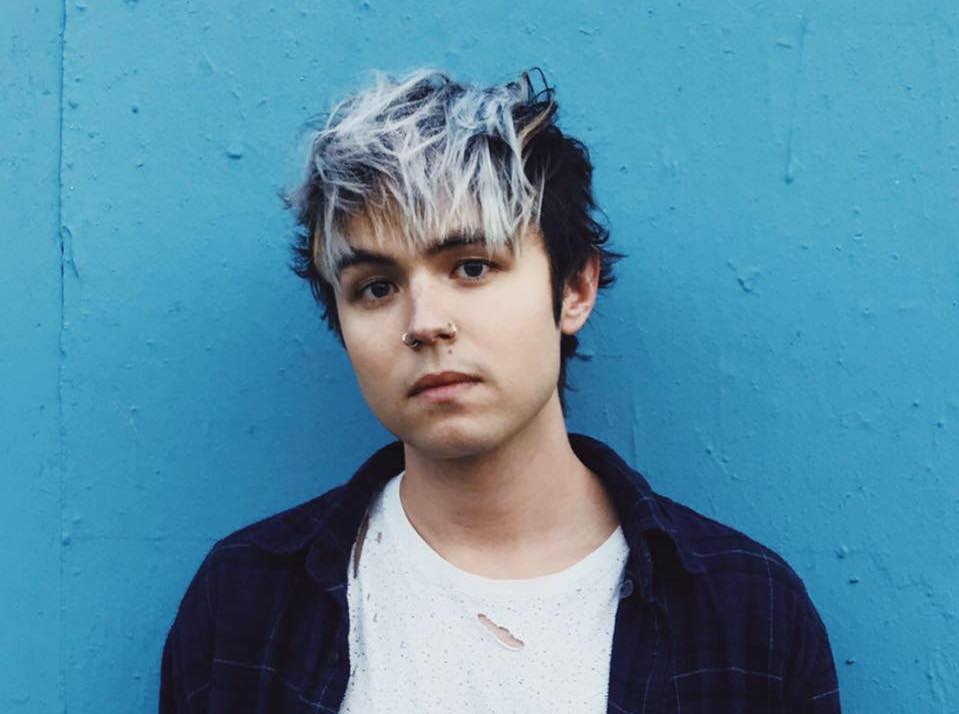 Speaking of the goals he set as a kid in Indiana, we start to discuss what eighteen year old Jordan would think of himself now. "I think to me the coolest thing is just to be able to do this without a lot of stress, a lot of pressure and stuff." It wasn't what he expected to be most important to him, but now that he has it, freedom is the biggest asset in his career. "I can just make whatever I want and be constantly doing some sort of music thing that never gets boring. So ultimately I would be pretty stoked, I think."
In order to get here, Jordan's been through six chapters of phases, decisions, and growth, but the most important advice he can offer is to just be kind. "Don't overthink stuff. And just be nice to people, because there's a lot of like super not nice people in the music industry. Just be nice, and also don't be mean too, but also be nice."
Tags:
The Ready Set
,
V1