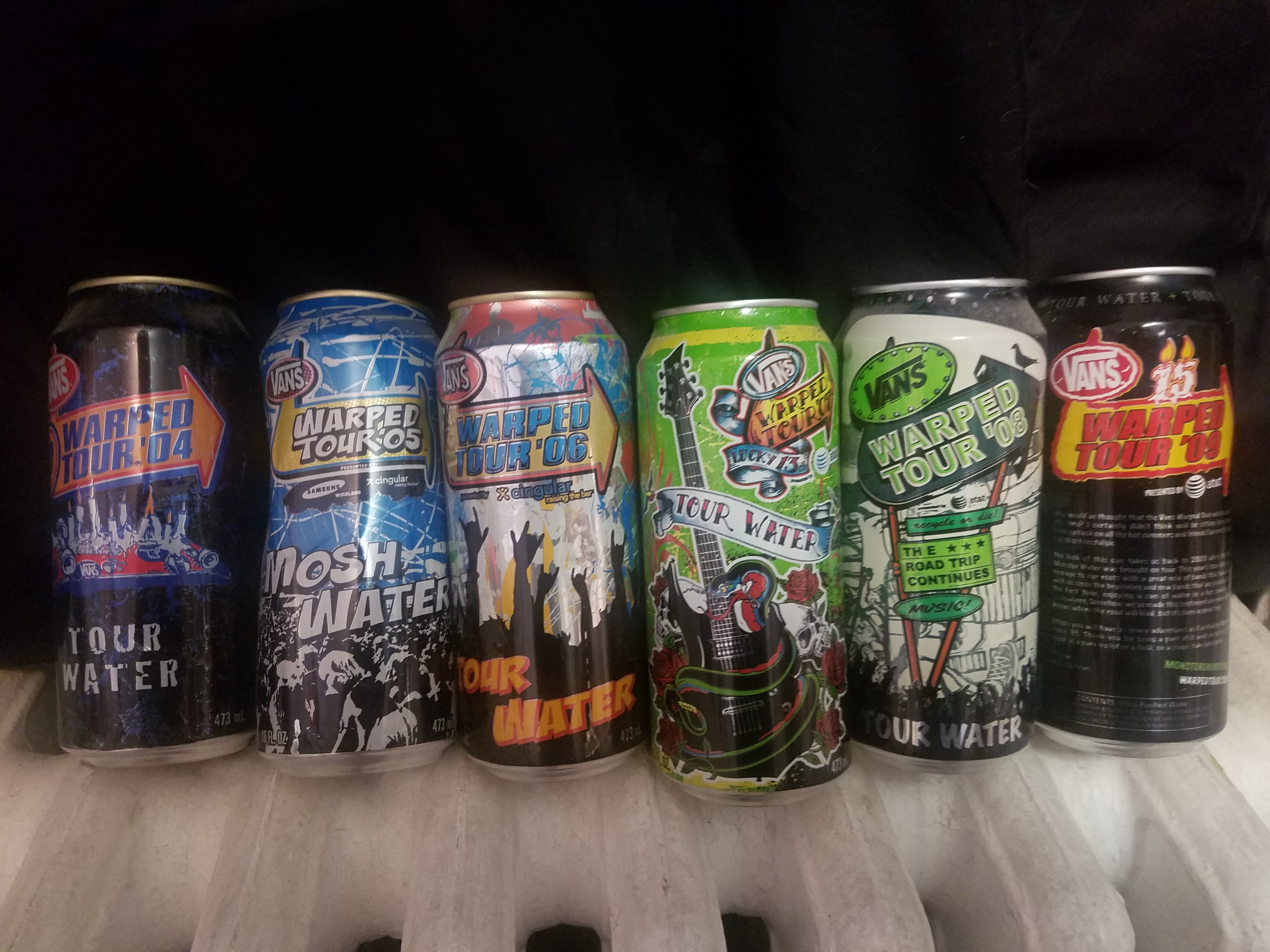 This is a really hard piece for me. I don't want to write about my Warped Tour memories, I want to keep making them! I attended Warped Tour from 2004 to 2016. How do I let go of something that so clearly defined such an important time in mine and my kids' lives? How do I make sense of the end of an era?
In 2004 I had just started to get into the music business. What began as my daughter's obsession with the Disney movie Newsies had somehow morphed into us launching a promotions company to support and promote local bands. As we made those first connections and laid the groundwork for what would become a thriving business, MusicBox Entertainment, Warped Tour became the focus of our summer schedules.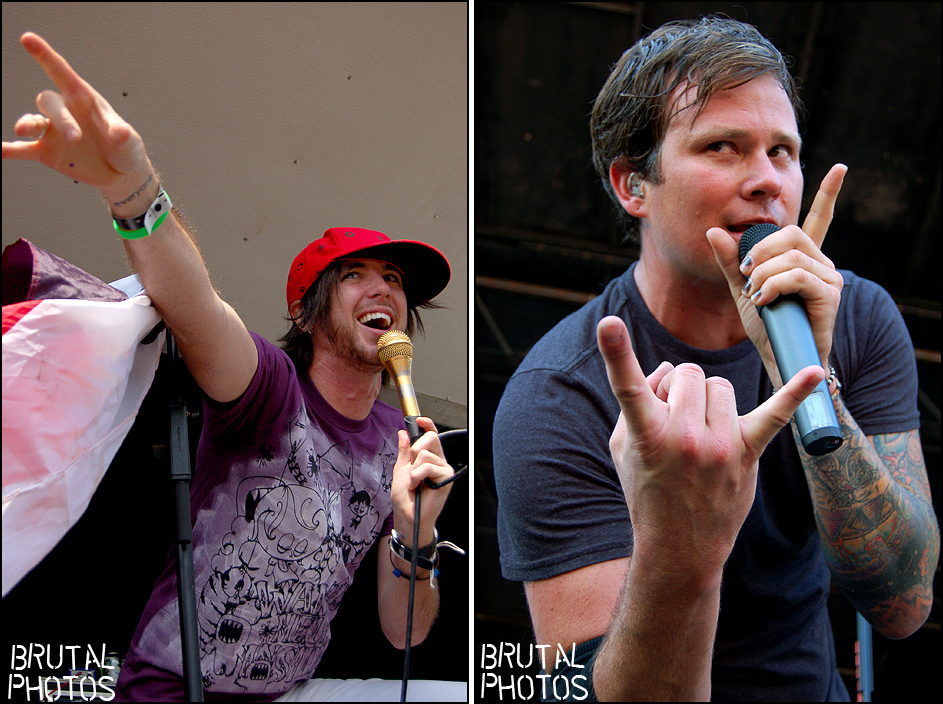 The first year we attended Warped was 2004. One of our favorite local bands, Underscore, was playing one of the small stages and we just had to be there. I had no idea what we were getting into or how much I would fall in love with the traveling punk rock summer camp known as Warped Tour. Over the years we met amazing people who were both playing and working the tour and got a backstage view of how the whole thing comes together. We grew to respect the hard work that the bands, merch people, and the Warped crew put in day after day in the hot summer sun.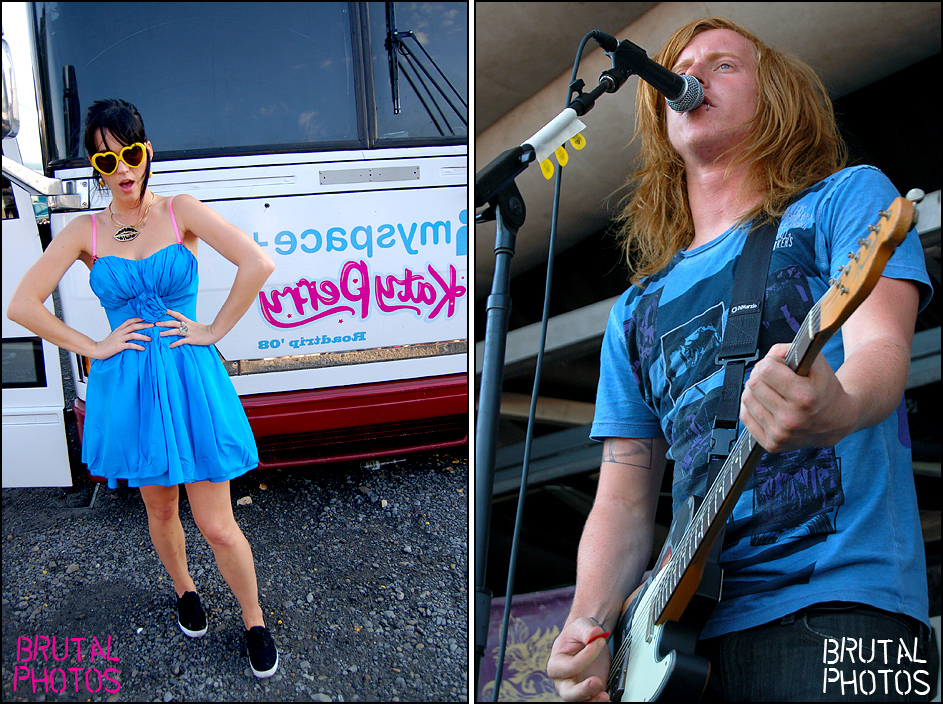 We got sunburned, heat sick, trampled, and moshed on and we loved every minute of it. We grew from standing in line to buy tickets, to having our own booth, to doing press and photo coverage at multiple dates. I watched my son, who was only 11 the first year we attended, play two dates of the tour—in 2011 and again in our hometown in 2012. I saw my daughter grow from watching Paramore play the tiny ShiraGirl stage to shooting photos of them on the main stage. We made lifelong friends and developed industry contacts. We laughed, drove through the night, and sang along to the bands at the top of our lungs. It's going to be really hard to say goodbye to all of that but I guess it's true what they say, "All good things must come to an end".  At least we'll always have great stories to tell about our Warped Tour moments and enough punk rock memories to last a lifetime. Thank you, Kevin, for letting us come along for the ride.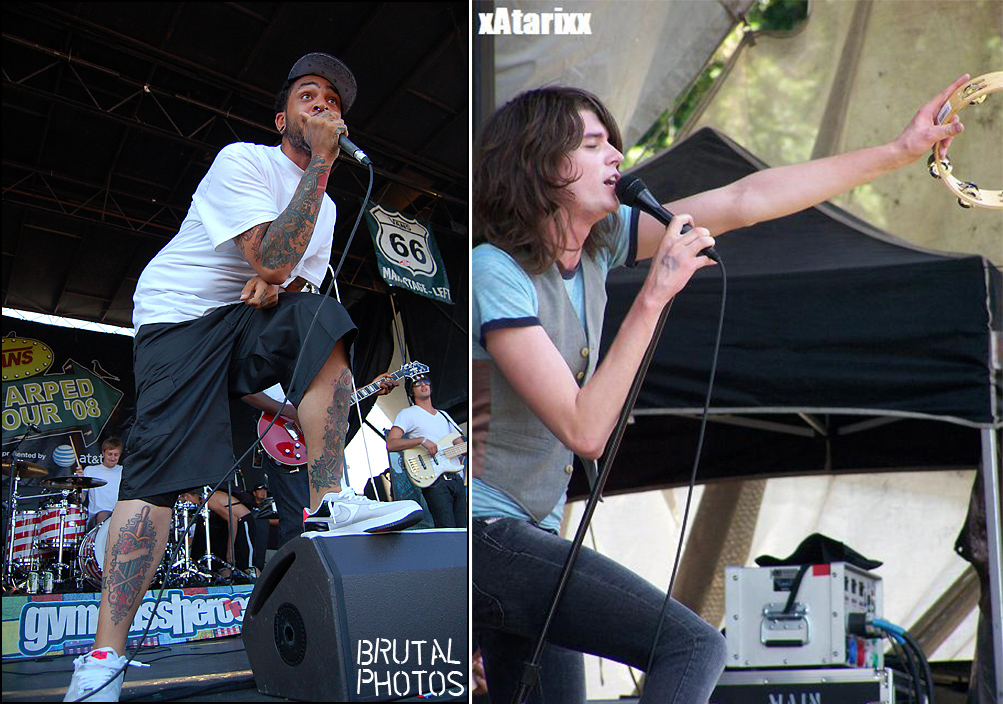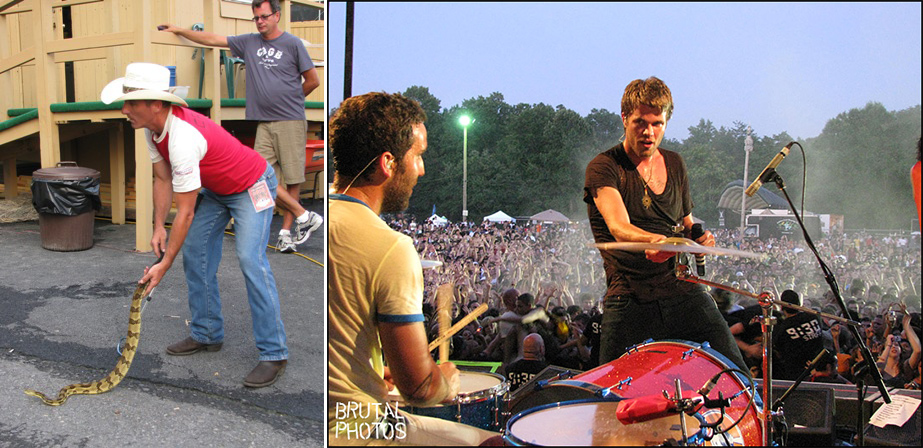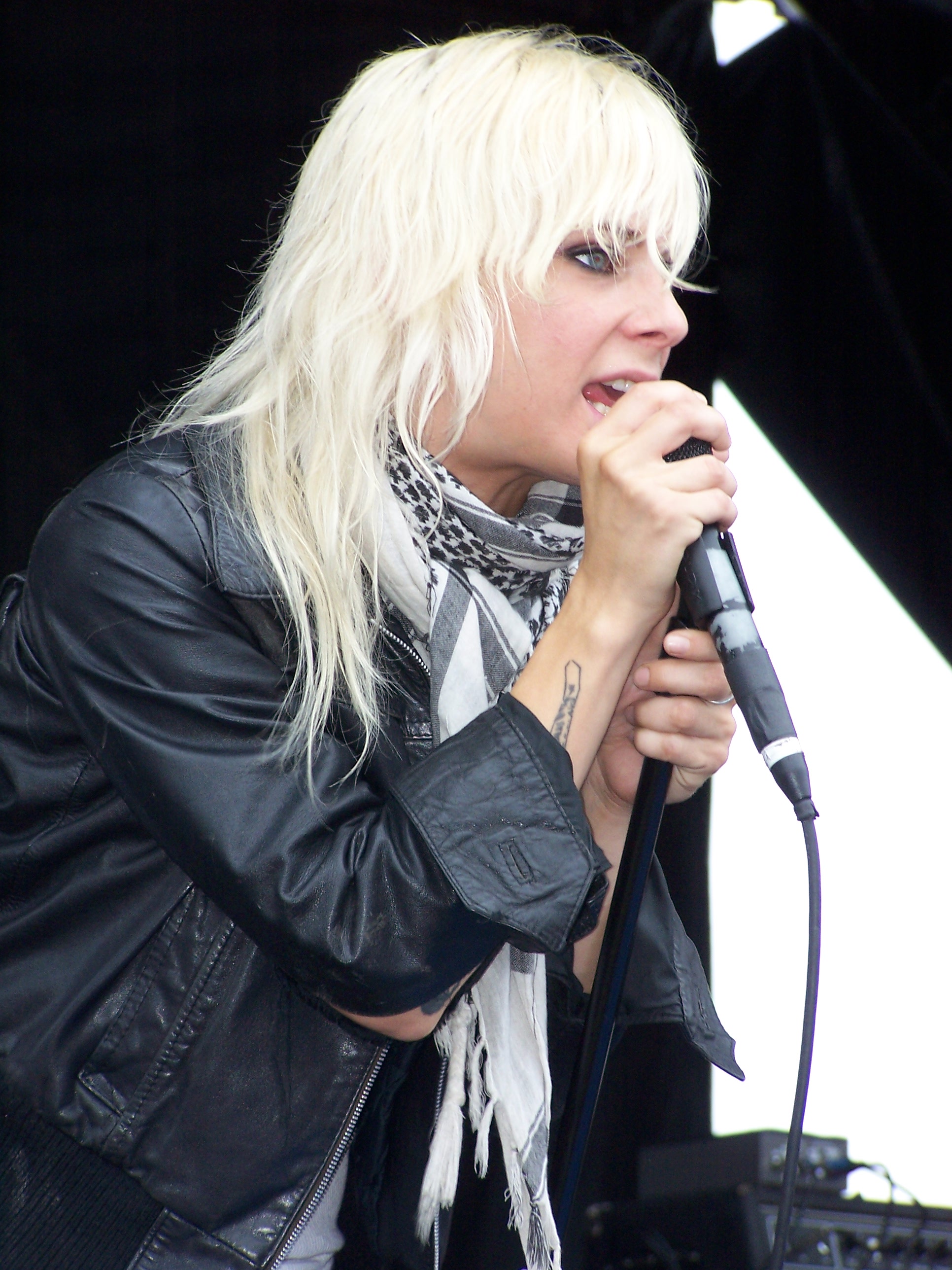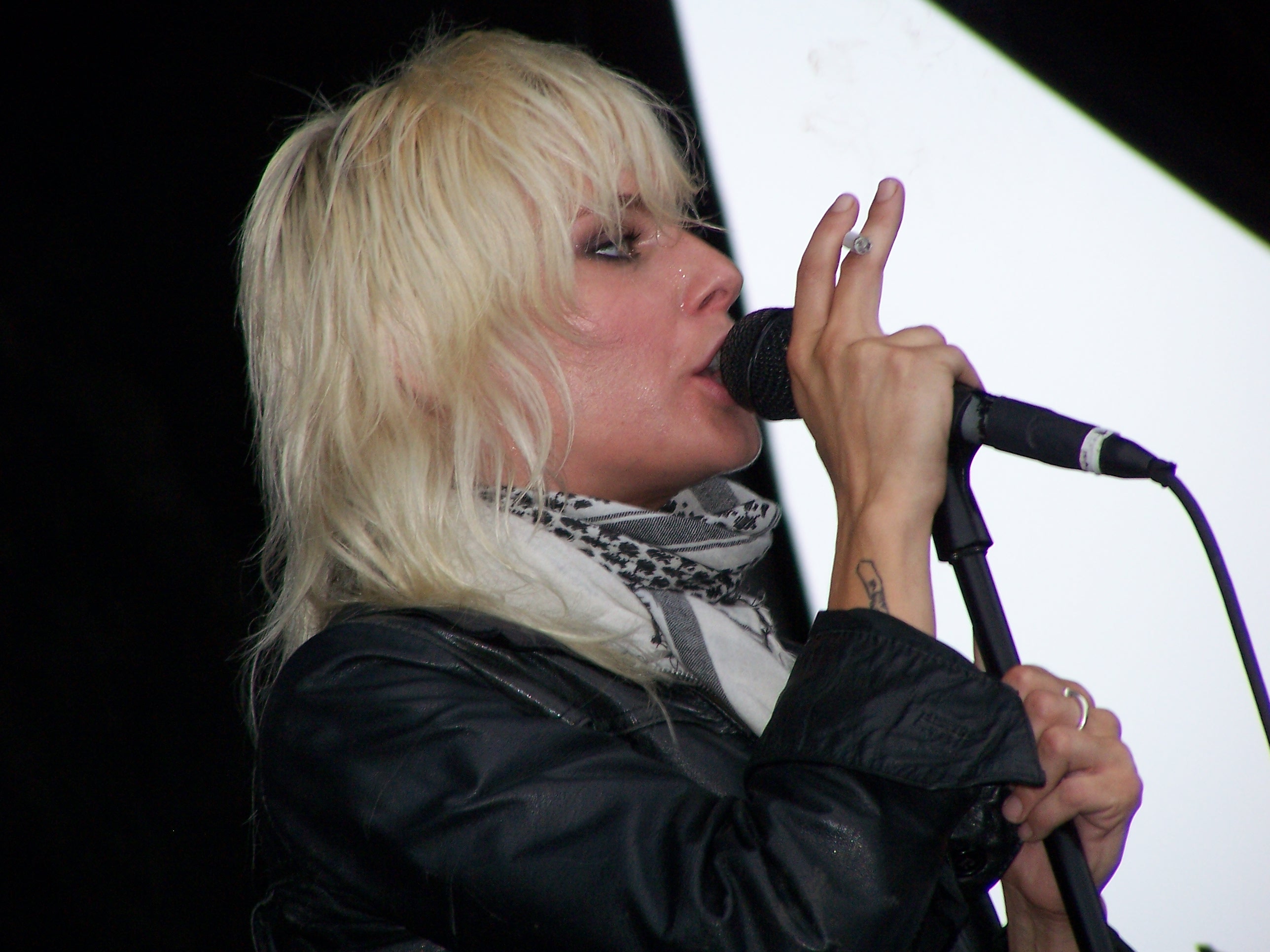 Tags:
Disney
,
Farewell to Warped as we Know it
,
Newsies
,
Paramore
,
S
,
Underscore
,
vans warped tour
,
warped tour