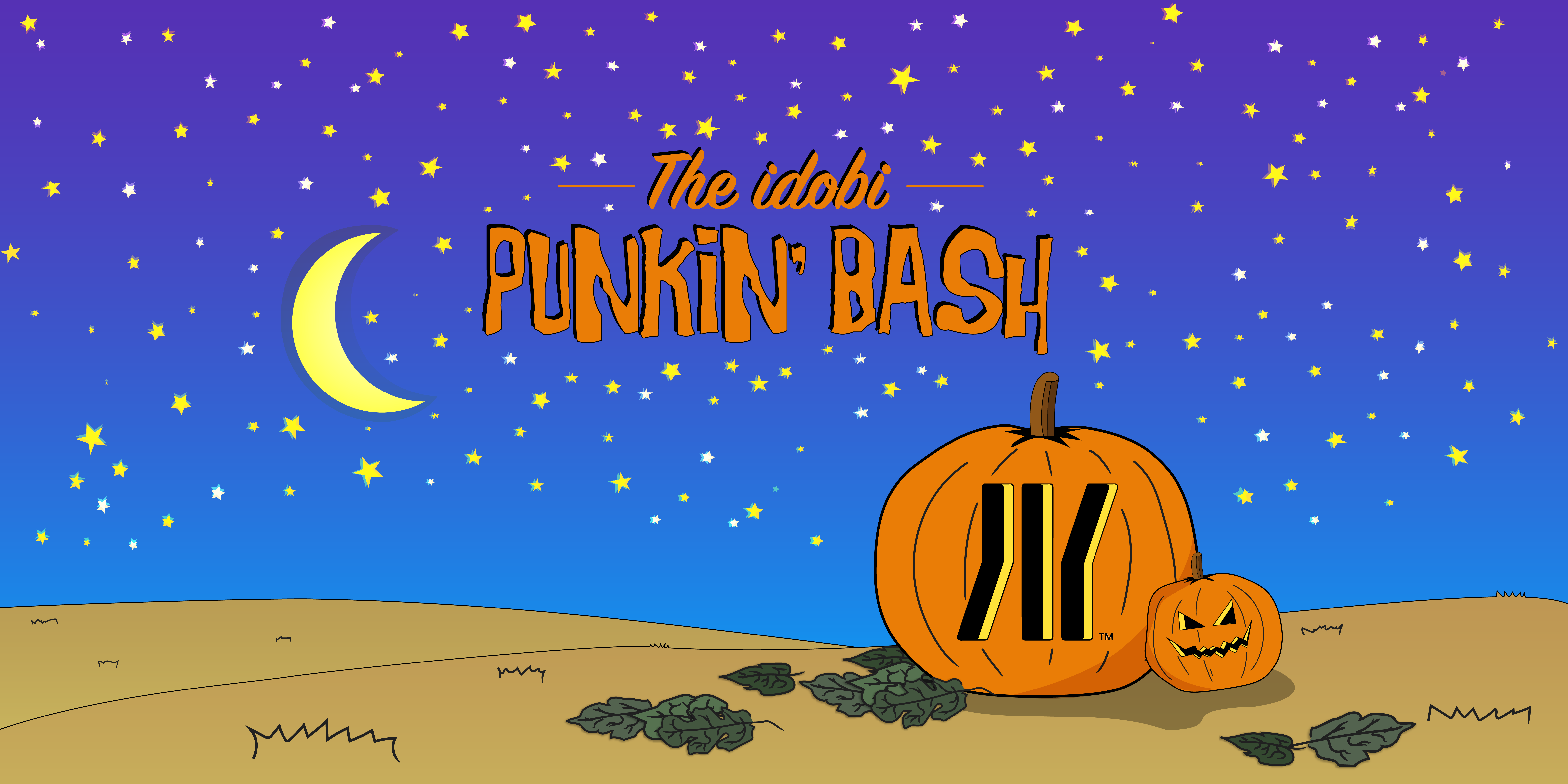 Whaaaat's this? Halloween is creeping closer and we're practically possessed with excitement. To celebrate the witching hour we're giving away some frightfully delicious goody bags to you, our fearless fans, on Halloween day. Filled with candy and idobi swag, these are the treats to die for.
To win all you have to do is call in and tell us your scariest story. The terrifying tales that make us scream loudest will be aired on idobi Radio and in return you'll get your hands on one of our Halloween goody bags.
TO ENTER: Call in and tell us your best scary story. Is your local music venue haunted? Did you say "blink 182" three times in the mirror and Mark Hoppus showed up to tell you a dad joke? Did you hear the G-note on piano playing somewhere in the city but there was no black parade in sight?
We're only taking entries from the US, sorry kids!
Here's what you'll win: An idobi Halloween goody bag
You ready? Here's how to win:
1. Call 1-888-99-IDOBI ext. 500 (it's free)
2. Say: "This is [Your NAME] on idobi and this is my idobi Punkin' Bash Halloween story"
3. Share your favorite scary story
4. End with "Happy Halloween, idobi"
5. Then leave us your phone NUMBER and ADDRESS
Tags:
giveaway
,
Halloween
,
idobi Punkin' Bash