With the release of their new album Suburbia, I've Given You All And Now I'm Nothing via Hopeless Records upon us, The Wonder Years have taken a more creative way on conventional promo contests.
A good friend of mine, Tom Falcone, was on tour with Mayday Parade for a few weeks and took some beautiful photos. They are worth sharing with all of you (and the rest of the world).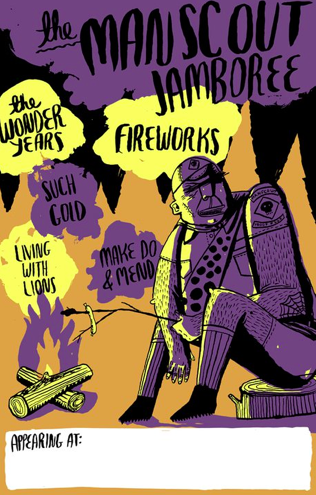 The Wonder Years & Fireworks announce US tour with Such Gold, Make Do Mend & Living with Lions. Pennsylvania's The Wonder Years released their latest album, The Upsides, in January 2010. The album landed the band on the Billboard charts and earned them a spot with Hopeless Records.