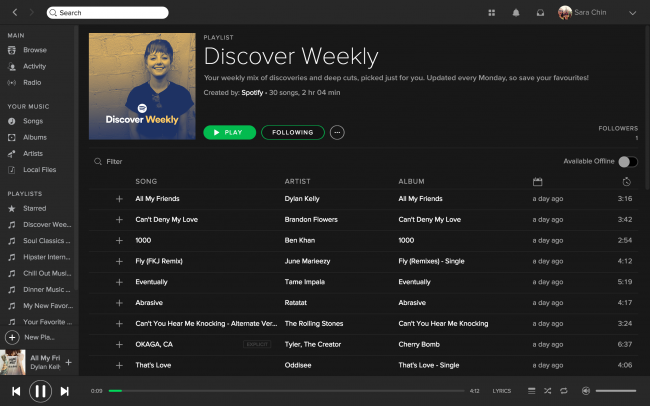 Through Discover Weekly, Spotify devised a way to harness its wealth of listening data, to serve users with personalized new music curation, and in doing so, introduced a significant new paradigm to digital music.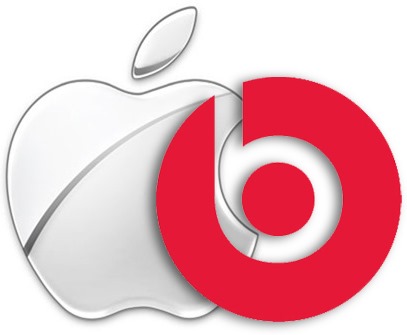 Reports last week that Apple was close to agreeing to a $3.2bn deal to acquire Beats Electronics were greeted by thunderous and opinionated mainstream media attention.
New emerging markets are fascinating. Like a real-life iteration of Russian Roulette and with similar unpredictability, those who dare play can seemingly become billionaire visionaries overnight, or lose millions and appear hopelessly out of touch.