Tag: "Young Natives"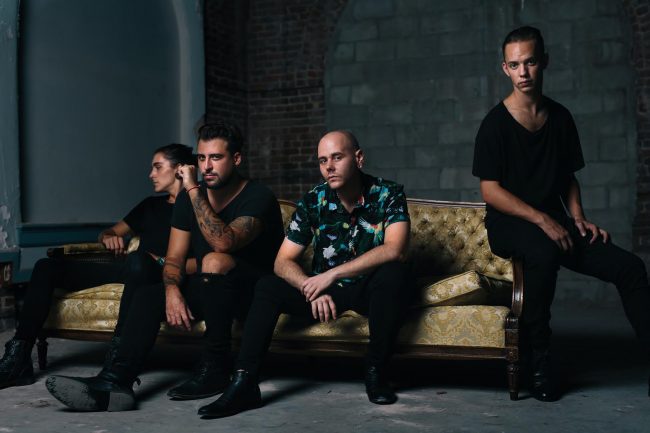 Someone take us to the beach, because Young Natives has declared summer ain't over yet. The band is premiering their new track "So/So" exclusively with idobi.com, and there's no doubt it'll inspire you to break out your tank tops and flip flops one more time. The track is like a poppier The 1975, or a more indie […]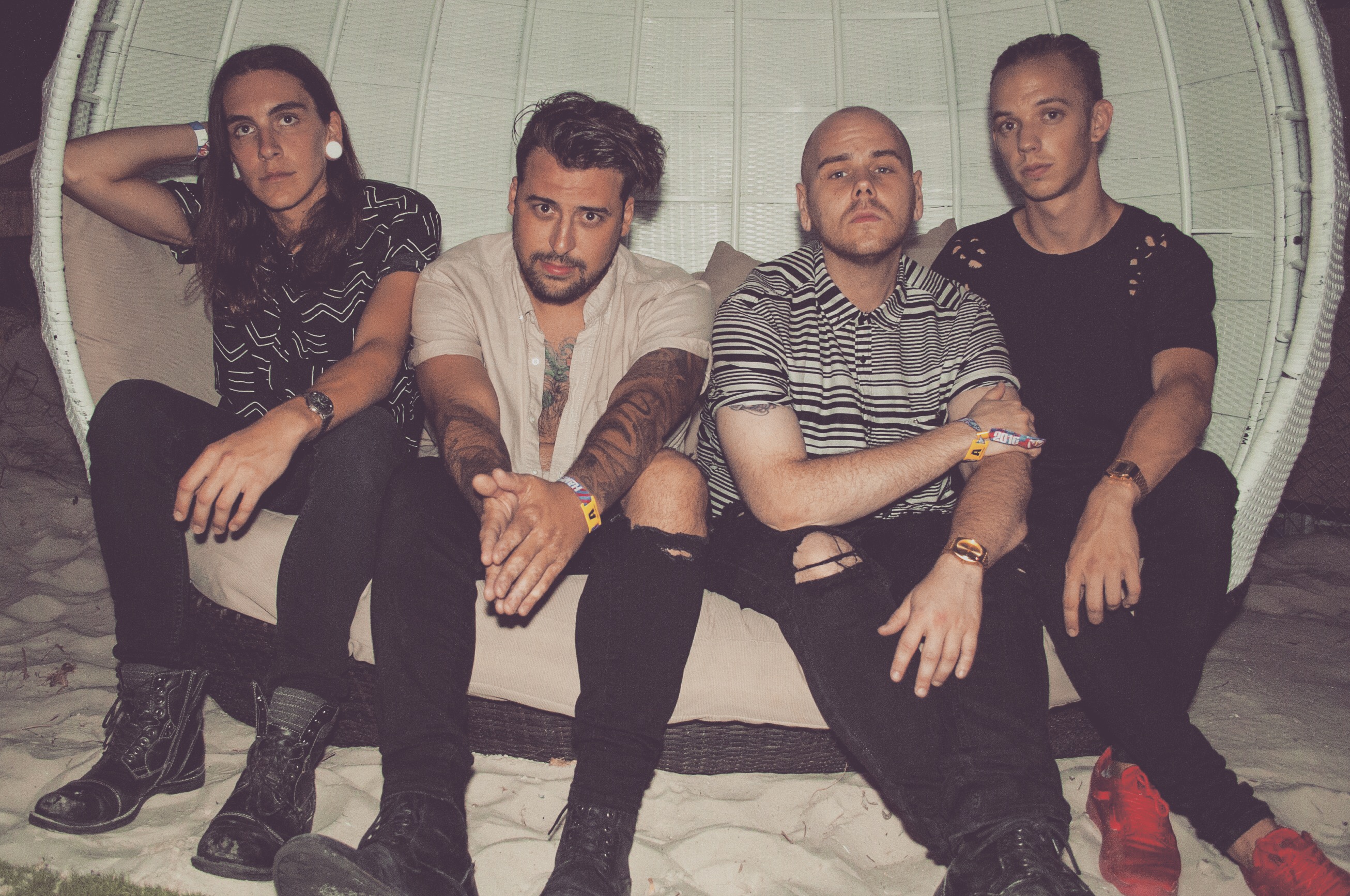 We spoke to Cory Hiamovi and Chris Keranen of indie/alternative rock band Young Natives about songwriting, being independent, connecting with fans through their music, and more.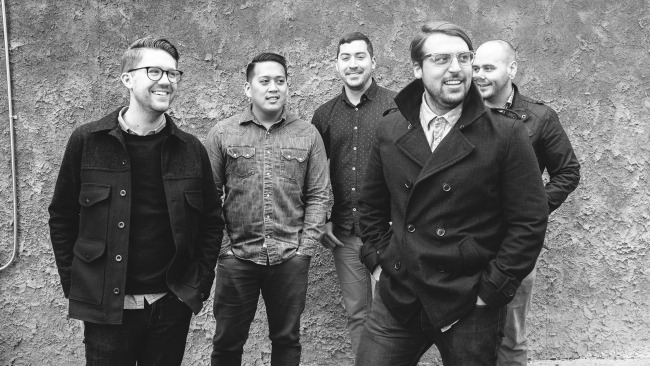 Substream and Young Natives have teamed up for an epic giveaway. The band is offering up a signed acoustic guitar, a Young Natives t-shirt and a copy of their new EP, Twentysix. The winner will also recieve a one year subscription to Substream Magazine, along with a Substream T-Shirt.