Tag: "The Bouncing Souls"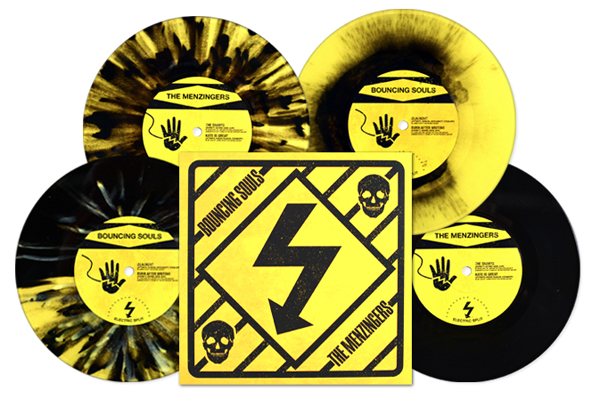 The Bouncing Souls and The Menzingers will release a split 7″ on Chunksahh Records. The split will feature a new song from each band, as well as each band covering the other band's song.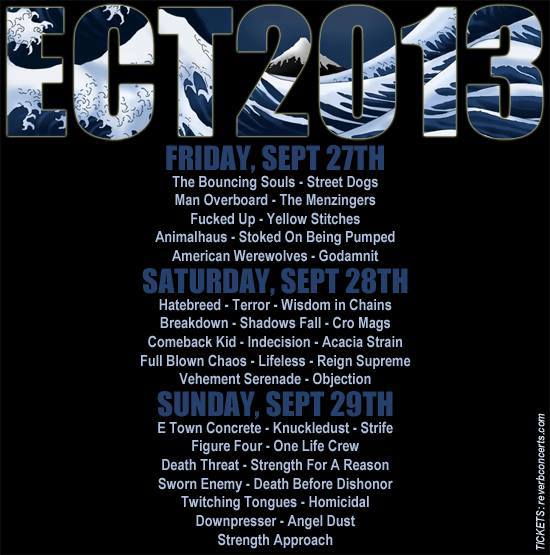 East Coast Tsunami Fest is back for its 4th year and will take place September 27th-29th at Reverb in Reading, PA. This year's lineup includes Hatebreed, Terror, Comeback Kid, The Bouncing Souls, Man Overboard, The Menzingers and more.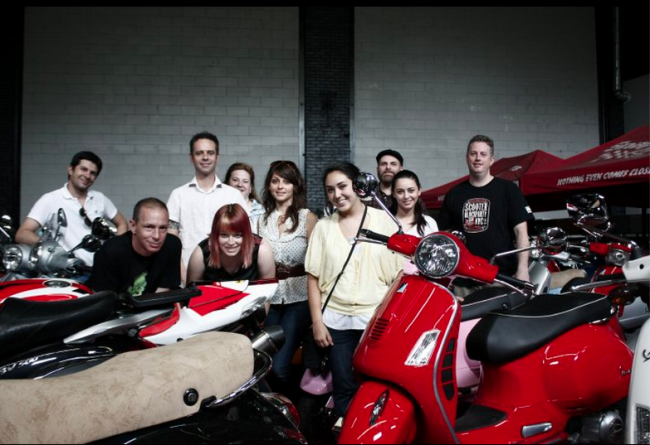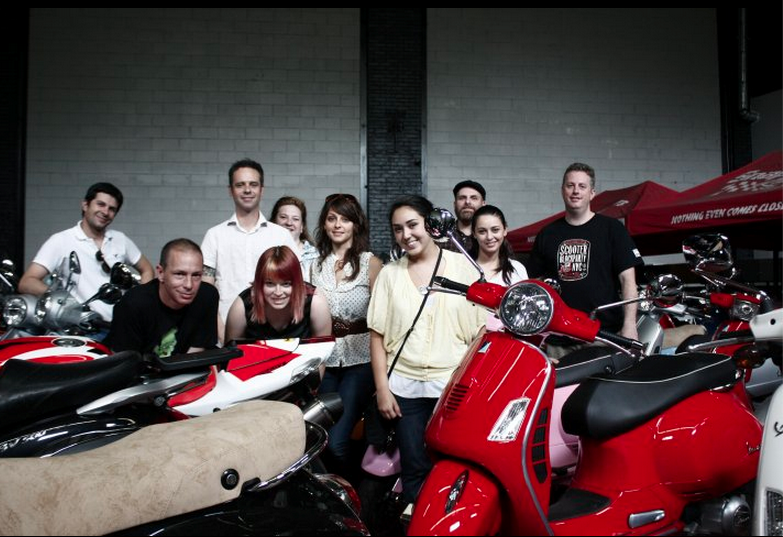 Fast Rice Productions is releasing a new documentary called the Vroom Vroom Vespa Tour featuring Greg Attonito (The Bouncing Souls) and his wife Shanti Wintergate, Kevin Seconds (7 Seconds), and Kepi Ghoulie.