Tag: "Terrible Things"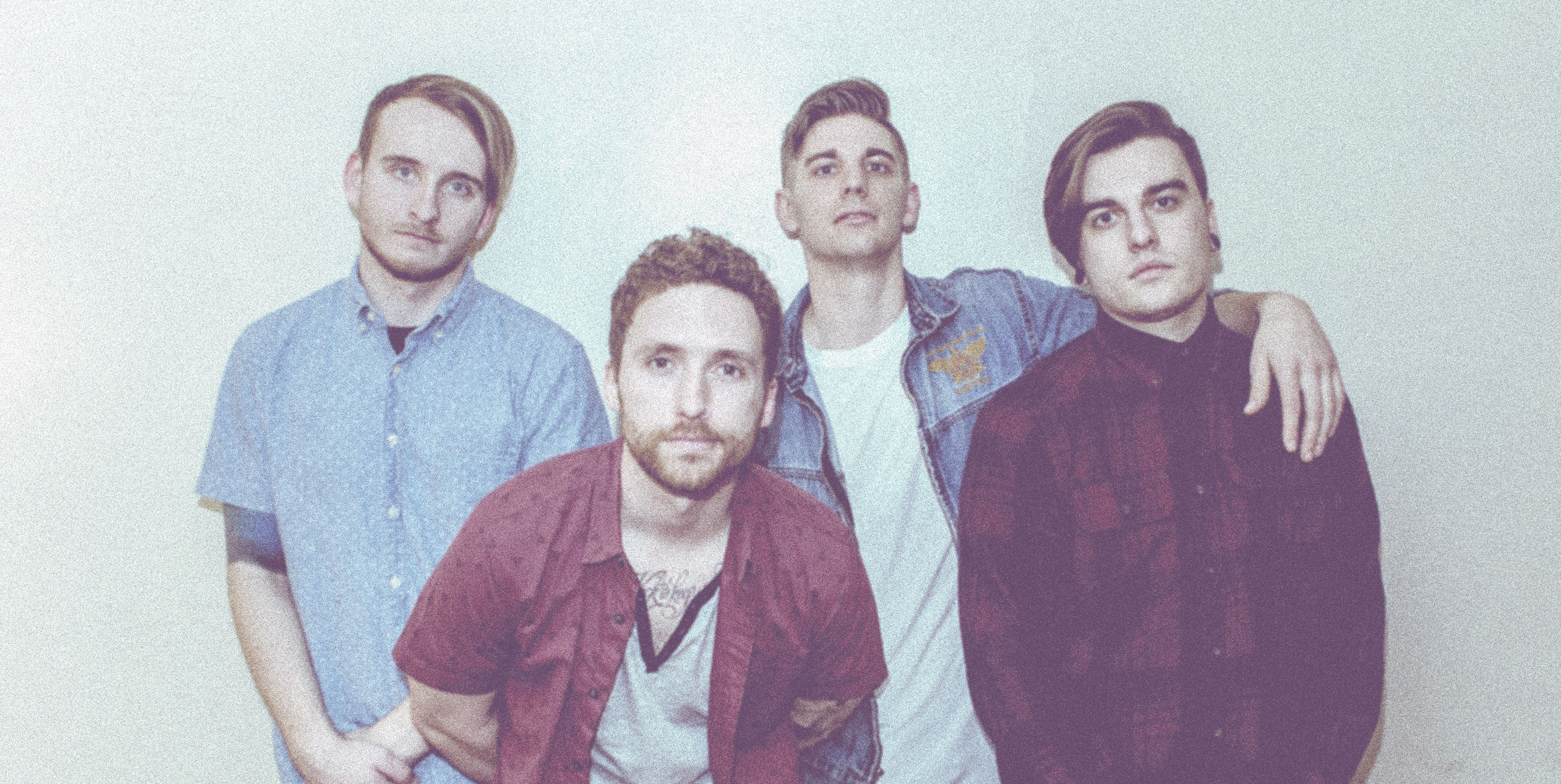 On December 19th in New York City, a few hundred fans forgot all of that and took the time to relax and witness some amazing bands. Appropriately decorated for the holidays, Highline Ballroom would become home to the "How Valencia Stole Christmas" tour for it's last night.
With the unfortunate cancellation of the last handful of dates on their current tour with The Graduate, Automatic Loveletter are anxious to hit the road again.