Tag: "Sunset Rat Pack"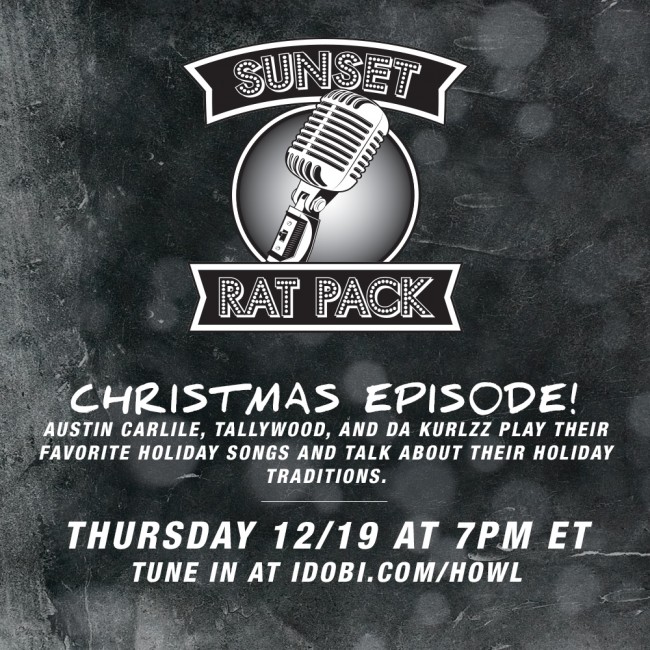 The gentlemen of Sunset Rat Pack are bringing you a very special Christmas episode tonight at 7pm ET. Tune into idobi Howl as Austin Carlile, Tallywood, and Da Kurlzz tell you their favorite Holiday traditions and play their favorite festive songs for you.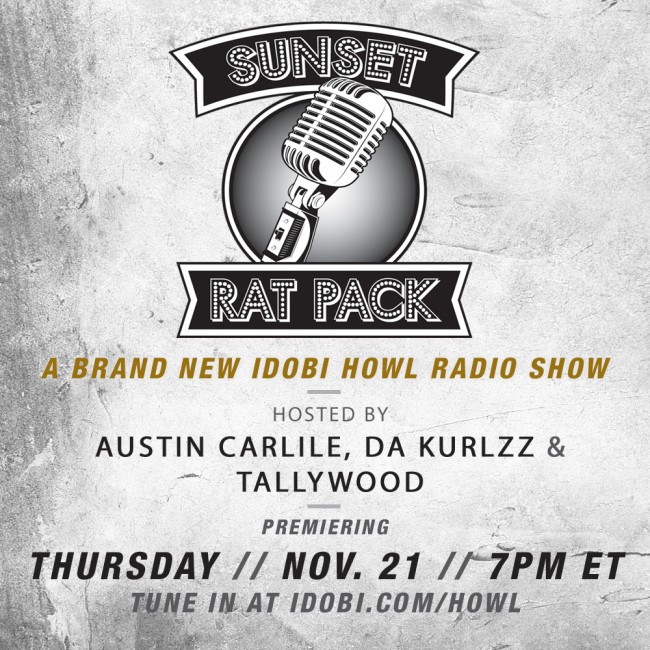 Straight from the streets of Hollywood, idobi Howl is proud to welcome Sunset Rat Pack. Hosted by Austin Carlile (Of Mice and Men), Da Kurlzz (Hollywood Undead), and Tallywood (CRSL Clothing/RESQWATER), these three remarkable men are ready to take you on a ride through music. The premiere episode will air November 21st at 7PM ET.