Tag: "Second To Last"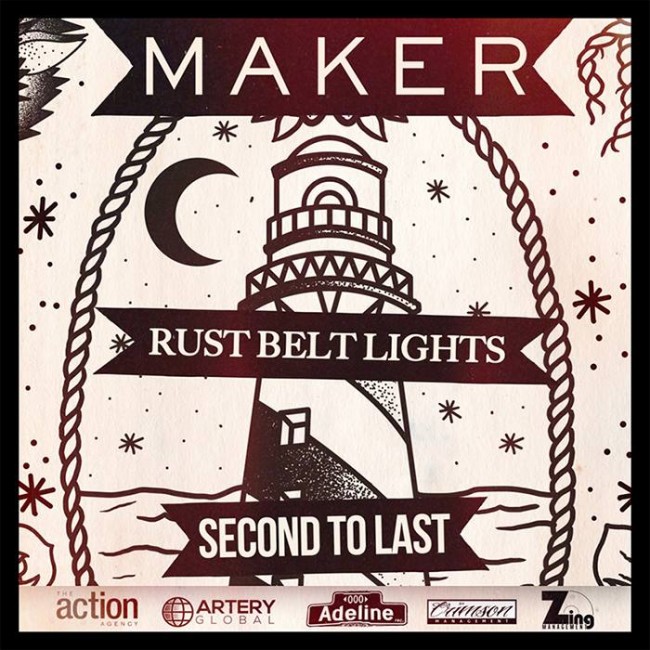 Maker will head out on tour with Rust Belt Lights and Second To Last in February. You can check out the list of tour dates below! Tour Dates: Feb 14 14' Toledo OH Frankie's Feb 15 14' Chicago IL Penny Road Pub Feb 16 14' St. Louis MO The Demo Feb 18 14' Dallas TX […]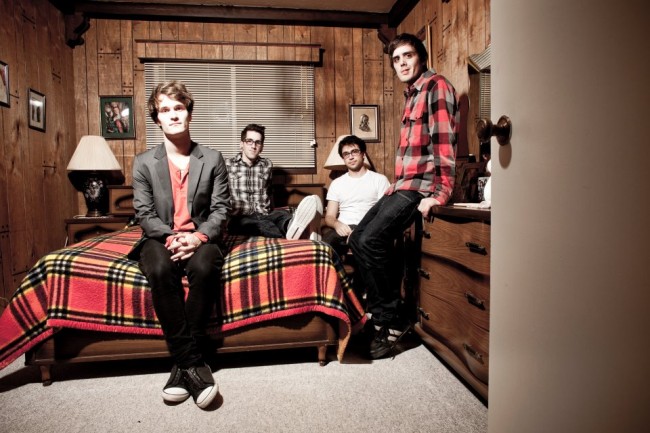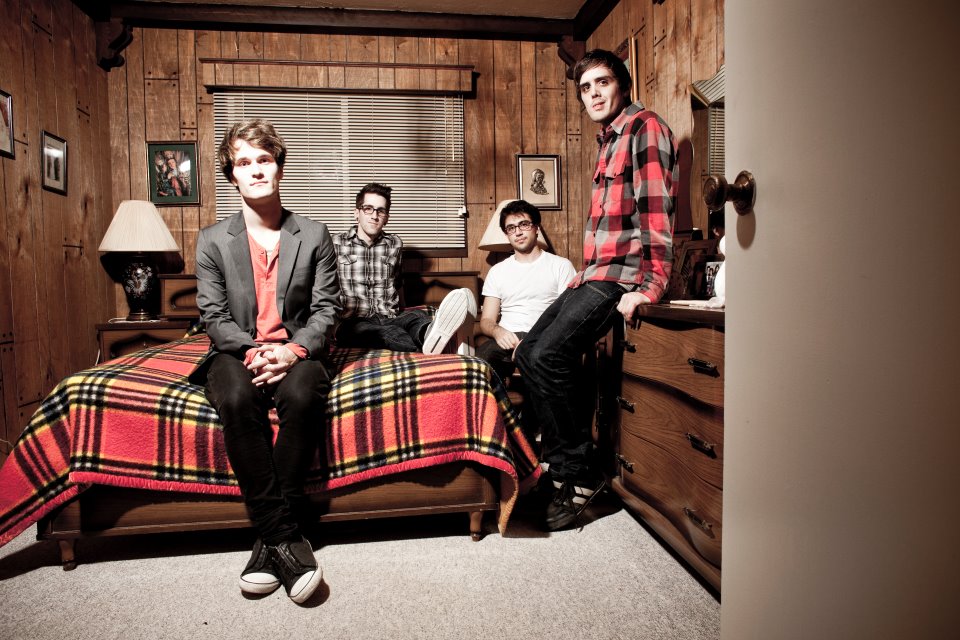 Toronto pop punk quartet July are ready to burst onto the scene and make their mark. With a die-hard work ethic, catchy choruses, and crunchy riffs, their new EP will be dropping later on this summer.