Tag: "Raleighpalooza"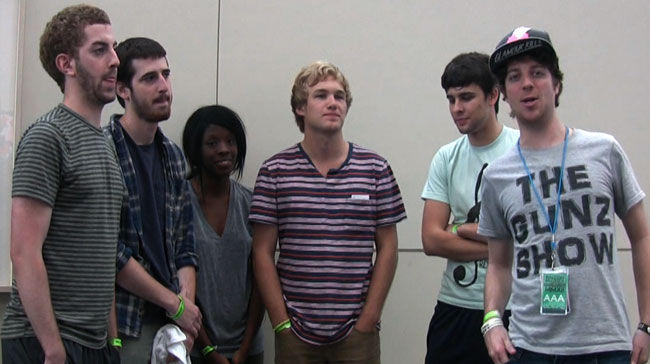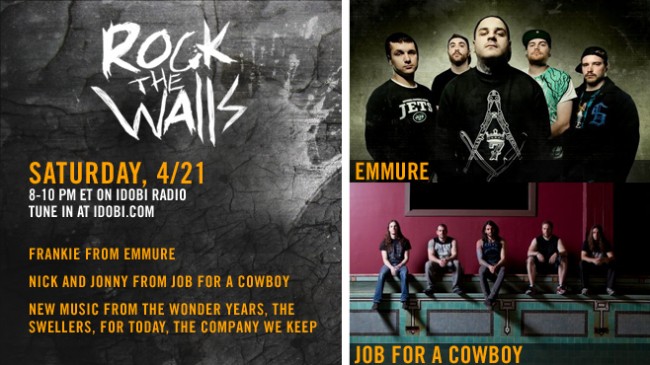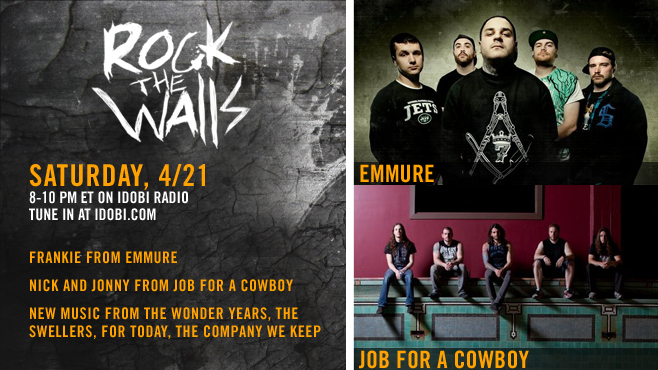 Listen to Rock The Walls tonight from 8-10pm ET with Patrick Walford to hear the latest and greatest in pop punk, hardcore, metalcore and everything in between. This week's show features interviews with Frankie Palmeri, vocalist of Emmure at 8:30 ET and Nick (bassist) and Jonny (vocalist) of Job For A Cowboy at 9:30 ET.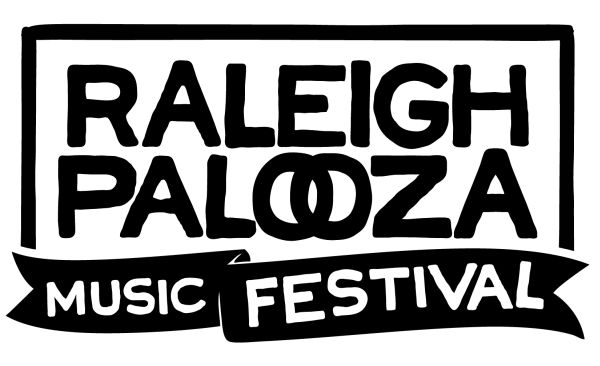 idobi is proud to be teaming up with our friends in Lo Fidelity to bring you the first annual Raleighpalooza Music Festival. The event is taking place Saturday, May 5th at the Raleigh Convention Centre and will feature two stages of live bands, meet and greets, idobi broadcasts from the festival, video games, a half pipe, and much more!