Tag: "Mat Devine"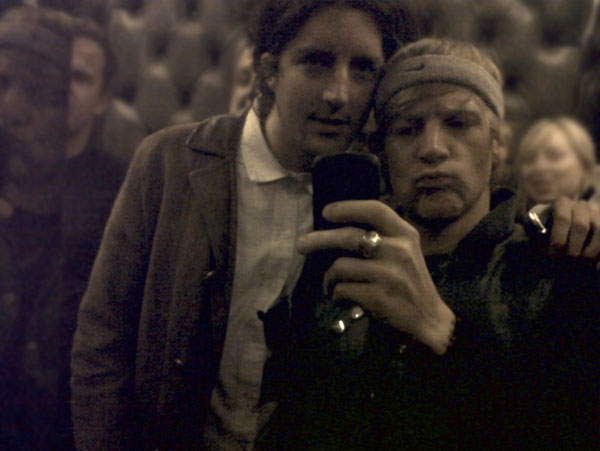 For the next two weeks, Mat Devine (Kill Hannah, Spider-Man on Broadway) will be answering fan questions on First Person with Josh Madden.
Head over to The Raccoon Society for more information. First Person airs every Thursday at 8pm EST, only on idobi Radio.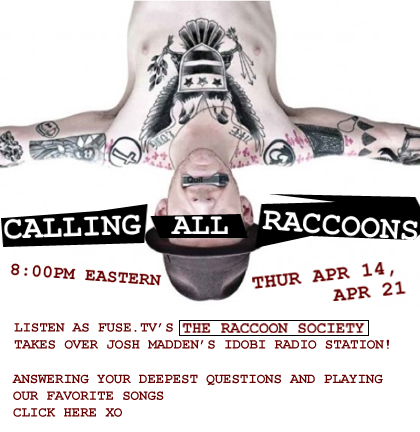 The endorphins has worn off, and Josh is just in pain… but that won't stop him from bringing you a brand new First Person tonight.
On the menu, Josh talks about his obsession for Native Shoes, tumblr, and the R&B music he would've had playing in the background if he had the opportunity to make out with any girls in high school.