Tag: "Living with Lions"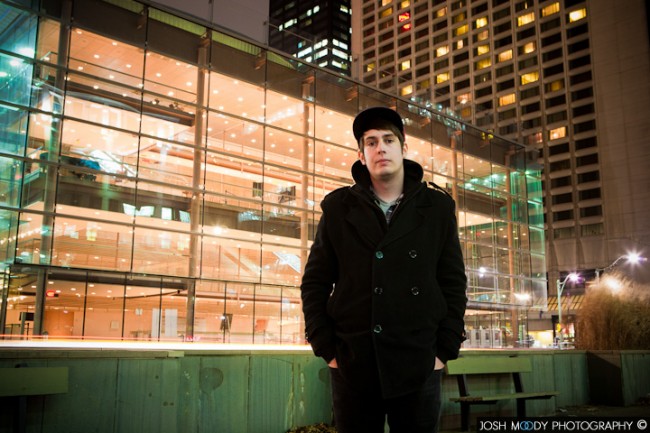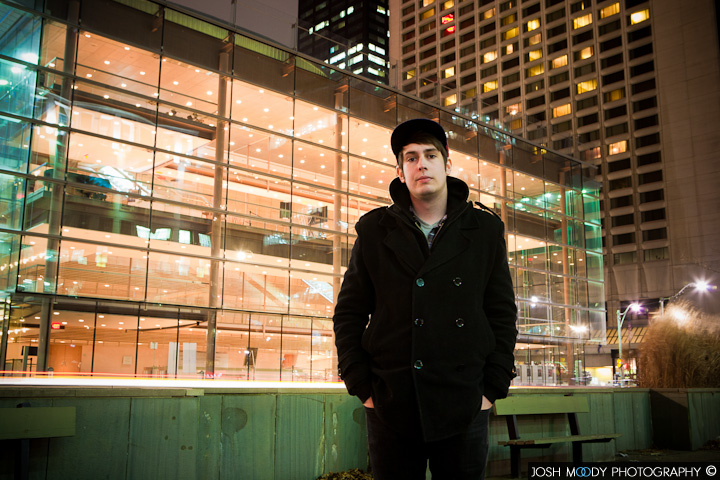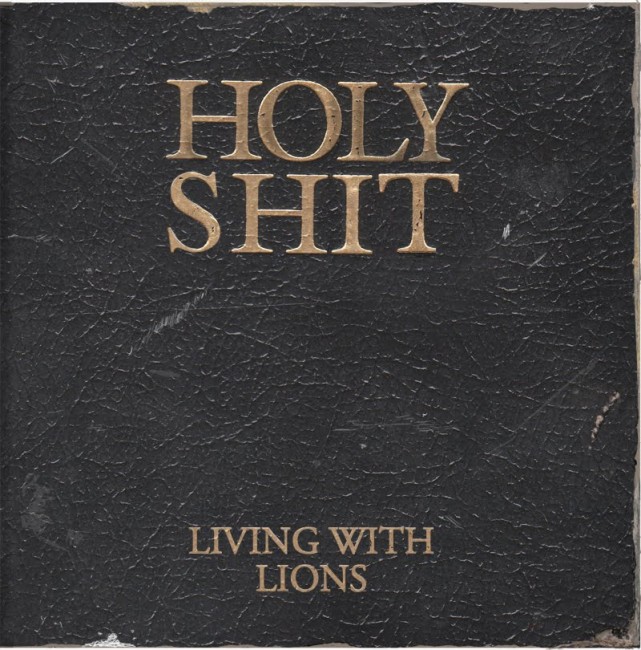 Living With Lions will be recalling all copies of their new album Holy Shit and returning the government loan they received to fund the record after controversy arose over the album's artwork.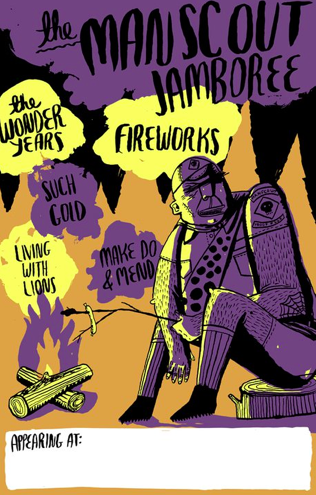 The Wonder Years & Fireworks announce US tour with Such Gold, Make Do Mend & Living with Lions. Pennsylvania's The Wonder Years released their latest album, The Upsides, in January 2010. The album landed the band on the Billboard charts and earned them a spot with Hopeless Records.