Tag: "Lions Lions"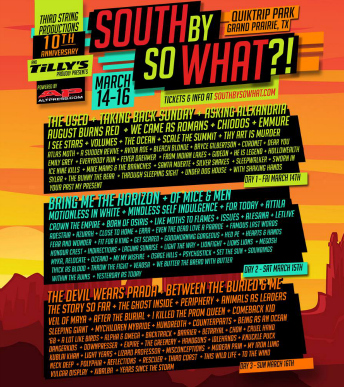 There are tons of amazing bands playing this year who you don't need to be told to check out, but to make sure you also find some of the lesser-known gems on the lineup, here are ten up-and-coming artists we think your SBSW experience wouldn't be complete without in this week's Tuesday Ten.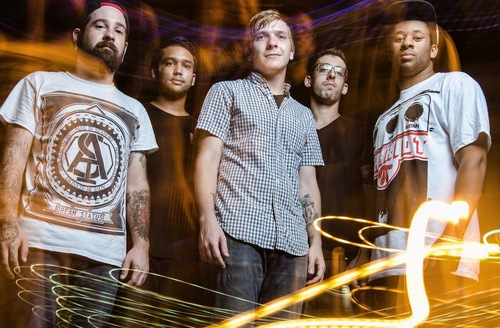 Lions Lions and Honour Crest will be hitting the road early next year with We Butter the Bread With Butter. Lions Lions will also be out on Conditions' penultimate tour in December, and you can find those dates here. 2/12 New York, NY @ Studio at Webster 2/13 Worcester, MA @ The Palladium 2/14 Montreal, […]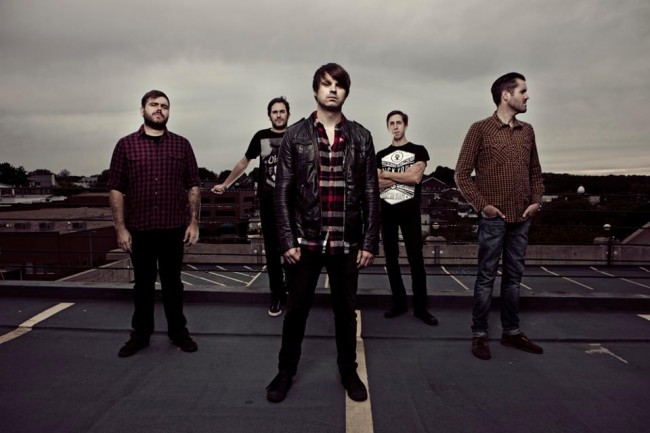 Silverstein will head out on tour this August with support from Such Gold, Daytrader, and Lions Lions. The band will be playing the album Short Songs in it's entirety.