Tag: "Let's Talk Music"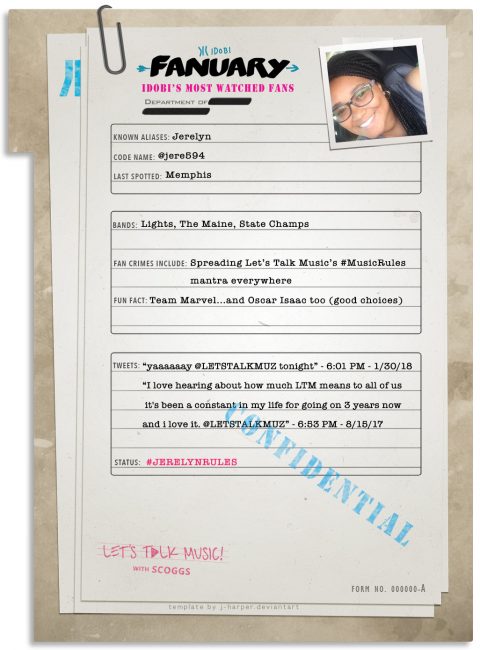 We're celebrating our fans for the rest of the month for #Fanuary! Spread the Let's Talk Music mantra with Jerelyn
'cause #MusicRules every Tuesday at 9pm ET on idobi Radio!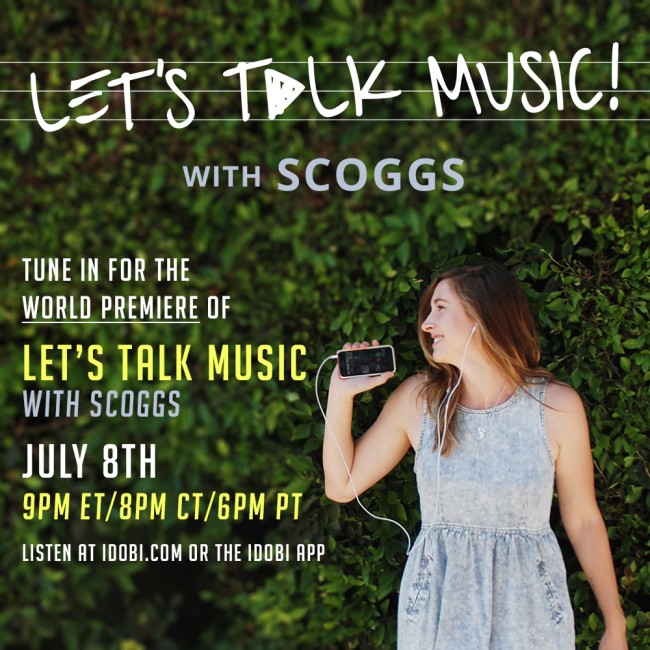 We at idobi Radio are proud to announce a brand new addition to our programming in the form of Let's Talk Music with Scoggs. Host Sara Scoggins has an undeniable love for music, and can't wait to share her excitement on the airwaves every Tuesday night at 9pm ET!